The Real Reason Jessie J Is Crying Over Her Health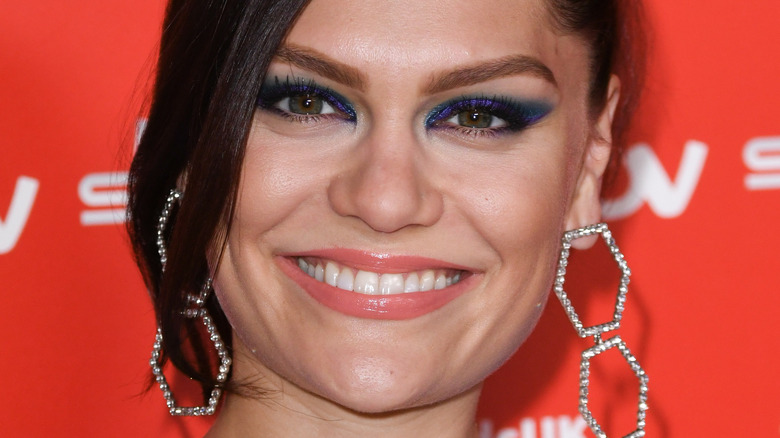 Shutterstock
British pop star Jessie J has released her new single "I Want Love," and her fans cannot get enough of it. The song was released on June 11 and is her first offering in two years. Jessie's previous song, "One More Try," was released in 2019, so it's only natural that her followers are excited by her return. According to Republic World, "I Want Love" is fast gaining traction and is dominating music charts worldwide. 
On June 17, Jessie also took to Instagram to reveal the inspiration behind the song's music video. "I had an argument with a bf once after a major red carpet," she dished before detailing how she spent the rest of her night. "I went to a bar where I didn't know anyone and I danced alone until sunrise. I took a shot with strangers and I talked to myself in the mirror in the bathroom," the singer wrote, adding, "My fear left the room and I just let go." 
Jessie went on to express her feelings about the single, writing, "That's what this song this video means and represents to me. A simple moment in time. Where I just let go in the REAL world. It's where I like to be. I like to face life head and heart on. I don't live in a fantasy." The singer also opened up about a recent health struggle that brought her to tears — keep reading to learn more.
Jessie J saw a speech therapist when there were nodules in her throat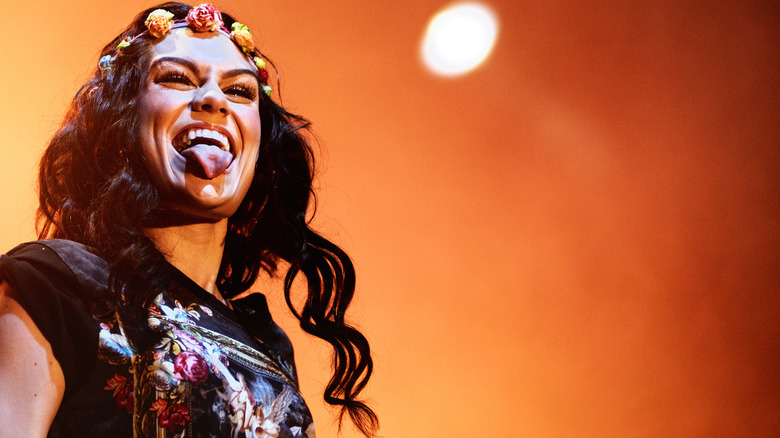 Shutterstock
Jessie J was candid about her recent health struggles. In an emotional Instagram post that she continued on her Instagram Stories, she explained that she had nodules in her throat and wasn't able to blast out the song in the accompanying video. "I was asked to send a speech therapist a video of me singing something quietly, so she could hear my voice," she said (via Us Weekly). "The first song I sang was 'I Want Love.' Just hearing myself sing it and feel so vulnerable whilst singing bought me to tears." 
The clip showed Jessie crying while she tried to sing because of "the pain I am experiencing." She shared, "Man, it's been hard not singing. It's literally my lifeline and my happiness." Jessie added that she wanted to be honest with her fans about what was going on with her health.
The singer also revealed that she had already seen six different doctors and had to restrict her diet, per People. "With rest and little talking/singing the nodules melted away. Like Olaf in the sun," she stated. However, the docs cautioned her that if she started to sing again, the nodules in her throat would return. Jessie explained that she was "heartbroken" to refuse promos for her new song. Fans are hoping for her speedy recovery so she can get back to doing what she loves!