Tragic Details About Princess Diana's Final Days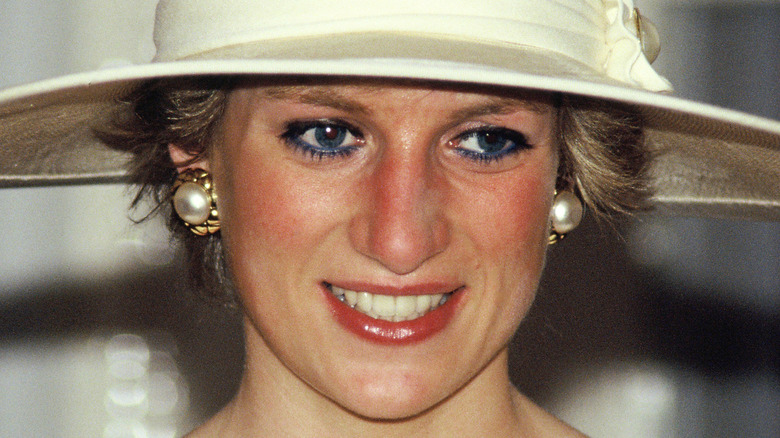 Georges De Keerle/Getty Images
The moments leading up to Princess Diana's untimely death at age 36 on Aug. 31, 1997 have been investigated and analyzed multiple times over the two decades since that fateful night. Per the BBC, Diana, her companion Egyptian film producer Dodi Al Fayed, and her driver died in a car accident while trying to flee the paparazzi in a Paris tunnel. These inquiries have looked into the inconsistencies of the night's happenings, her budding relationship with Al Fayed, conspiracy theories about Diana's death (which were notably fueled by Al Fayed's father, Mohamed), and so many other aspects of the tragedy.
But on June 18, 2021, the Daily Mail published several bombshell articles revealing more about the final days and moments in the life of the People's Princess to mark what would've been her 60th birthday on July 1. The publication published the first interview with Diana's doctor on the night of the car crash, MonSef Dahman, who revealed his own and other surgeons' extraordinary efforts to save her, even though her internal bleeding was just too profuse. Then, there was the Daily Mail's report on how police questioned a royal family member about one piece of evidence from Diana's accident.
Keep reading for more details about Princess Diana's final days.
Princess Diana reportedly spent her final days suspicious of Prince Charles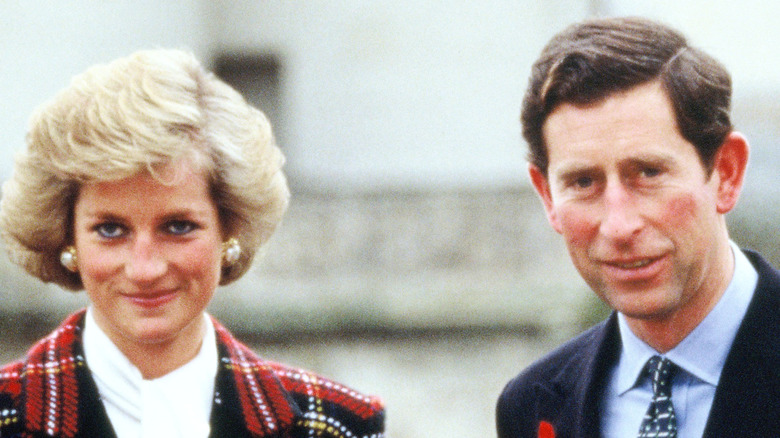 Georges De Keerle/Getty Images
On June 18, 2021, the Daily Mail published new details learned from Lord John Stevens, the former chief of the Metropolitan police and one the U.K.'s top experts on Princess Diana's death. Stevens led a three-year probe in the 2000s, "Operation Paget," into her final days leading up to the crash. The probe uncovered a startling letter from 1995, written from Diana to her butler, Paul Burrell, in which Diana wrote that she thought that her ex-husband, Prince Charles, was allegedly planning to kill her.
Per The Guardian, Diana wrote: "This particular phase in my life is the most dangerous. My husband is planning an accident in my car. Brake failure and serious head injury in order to make the path clear for him to marry Tiggy [Legge-Bourke, Princes William and Harry's former nanny]." 
The letter's authenticity and Burrell's reliability have come into question over the years, but Stevens told the Daily Mail that he believed the note was indeed written by Diana — and it was enough to prompt him to question Prince Charles about it, an occurrence that wasn't public knowledge until now.
Police questioned Prince Charles about Princess Diana's reported suspicions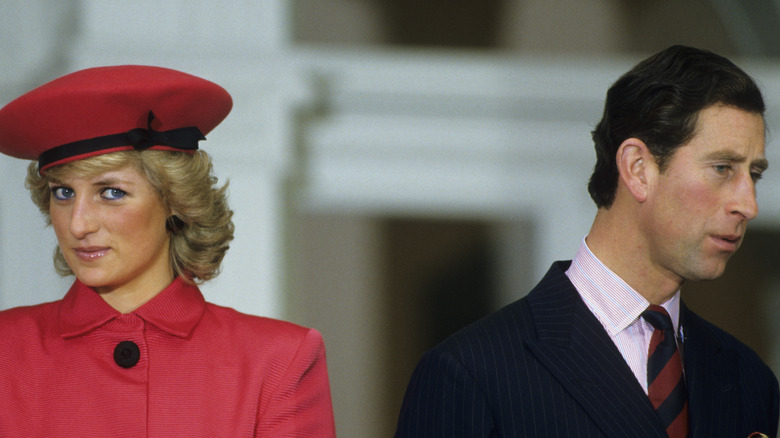 Georges De Keerle/Getty Images
According to a bombshell report from the Daily Mail on June 18, 2021, former Metropolitan Police chief Lord John Stevens interviewed Prince Charles about Princess Diana's letter in 2005 — a meeting that no one knew happened until now. The Guardian noted that Prince Charles was not interviewed as a suspect in her death. Reportedly, the royal next in line for the throne responded to inquiries regarding Diana's accident and letter. At one point, Prince Charles said, "I did not know anything about [the note] until it was published in the media." He also denied knowing that Diana was suspicious of him in her final days.
Still, Stevens theorized to the Daily Mail that former BBC journalist Martin Bashir allegedly using falsified documents to secure a 1995 tell-all interview from Diana may have left her feeling paranoid during her last years alive. (Per NPR, Bashir has since apologized, but denied that the interview harmed Diana). Unfortunately, that recent revelation wasn't known at the time of Operation Paget and wasn't investigated during the probe. 
Stevens told the Daily Mail, "We don't know what Bashir was saying to Diana. But if he had put the fears in her mind which had caused her to write that note, then that is what caused us to interview Charles."