This Is Who Fans Want Bella Hadid To Date Next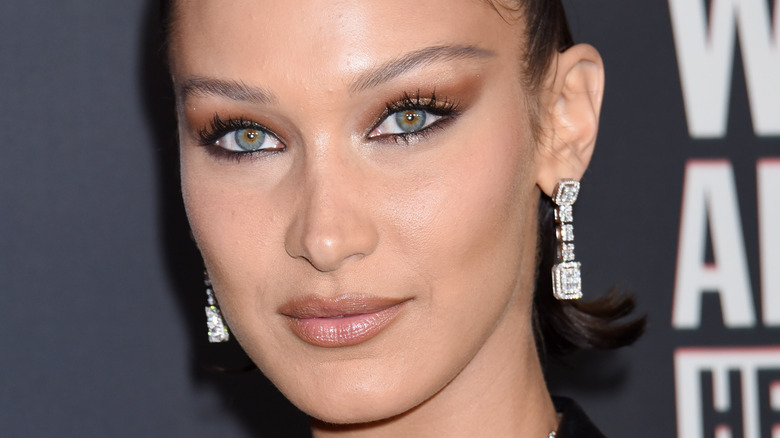 Shutterstock
Bella Hadid's relationship status has been making headlines ever since she was first spotted with The Weeknd. The Hollywood couple first started dating back in 2015, per E! News, after hitting it off at Coachella. From there, the pair debuted red carpets together and posted a ton of couple pics on the 'Gram up until they first split up in 2016. According to Seventeen, Hadid and The Weeknd broke up in November of 2016, but then had one of the biggest celebrity ex run-ins, which took place at the Victoria Secret Fashion Show. For those who don't remember what went down, you can relive the iconic catwalk moment here. It was clear feelings were still there for the both of them because the former flames remained flirty and eventually got back together in 2018. However, while seeming like they were in it for the long haul the second time around, the duo unfortunately called it quits once again in 2019. 
So, now that Hadid is officially on the market again, we at Nicki Swift started to wonder who she may be spotted with next and we decided to see what our readers had to say about the matter. In 2021, we asked our readers to name who they think Hadid should date next, and honestly we're surprised with what fans had to say! Keep reading to find out just which celeb fans want the supermodel to date. The answers are, of course, steamy!
According to our readers, fans are shippin' Zac Efron and Bella Hadid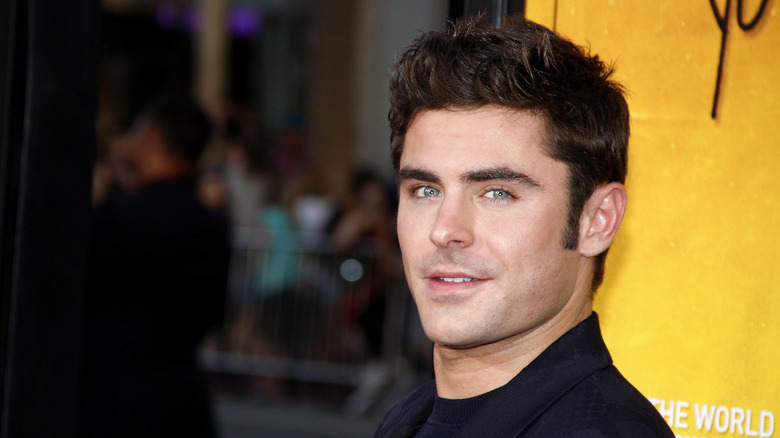 Shutterstock
Wondering who fans think supermodel Bella Hadid should date now that she and The Weeknd are officially donezo. We decided to ask 643 of our readers to name Hadid's next love interest and we're loving everyone's answers! From Zac Efron to Shawn Mendes to two One Direction members, here's who fans want this supermodel to date next. 
According to our survey, actor Zac Efron received the most votes with 35.30%. Next up in our survey was the heartbreaker Harry Styles with 26.28%. Shawn Mendes followed with 17.26% as well as another former One Direction band member Niall Horan with 12.29%. Timothee Chalamet received the least amount of votes with 8.86%. 
So, after reviewing these results we think fans may be on to something. Efron is the oldest in the survey results, and based on Hadid's interest in The Weeknd she may like older men. Hadid is only 24-years old, but The Weeknd is 31. Efron is only two years older than the singer and is currently single, so maybe this match isn't too far-fetched. Efron is also known for his charming looks and would definitely fit the part as Hadid's new boo. Or, better yet, make some seriously good-looking kids! Don't you think?