Why Chad Michael Murray Really Walked Away From One Tree Hill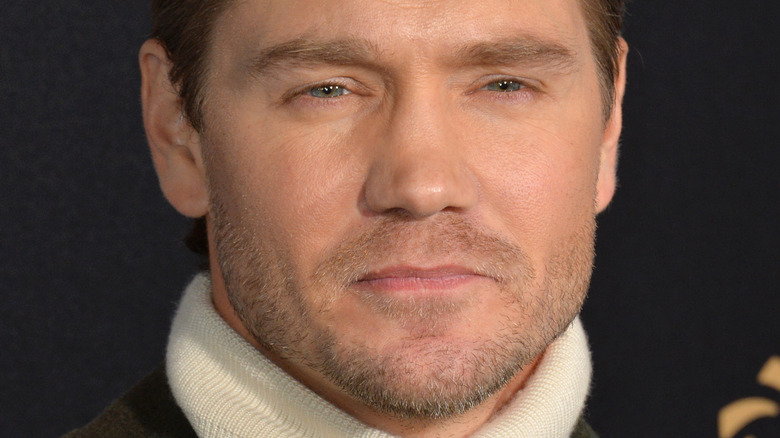 Shutterstock
Chad Michael Murray had a blossoming career as one of the biggest teen drama stars of the early-mid 2000s thanks to his role on "One Tree Hill." Murray was also in the headlines thanks to his relationship and short-lived marriage to co-star Sophia Bush, and he was at the top of countless fans' lists as their number one celebrity crush.
The actor also managed to clinch a few big screen roles in movies like "Freaky Friday," "A Cinderella Story," and "House of Wax," where he starred opposite socialite Paris Hilton, who he was linked to at the time. Given his impressive resume, it's no surprise that Murray quickly became a household name. However, his star power faded when he wasn't asked to reprise his role as Lucas Scott, the high school heartthrob, for the seventh season of "One Tree Hill." 
Keep scrolling to find out why Murray ended up walking away from the show that made him a star.
Negotiations turned sour for Chad Michael Murray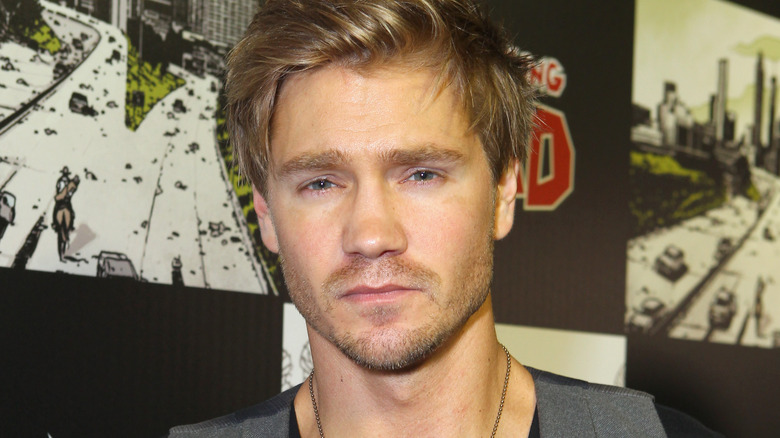 Alexandra Wyman/Getty Images
Fans were left shocked when Chad Michael Murray didn't return to "One Tree Hill" in the fall of 2009. According to the Los Angeles Times, it was reported at the time that the producers of the show weren't willing to give Murray the pay raise that he believed he deserved. After all, he was one of the biggest names on the show.
Unfortunately for the actor, contract negotiations fell through. Per E! News, there was even reportedly a video of Murray saying, "They're not bringing me back next year ... because they want to save money." Later that year, "One Tree Hill" executive producer Mark Schwahn explained to fans that both Murray and his co-star Hilarie Burton were the only two actors who hadn't sign their contracts, but he hinted that the door was still open for them to return.
"They're in negotiations right now and I know they've been offered great things, and hopefully they'll decide to come back," he said (via the Los Angeles Times). "If they don't that's always a possibility ... [the show] has made it through some of the riskier moves we've done."
Lucas Scott lives on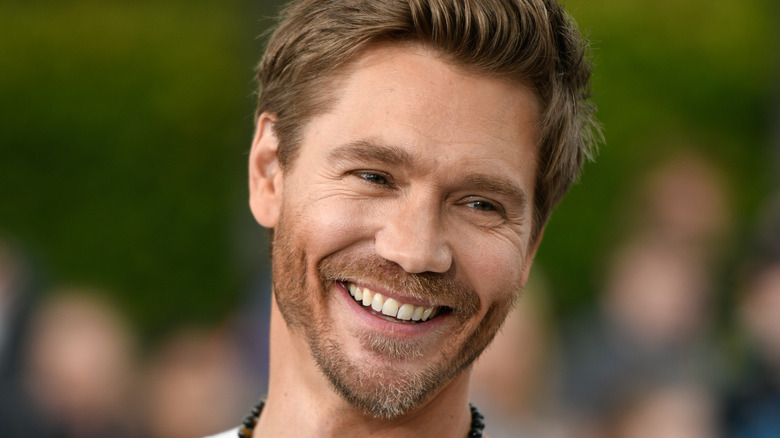 Noel Vasquez/Getty Images
While Chad Michael Murray ended up walking away from "One Tree Hill" following failed negotiations, he did reprise his role as Lucas Scott for the show's series finale in 2012. Post-"One Tree Hill," Murray has popped up on shows like "Scream Queens," "Agent Carter," and "Riverdale." However, it seems that "One Tree Hill" will forever hold a special spot in the actor's heart.
In March 2020, he took to Instagram to post a photo of a Tree Hill Ravens basketball jersey with the name "Scott" on the back. Alongside the picture, he wrote, "Working on a little somethin somethin ... #OTH #LucasScott." A couple months later, he seemingly shared what he had been working on, writing, "Snag an AUTOGRAPHED Lucas Scott Ravens Jersey while they last. Proceeds will help in COVID & community relief through The Rock Foundation. I've wanted to release one forever!"
While Murray likely wasn't thrilled about the reasons behind his departure, it seems like even after all these years, he's got nothing but love for "One Tree Hill" and the show's fans.