Why This Rapper Just Said Beyonce Can't Sing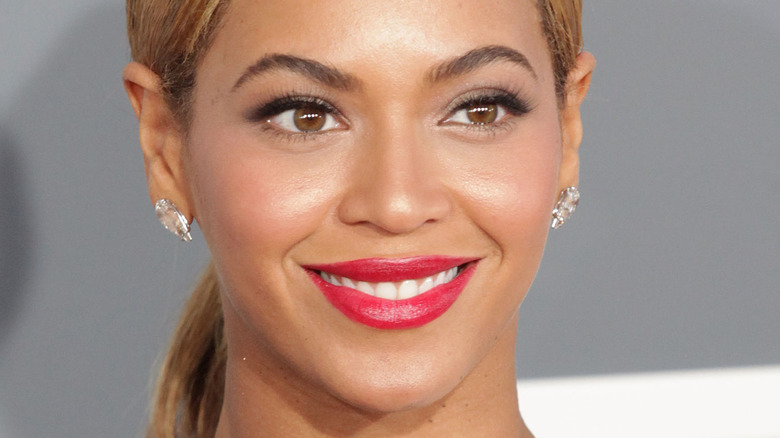 Shutterstock
Feuds in the music industry are nothing new. If you've been following the news, you'll know the details of Taylor Swift's ongoing conflict with Scooter Bruan, or even Lala Kent's social media falling out with 50 Cent. Recently, an even bigger name has been in the news for a feud (we know, bigger than Lala Kent, shocking). We are talking, of course, about Beyoncé.
Who could be brave enough to take on Beyoncé, Jay-Z, and the entire Bey Hive? A rapper named Trick Daddy, that's who. "Beyoncé don't write music and barely can sing her motherf***ing self," he said, per People. "Beyoncé can't sing."
That is a bold statement coming from a rapper who has a little over 1.5 million monthly streams on Spotify. Beyoncé, by comparison, has close to 33 million monthly listeners. If you add Jay-Z's 21 million listeners to the mix, that makes Jay-Z and Bey roughly 54 times more popular than Trick Daddy — which makes his decision to go after the couple all the stranger.
What prompted the attack? Here's what we know.
Trick Daddy wants more from Beyoncé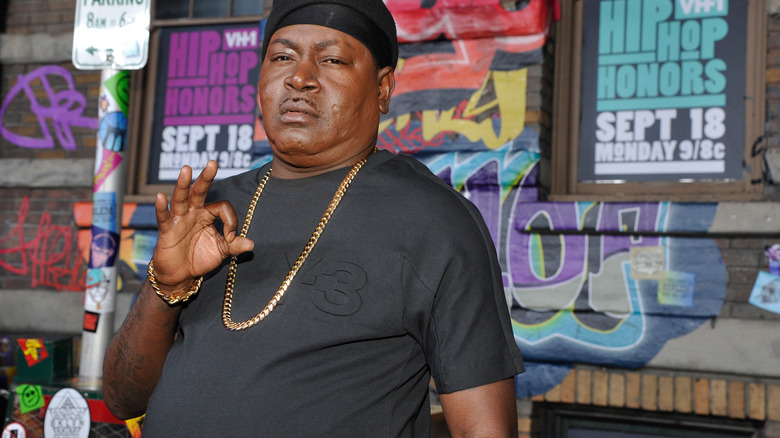 John Sciulli/Getty Images
Trick Daddy really laid into Beyoncé and Jay-Z during a chat on Clubhouse in 2021 (via Hollywood Unlocked). Trick Daddy seemed to be especially peeved at Beyoncé for a perceived lack of support for the musical community. "She see money," he said, adding that she "ain't trying to give back to music or nothing."
"Man, I watched my godmama train Beyoncé, vocal lessons all her career," Trick Daddy said, adding, "I'm give an unpopular opinion right now — Beyoncé is to R&B what Jay-Z is to New York. That's why they together. Jay-Z ain't never won the greatest rapper alive. Whoever put him on a level like that?"
It's unsurprising that he got a good amount of blowback from Beyoncé's fanbase. "Trick Daddy the beehive will sting you!" wrote one fan. "Leave Beyoncé alone!"
Trick Daddy eventually walked back his comments (shocker). "What I said was, I don't think Beyoncé could sing and that Beyoncé is to R&B what Jay-Z is to the state of hip-hop in New York at the time that Jay-Z began considering himself as the king of hip-hop," he explained in a June 2021 interview with 99 Jamz Miami. "That's my unpopular opinion," he said. "If you gotta walk around here worrying about how somebody else feels about how you feel, then you ain't who you are."
Beyoncé and Jay-Z have not addressed the conflict. It remains unclear if they know they are feuding with Trick Daddy or not. Our guess is they haven't noticed.