Jamie Spears' Response To Britney's Shocking Claims Has Fans Outraged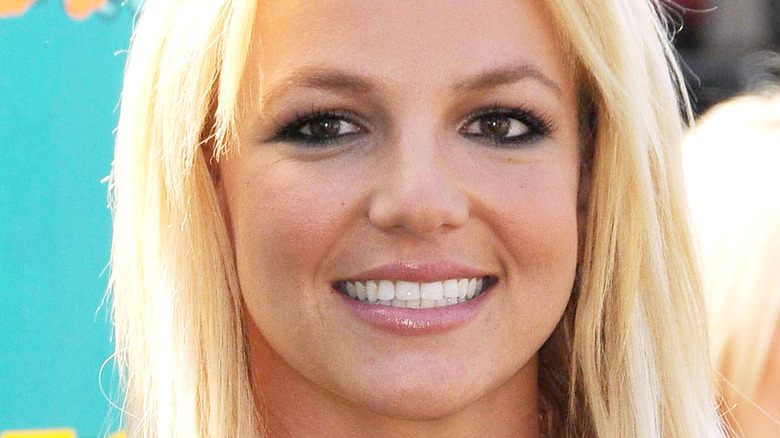 Shutterstock
Britney Spears made a virtual appearance in open court on June 23, speaking out about her conservatorship candidly for the first time ever. In addressing Los Angeles Superior Court Judge Brenda Penny, Spears revealed some heartbreaking truths about her life and the challenges that she's been through over the past several years. "I'm so angry I can't sleep, and I am depressed. I want to be heard ... I want changes and I want changes going forward. I deserve changes," she said, according to Entertainment Tonight. She went on to details some of the things that she's been through, saying that she wishes she could "sue" her family for what they've allegedly done to her over the years.
Toward the end of the hearing, Spears demanded that her conservatorship end. After she was finished speaking, her attorney responded, and then her father's attorney was given a chance to speak. "Mr. Spears is sorry to see his daughter suffering and in so much pain. Mr. Spears loves his daughter and misses her very much," per E! News.
And this isn't the first time that Jamie has issued such a response. Keep reading for more.
Britney Spears' dad had a similar response to his daughter's requests in 2020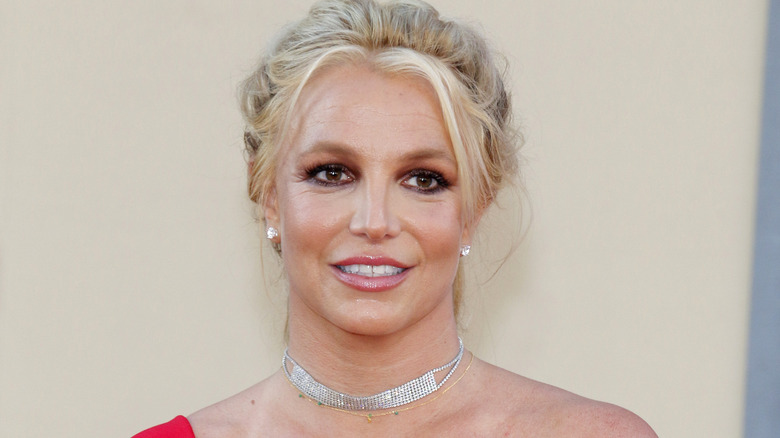 Shutterstock
Britney Spears' father, Jamie Spears, has been her conservator since 2008. In 2020, Spears requested that her father — who temporarily stepped back from his role due to some health issues in 2019 — not return as her conservator. A court battle ensued, and Jamie decided to speak with CNN. His words were very similar to the ones he had on June 23. 
"I love my daughter and I miss her very much. When a family member needs special care and protection, families need to step up, as I have done for the last 12-plus years, to safeguard, protect and continue to love Britney unconditionally. I have and will continue to provide unwavering love and fierce protection against those with self-serving interests and those who seek to harm her or my family," he told the outlet in December 2020.
Three months later, Spears officially filed a petition requesting her father to resign as her conservator, according to NBC News. Spears asked that her care manager Jodi Montgomery, who had stepped in for Jamie during his illness, and during the last several months of these court hearings, become her permanent conservator. However, during her June 23 court appearance, Britney revealed that she was unaware that she could legally file to end her conservatorship — but that's exactly what she wants. "I just want my life back," she said, according to The New York Times.