How Erika Jayne Left Tom Giradi Without Telling Him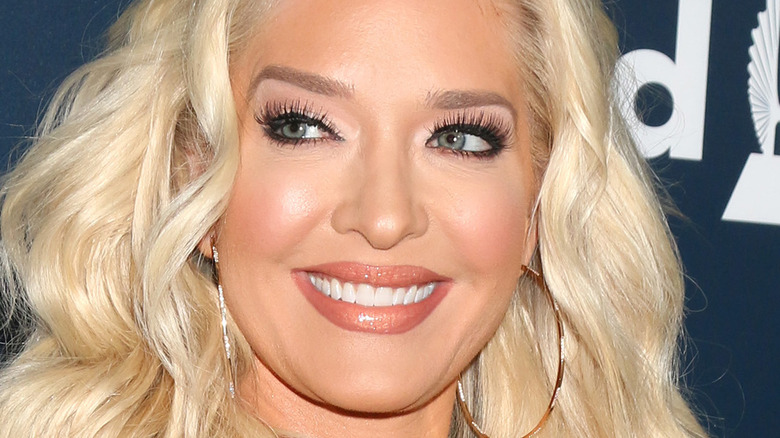 Shutterstock
"Real Housewives of Beverly Hills" star Erika Jayne shocked fans when she filed for divorce from her husband of 21 years, Tom Girardi, last fall. While dozens of reality stars from the franchise have gotten divorced, fans did not see it coming from this couple, despite their 32-year age gap. In her filing, the "XXPEN$IVE" singer asked for spousal support from the high-powered lawyer and asked the court to block his ability to seek spousal support from her and cover her legal fees, per Page Six. Tom denied the request and asked Erika for spousal support, per Screen Rant.
Their divorce became even messier when Tom was slapped with a lawsuit in December. The first from Edelson PC accusing the couple of fraud and embezzling money from plane crash victims that Tom represented, per the New York Daily News. The Edelson PC lawsuit documents claimed that the couple's divorce was a cover-up to protect their money from those look to collect on their debts. The lawsuit also claimed that the "need to fund outrageous lifestyles for himself and his soon-to-be ex-wife" was the reason the "PainKillr" singer filed for divorce, per Us Weekly.
All of this was going down as Season 11 of "Real Housewives of Beverly Hills" was filming, and fans have been waiting with bated breath to see how all of this would play out on TV. In the reality show's latest episode, Erika provided insight into the downfall of the demise of her two-decade long marriage.
Erika Jayne said Tom Girardi pushed her 'further and further out'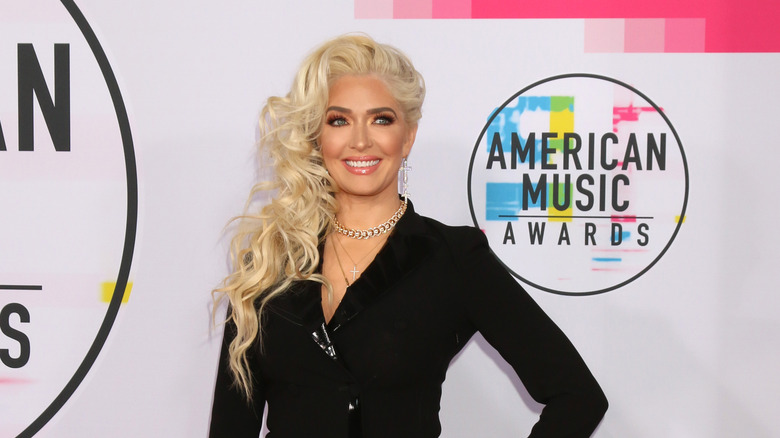 Shutterstock
On the latest episode of "RHOBH," fans got long-awaited insight into Erika Jayne's divorce. "My life drastically changed this week," Erika revealed. "I let go of my Lamborghini, I let go of my 16,000 square foot home, I let go of my marriage, I let go of everything," she told her co-stars, per Us Weekly.
"I left because he pushed me further and further out. The conversations that I used to have were now reduced down to a sentence or two," Erika divulged in a confessional. "I just kept walking around that house and knowing that this marriage was headed down a really s****y path. I had to make a choice to do what was right for me. I couldn't live that way anymore."
"I thought about this and tried and tried and tried to talk and tried to work it out and I was met with such resistance," Erika added. "I can't convince someone of anything."
So she put a plan in place — without telling Tom Girardi. " ... Once I made my decision, I spent a good 30 days closing out certain parts of my life," she disclosed, noting she "cried every day." 
"After finding a place to go to, I dropped Tom off at work and I went home and moved out" of her home of 21 years in one day, Erika revealed. "Just getting up the courage to leave is a big deal," she said.