The Real Reason Charli & Dixie D'Amelio Left Hype House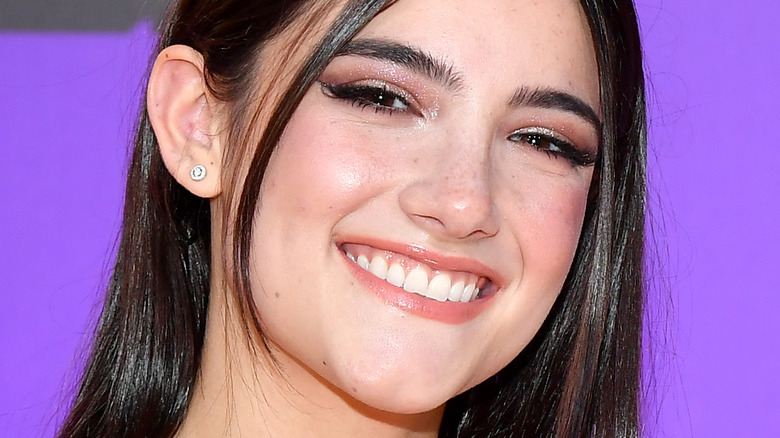 Amy Sussman/kca2021/Getty Images
TikTok sensations Charli & Dixie D'Amelio may not ring any bells if you're over the age of 35, but it's all but guaranteed that your kids — and your grandkids — know who they are. The D'Amelio sisters kicked off their careers as residents of Los Angeles-based Hype House, where aspiring social media celebrities all live together to work, create, and hopefully get Internet famous. (Think "The Monkees" meets "Big Brother.")
Chase Hudson, Tony & Orlando Lopez, Bryce Hall, and Connor Yates are just a few of the many Gen Z hopefuls who call Hype House home. However, in 2020, the D'Amelio sisters left Hype House, with Insider calling the situation "rocky," noting how the drama might have arisen from relationship drama. Either way, separating from Hype House did little, if anything, to stop their careers. 
But what's the real story behind the D'Amelio sisters' split from Hype House? We get to the bottom of it below.
Charli and Dixie D'Amelio's rep denied any bad blood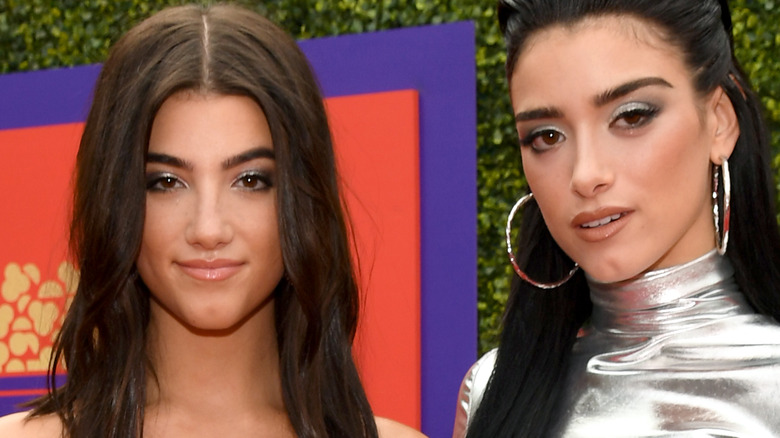 Kevin Mazur/2021 Mtv Movie And Tv Awards/Getty Images
A representative for Charli and Dixie D'Amelio told The Hollywood Reporter back in 2020 that the sisters separated from Hype House when it became less about friendship and more about business. However, the representative also clarified that the D'Amelio sisters were still friends with all the other Hype House resident creators. 
"The Hype House started as a place for a new group of TikTok creators who became friends, to create content together," a representative for Charli and Dixie said. "Charli and Dixie were a part of the group and they created content with their friends at the house when they were visiting LA from Connecticut. When the Hype House started to become more of a business, they stepped away from that aspect, but haven't stepped away from being friends with the members in the house."
It bears noting, though, that, unlike the other Hype House members, the D'Amelio sisters never lived directly in the house itself. Rather, they split their time between Connecticut and their own L.A. home. However, they're generally considered the most famous ex-members of the Hype House.