Swifties Are Divided Over Ed Sheeran And Taylor Swift's Relationship. Here's Why.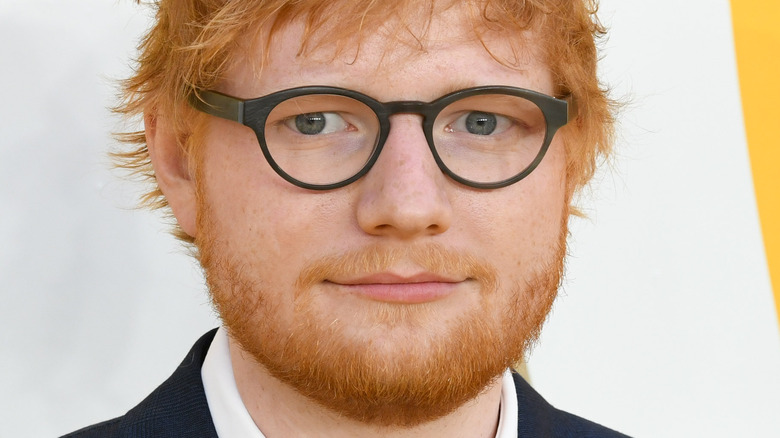 Shutterstock
Taylor Swift's fanbase, known as the Swifties, are famously protective of their girl. So when Ed Sheeran released a new song in June and Swift helped him promote it on social media, they took some issue with her very public support of him and his new tune, "Bad Habits" given his past actions toward her. 
Sheeran and Swift are very close friends IRL and many Swifties feel that his feature on her 2013 single, "Everything Has Changed," in some ways jumpstarted his career. They must be very close — the woman even let him rap on "End Game." Basically, Swift's put herself on the line for him and many of her devotees just wish that Sheeran would have been more outspoken during her controversy with Scooter Braun, who bought her masters and dragged her into a years long legal battle which ultimately ended when Swift decided to just re-record her own songs. 
Given the public support that she received some other big names, Swifties were shocked that Sheeran didn't have more to say in his friend's defense against Braun. "Not you promoting his music when he never spoke out publicly defending you," one fan complained. Another added, "reminder that Ed Sheeran remained silent when you asked celebrities to support you when Sc**ter didn't let you perform your songs live." 
But the conversation between Swifties didn't stop there. Read on to find out why her fans are conflicted about her promoting his music. 
Some of Taylor Swift's fans think people are overreacting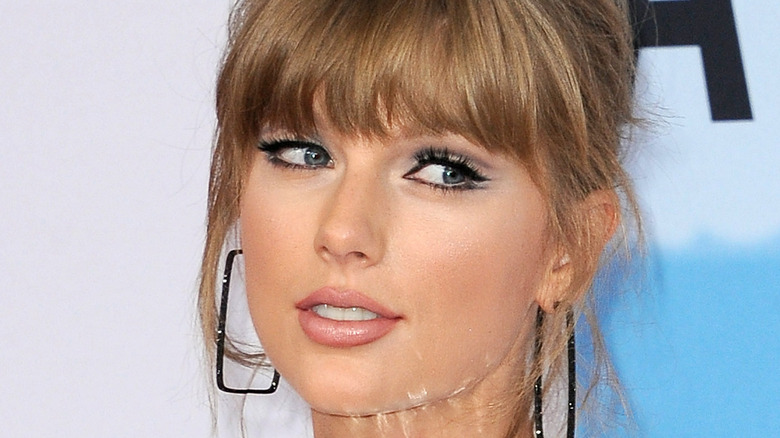 Shutterstock
While many of Taylor Swift's fans think that she shouldn't support Ed Sheeran given his perceived silence during her very public dispute with Scooter Braun, others feel that T-Swift should be cut a little slack and things got pretty intense in their corner of Twitter. One person defended both Swift and Sheeran, writing, "he is one of her best friends, I'm sure he was on her side, giving support, and you don't need to have seen it to be valid, she's an adult and knows who her real friends are, Taylor doesn't need people on the internet speaking for her."
Others not only defended Swift, but attacked the detractors, tweeting, "Ed didn't do anything to her so idk why you're offended." Another added, "y'all need to realize she can support whoever she wants to."
For his part, via USA Today, Sheeran did respond to a fan's comment on Instagram back in 2019 about the Swift and Braun ordeal. Swifties were again debating the merit of Swift and Sheeran's friendship given his assumed silence on the matter and one person commented, "Maybe he's the one who has supported her the most, because they're best friends and he didn't waste time writing on Instagram what he could have said directly to her." In response, Sheeran confirmed that he was speaking directly to her and added, "Like I always do."
Gven that Swift continues to give him props, there must not be any bad blood between them. It's the Swifties who seem to be at odds with each other.