How Much Is Serena Williams' Husband Worth?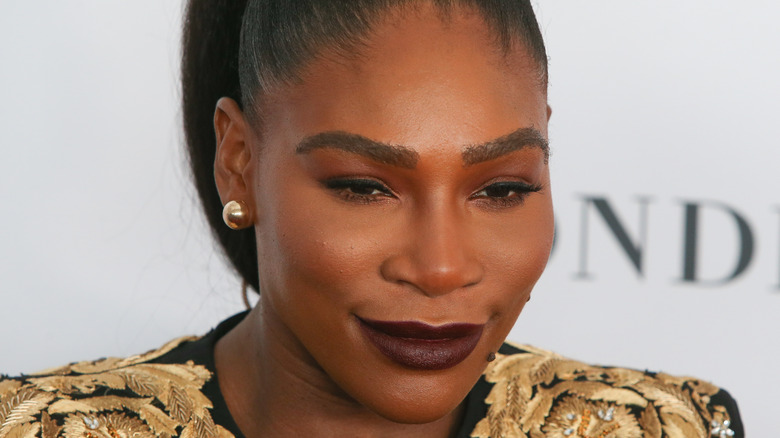 Shutterstock
Serena Williams and her husband, Alexis Ohanian, are among the most successful powerhouse couples in Hollywood. The duo ranks up there with the likes of Beyonce and Jay-Z and Kim and Kanye (before their highly-publicized split). Williams and Ohanian met in 2015 at a hotel in Rome and though it wasn't love at first sight — seeing as they had somewhat of an awkward encounter — things ended up working out famously.
Ohanian has been incredibly successful in his career, but the Reddit founder has shared that he's had some regret from business decisions in his life. "Halloween is always a surreal holiday for me, because on Halloween 2006, we sold @reddit to Conde Nast ... the deal was months in the making and I wish I'd had more advisors around the table giving me more perspective on the sale," he tweeted in 2020. "I thought I was getting away with something ..." Ohanian revealed that 16 months of work was more than his parents made in their lifetime so it seemed like a good move. "But tbh, my mom's illness weighed on me the most. She was diagnosed with terminal brain cancer just a couple months into founding the company, so the idea of rewarding her life-long unflagging confidence in me with a $10M exit was tremendously appealing," he wrote. 
While the company is now valued at far more than what he sold it for, Ohanian is still sitting pretty. Keep scrolling to find out his impressive net worth.
Alexis Ohanian's tech past has paid off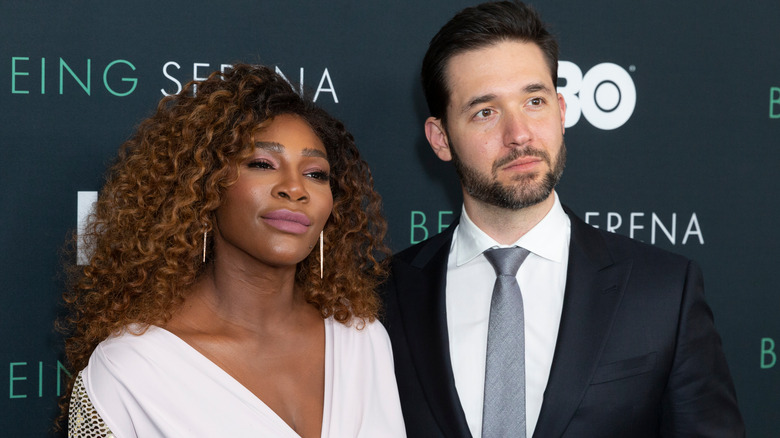 Shutterstock
Like his wife Serena Williams, Alexis Ohanian boasts a large fortune. According to Celebrity Net Worth, the Reddit founder has a cool $40 million in the bank. Business Insider shares that with Williams, the power couple is worth a combined $189. Yes! As we previously mentioned, Ohanian founded Reddit right out of college and sold it a little over a year after its launch, making $10 million. The company is now worth around $3 billion and it is one of the most visited websites on earth. Ohanian is now back on the board at the company but he also has another lucrative gig — a venture capitalist. In 2011, he founded Initialized Capital with $7 million (via Tech Crunch). The company helped several popular companies like Instacart and Cruise. 
It comes as no surprise that with all of the success both Ohanian and Williams that they live pretty large. According to People, the pair listed their Beverly Hills pad for sale in March for $7.5 million. It boasts a swimming pool, yoga room, and of course a tennis court. But their primary residence is in Florida. Architectural Digest shares that the pair sold their home in Palm Beach Gardens for $2.8 million and turned around and purchased an $8 million home in Jupiter, Fla. Not only does the home have a tennis court (naturally) but it also features a baseball diamond and great water views. Pretty sweet if you ask us!