How Much Money Brandi Passante Really Made On Storage Wars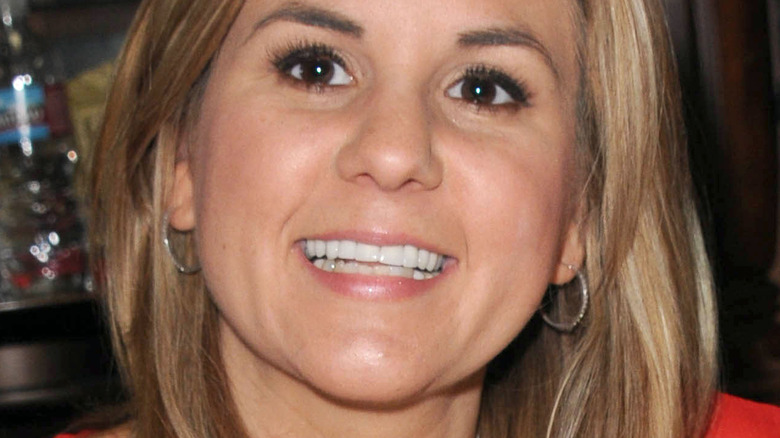 Albert L. Ortega/Getty Images
Brandi Passante and her ex-partner Jarrod Schulz are widely known for their appearance on the A&E series "Storage Wars." In fact, they became so popular among the show's audience that they scored their own spin-off entitled "Brandi & Jarrod: Married to the Job." It was a shock, then, when the spirited couple split several years later (via People). They announced the sad news in the premiere episode of Season 13 of "Storage Wars." "I'm not with Jarrod anymore," Passante stated during the episode. For his part, Schulz commented later, "Just because me and Brandi aren't together anymore, doesn't mean we can't go to an auction — but separately."
Recently, things have taken a turn for the worse between the couple off-camera. Last month, Oxygen reported that Schulz was charged with misdemeanor domestic violence battery after allegedly attacking Passante at a bar when she was out with friends. Schulz has denied the charge as he awaits trial on the case, while police and witnesses say otherwise (via TMZ). When A&E found out about the charge, they suspended Schulz from "Storage Wars" and launched a probe into the situation to determine whether or not they will allow Schulz back onto the show (per TMZ).
In the meantime, Passante will continue appearing in Season 13 of "Storage Wars" (and raking in the dough she makes from every episode in which she appears. Keep scrolling to discover just how much she has made during her years on the show.
Brandi Passante makes a jaw-dropping amount of money per episode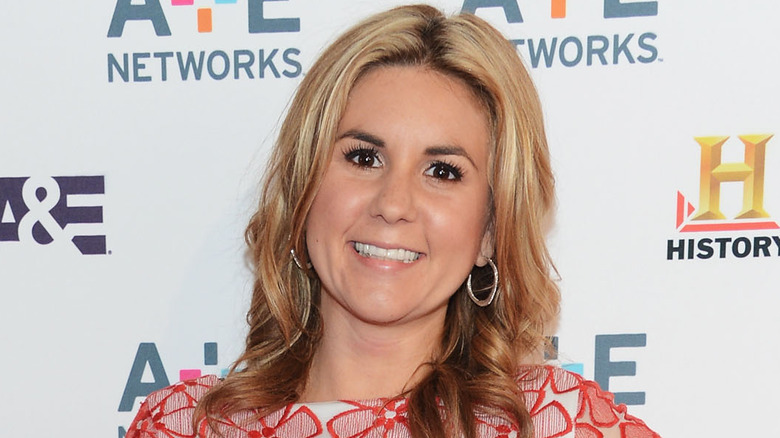 Jason Kempin/Getty Images
Brandi Passante has made her money through a variety of channels. Before landing the role on "Storage Wars," she and her ex-partner Jarrod Schulz ran a second-hand store called Now and Then in which they sold items they bought during storage locker auctions (via Orange County Register). The couple also started the clothing company Outlaw Apparel (via Net Worth Reporter). According to the same site, these prior income streams — coupled with her earnings from "Storage Wars" and the spin-off "Brandi & Jarrod: Married to the Job" — has put her net worth at roughly $2 million. Her specific earnings on "Storage Wars" are around $15,000 per episode.
Passante and Schulz have had plenty of monetary success on "Storage Wars" despite joining the show not only as the youngest buyers, but as the ones with the lowest financial resources (via Celebrity Net Worth). Passante almost immediately impressed viewers with her take-no-prisoners approach to bidding and quickly saw success with her tactics. She stated of her approach: "I have to turn around my scores quickly because they pay for the next auction. If I don't flip the items, I can't bid again."
Although Passante and Schulz have since closed both branches of their Now and Then second-hand store and ceased filming for "Brandi & Jarrod: Married to the Job," Passante continues to star in Season 13 of "Storage Wars," while enjoying her celebrity fame.