Jamie Lynn Spears Breaks Silence On Britney's Conservatorship. Here's What She Said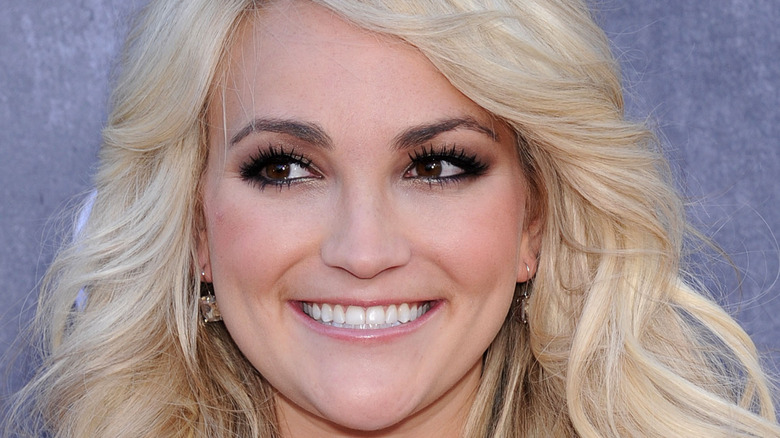 Shutterstock
Since Britney Spears told the judge and the public that she wanted to end the conservatorship that has been in control of more or less her entire life for the past 13 years, the internet has been blowing up with support for the pop-culture icon. In particular, the activists and fans behind the #FreeBritney movement, who have been agitating for an end to the conservatorship for years, got some vindication.
In her 20-minute statement, Britney made several disturbing allegations against the people in charge of the conservatorship, notably her dad, Jamie Spears. She also said at one point, "I would honestly like to sue my family." She didn't mention her brother or her sister, Jamie Lynn Spears, by name, but fans still weren't sure if she meant the whole family when she said this. Jamie Lynn in particular has been very quiet about her sister's life and the conservatorship, usually only saying that it was inappropriate for anyone to pry into the details of Britney's mental health.
Until finally, almost a week after the statement in court, Jamie Lynn finally addressed her sister Britney's conservatorship, as well as the public's reaction to it in a several-part Instagram Story.
Jamie Lynn Spears says she supports her sister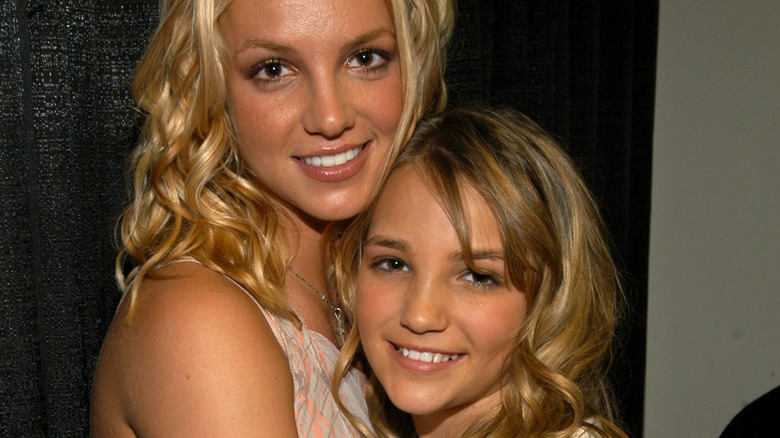 Kmazur/Getty Images
On her Instagram Story on June 28, Jamie Lynn Spears first said that she felt that it wasn't her place to speak about the conservatorship until Britney Spears "was able to speak for herself" first. Now that she has, Jamie Lynn said that she supports Britney no matter what. "I don't care if she wants to run away to the rainforest and have a zillion babies in the middle of nowhere," she said. "I can assure you that I've supported my sister long before there was a hashtag. And I'll support her long after."
Jamie Lynn also addressed the implication that she had financially benefited from the conservatorship, in which her dad, Jamie, controls Britney's income and is paid a salary. Jamie Lynn was named trustee of Britney's SJB Revocable Trust, per Entertainment Tonight. "I have nothing to gain or lose either way," Jamie Lynn said. "I have made a very conscious choice in my life to only participate in her life as her sister and as an aunt to those boys." She added that the only person she owes anything to is Britney herself, and that she'd had these conversations with her privately.
"I am so proud of her for using her voice," Jamie Lynn said. "I am so proud of her for requesting new counsel like I told her to do many years ago. Oh, not on a big public platform, but just in a personal conversation between two sisters. So I'm very proud that she's taken that step."