Why Modeling Never Worked Out For Kris Jenner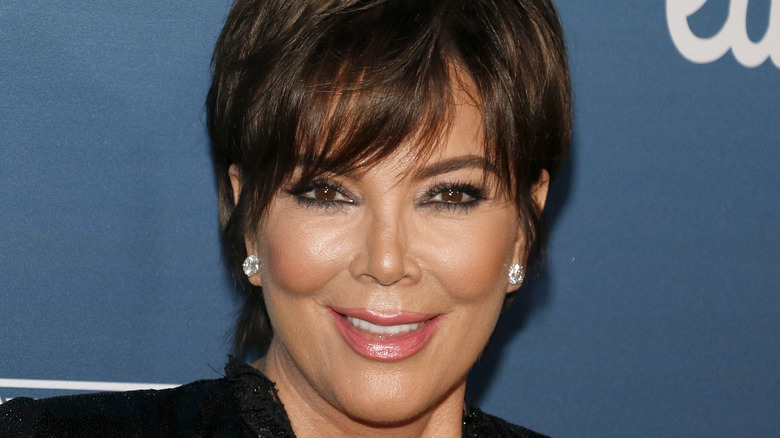 Shutterstock
Kris Jenner is a media mogul who spearheaded launching her family into superstardom via their long-running show on E! "Keeping Up With the Kardashians." She's also a "momager" extraordinaire helping her daughters run their various enterprises from Kylie Jenner's Kylie Cosmetics to Kim Kardashian's KKW Beauty.
Despite all the fame and money, she's kept herself about as down to earth as possible. She started her career as a flight attendant in the 1970s. And, as viewers found out on the first episode of the third season of Drew and Jonathan Scott's "Celebrity IOU," she's had the same best friend, Lisa, since they met in a nail salon when they were both just 23 years old, per HGTV.
While Jenner surely can't have too many regrets about how her life turned out, there is one career she really wanted to pursue and it just didn't work out — modeling. Keep reading to find out why.
Kris Jenner 'didn't have the model look'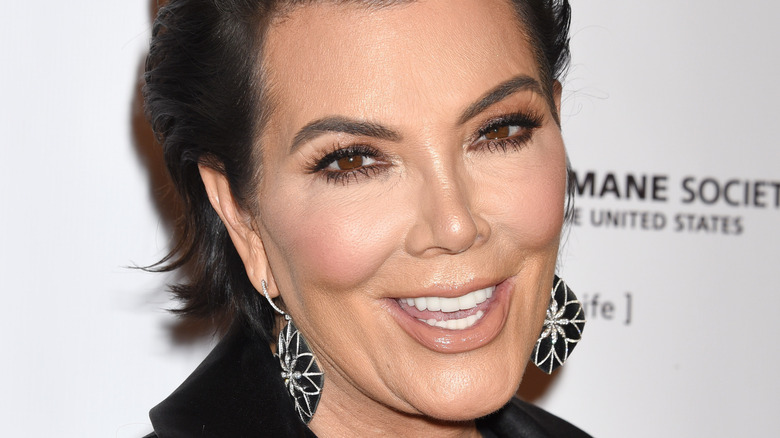 Shutterstock
After Kris Jenner graduated high school in San Diego, she went on to become a flight attendant rather than go to college. While Kris was working as a flight attendant, she met and dated photographer Alfred Garcia. At the time, Garcia told the Daily Mail that he knew she was making $500 a month as a flight attendant and driving a Mercedes sports car. Garcia took a number of photos of Kris when she was 22 and wanted to seriously pursue a modeling career.
Garcia said (via Daily Mail), "Kris would not have made it as a real model. She was tall and she had bigger bones, but she really didn't have the model look – her face as far as structure. I wouldn't say she was the most attractive of the women I've photographed, or been with." He continued, "She was attractive enough for her time, dressed very neat, was very friendly, and full of energy."
Garcia and Jenner remained friends after they broke up and she hired him to photograph her 1978 wedding to Robert Kardashian, per Daily Mail. Kris may not have made it as a model, but we think she did just fine in the end.