The NCIS Star You Didn't Realize Was In Grey's Anatomy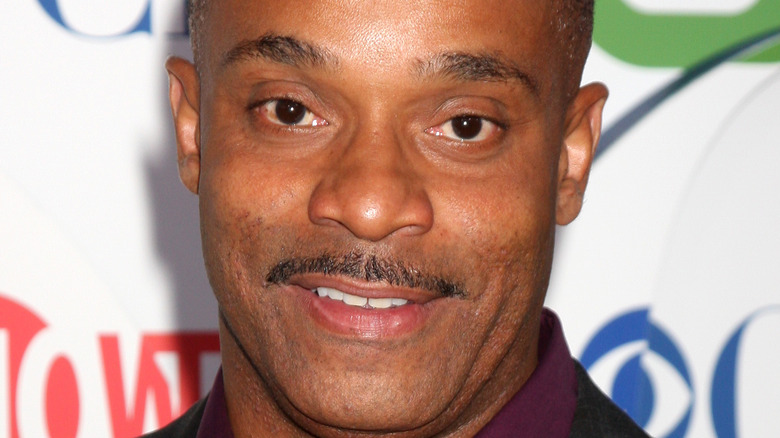 Shutterstock
The long-running CBS series "NCIS" left viewers on the edge of their seats in its cliffhanger season finale. The show has been renewed for its 19th season, but audiences don't know what to expect when it returns in September. That's because there will be a few comings and goings on the popular drama. 
The first big change is that Mark Harmon — who has played the lead role of Special Agent Leroy Jethro Gibbs since the inception of "NCIS" — will dramatically reduce time on-screen. The Hollywood Reporter indicates that although the star signed a one-year deal to return to the show, he will only do so in a limited capacity.
Emily Wickersham, who portrayed Ellie Bishop, has left the series, per Deadline. Wickersham has been with "NCIS" since Season 11, but decided that it was time for her to exit the series. She took to Instagram and wrote, "Hangin this hat and jacket up. What a great ride it's been." Gary Cole and Katrina Law are the two new series regular cast members. Law will reprise her role as Special Agent Jessica Knight, while details about Cole's character have not yet been released. They will join the multi-talented cast in Season 19.
Per Newsweek, this may be the last season of "NCIS" of the ever-popular drama. Similarly, "Grey's Anatomy" remains also one of the most-beloved television shows. And one "NCIS" stalwart once played a guest role in the medical drama. Keep scrolling to find out who the actor is.
Rocky Carroll is no stranger to on-screen drama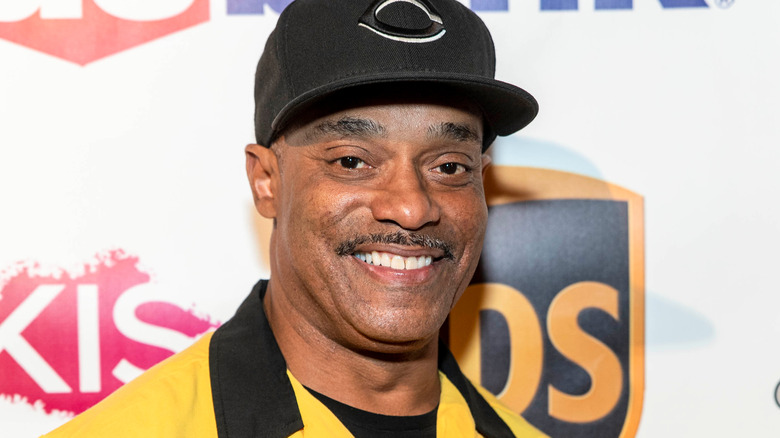 Shutterstock
Rocky Carroll took on the role of Director Leon Vance in the fifth season of "NCIS." He made the role his own, even though he initially believed that he "came in on the tail end of a really good thing." He told CBS Los Angeles about how his character has evolved. "Over time he becomes a part of the team, even though he is the head of the organization," he said.
But even before Carroll joined the cast of "NCIS" in 2008, he was a well-known actor. He once had a guest role in "Grey's Anatomy." The 2007 episode, entitled "Haunt You Everyday," hails from way back, like before McDreamy-died-and-rose-again back, and shows Carroll playing a rather quirky character called James Miller who wanted help on Halloween. In the promo, he stomped his foot and told Dr. Miranda Bailey, played by Chandra Wilson, "This foot does not belong to me.' According to TV Fanatic, Miller was convinced that the foot belonged to a corpse and wanted Bailey to amputate it. When she refused, he took the matter into his own hands and tried to hack it off with a chainsaw. Talk about being committed to the result!
Carroll has obviously been plastering on the on-screen drama for years. No wonder he's the perfect Director Vance! Here's to hoping that we won't be seeing the tail-end of "NCIS" or Carroll soon.