What It's Supposedly Like Dating Kim Kardashian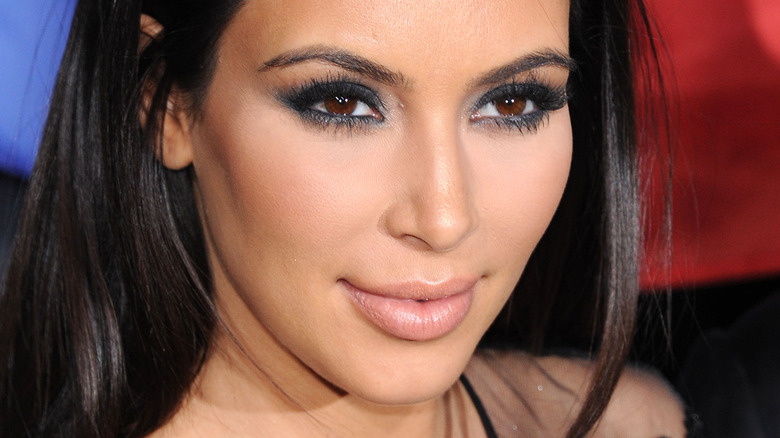 Shutterstock
Ever since news broke of the end of Kimye, fans have been taking guesses at who Kim Kardashian might date next now that the reality star is back on the market. Back in February, the Kardashian filed for divorce from Kanye West after six years of marriage. West wasted no time jumping on the dating scene, being spotted with model Irina Shayk, meanwhile Kim shot down rumors she's dating Van Jones and Maluma.
Despite not being tied to anyone just yet, in the final episode of "Keeping Up With the Kardashians," fans learned what Kim is looking for in a relationship. "After turning 40 this year, I realized like no, I don't want a husband that lives in a completely different state," admitted the reality star (via E! Online) . "I want someone that we have the same shows in common. I want someone that wants to work out with me." The Kardashian revealed working out with Khloe Kardashian and Tristan Thompson made Kim realize how alone she really was. "It's the little things is what I don't have. I have all the big things. I have the extravagant everything you could possibly imagine and no one will ever do it like that. I'm grateful for those experiences but I think I'm ready for the small experiences that will mean a lot."
As Kim slowly steps back into single life, a source is revealing what it's really like to date her.
Kim Kardashian's dates reportedly go through background checks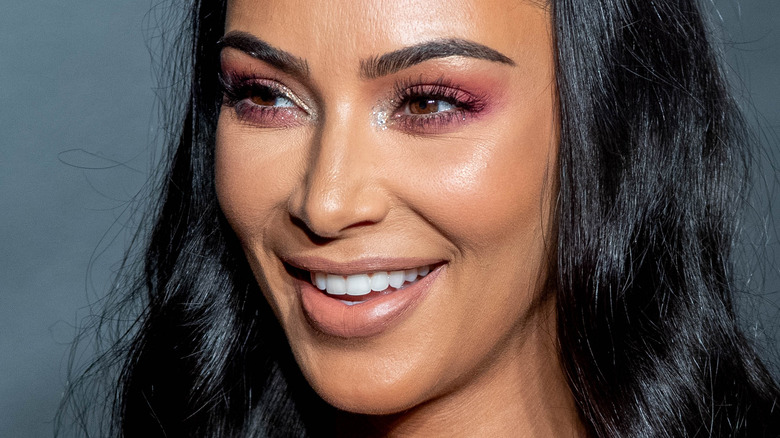 Roy Rochlin/Getty Images
Superfans of "Keeping Up With the Kardashians" will remember Kim Kardashian's relationship with NFL player Miles Austin that ended reportedly due to their vastly different lifestyles. The split was the first hint for future dates hoping to go out with the Kardashian ... you must "keep up" with the celeb's schedule.
Managing four kids, a few businesses, and time on an E! reality series has kept Kim in the limelight for almost two decades, and anyone looking to come into the reality star's life must be okay with that. A source told InTouch Weekly, "Kim, her sisters and close friends do go through the dating apps and they know who's interested in dating her." The insider continued, "guys, athletes mostly, have reached out and Kim's team is definitely doing their research."
A part of that research includes "background checks," according to the outlet. "Her biggest fear is getting used by some guy for fame and looking foolish," said the source. "She knows how this game is played and she's a pretty good judge of character. Her guard is always up anyway so you can imagine how she feels about letting someone get close."
As for whether or not Kim is dating anyone, according to the reality star, she's busy raising her kids and running her empire for now.