Winona Ryder And Angelina Jolie Aren't Friends. Here's Why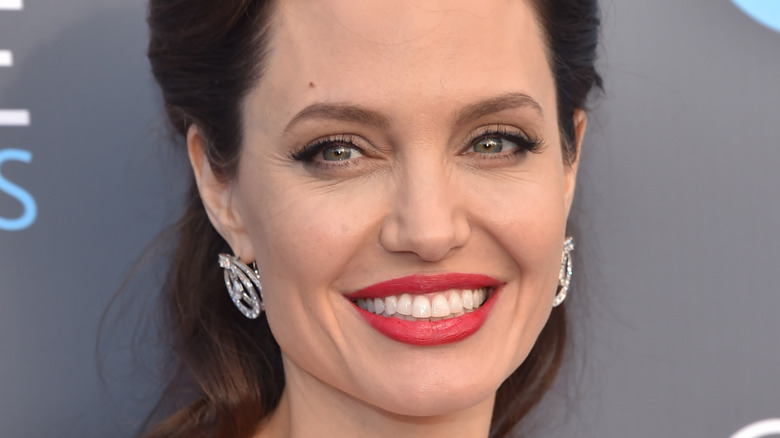 Shutterstock
Hollywood friendships have captivated fans for a long time. Whether we're talking about celebrity BFFs like Tina Fey and Amy Poehler or frenemies like Kim Kardashian and Paris Hilton, we tend to analyze their relationships with each other, perhaps imagining them closer than they really are because they acted so convincingly as friends on screen.
While it may be true that co-stars describe each other as a second family on set, the truth is, many celebrity co-stars keep their professional and personal lives separate after the cameras stop rolling. Some of the juiciest gossip stories in Hollywood have to do with co-star feuds, and when actors finally spill the tea about their thoughts on their co-stars, that's when things get even more interesting.
Winona Ryder surprised fans when she revealed that she and Angelina Jolie aren't friends, despite the former giving the latter a star-making role in 1999. Find out the reason why they never became friends below.
Winona Ryder wanted Angelina Jolie's friendship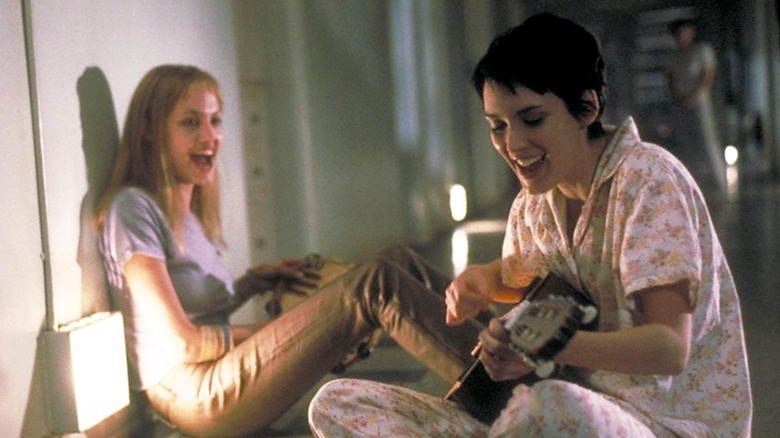 Getty Images/Getty Images
Before Angelina Jolie became the movie star she is today, she was an unknown actress looking to make it big in the 1990s. Winona Ryder, on the other hand, had made a name for herself after starring in Tim Burton's "Edward Scissorhands," and, per Forbes, was trying out her hand at producing. She produced and acted in the 1999 psychological thriller, "Girl, Interrupted," alongside Jolie, whom she fought to have in the film. Jolie won the Oscar for Best Supporting Actress that year, and critics have long credited Ryder's casting for putting Jolie on Hollywood's radar, but she regretted that their relationship didn't evolve beyond being co-stars.
"I fought very hard for her to have that part, and I never really felt like I got the chance to know her," Ryder told BlackBook Magazine (via The Guardian). Ryder confirmed that Jolie never really thanked her for casting her in "Girl, Interrupted," saying, "that wasn't really her style."
That said, Ryder was once hopeful that they'd be good friends, telling The Sydney Morning Herald in November 2010, "I think she needed to be able to look at me just as the character Susanna, not as Winona, so in a very respectful way she just kind of kept her distance." However, the "Beetlejuice" actor was impressed by Jolie's humanitarian work in the years since they met. "It's really great to see she's found her calling in her personal life," she added.