Tristan Thompson Scores Win In Libel Paternity Lawsuit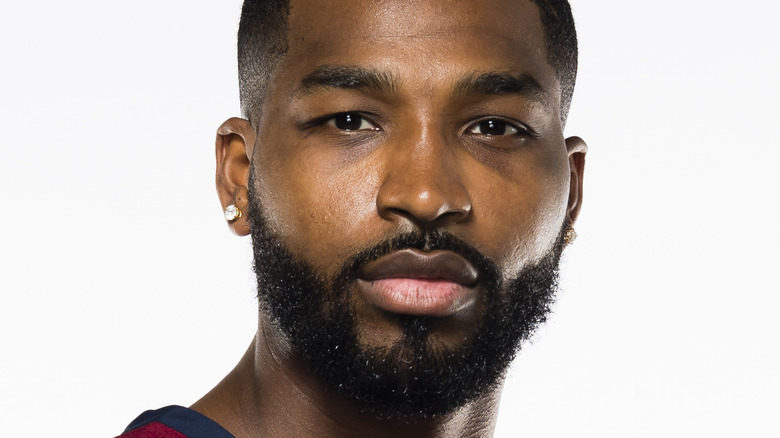 Jason Miller/Getty Images
There's been another development in Tristan Thompson's paternity case and the result is in the basketball player's favor. Although in this particular situation, it's hard to say if there will be any real winners in the end.
Thompson happens to be the father of two children, a son Prince, who he shares with his ex, Jordan Craig, and a daughter True, who he shares with Khloé Kardashian. However, according to a woman named Kimberly Alexander, Thompson is also the father of her child. Despite the fact that the athlete took a DNA test that proved otherwise, Alexander has continued to insist — via social media posts that tend to tag the reality TV star — that Thompson is her son's dad.
As a result, Thompson filed a libel lawsuit against Alexander. "I am involved in my children's lives and proud to have close relationships with my children and to provide for their needs financially and otherwise. Had the DNA test results shown that Ms. Alexander's child was my son, I would have done the same for Ms. Alexander's child without hesitation," Thompson said in court documents, according to The Blast (via Metro). He went on to add, "For Ms. Alexander to falsely state that I am the type of man who would neglect his parental duties, hurts me emotionally and is incredibly damaging to my reputation."
Now, a court has made a major ruling that could end things once and for all.
The paternity allegations against Tristan Thompson might be costly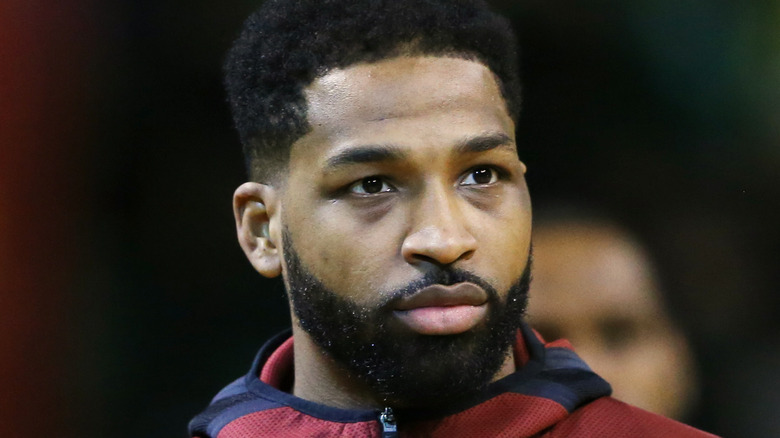 Maddie Meyer/Getty Images
While Kimberly Alexander has been seemingly determined to prove that Tristan Thompson is the father of her son, he's just as determined to get her to stop making what he says are false and damaging claims about him. That's why he went after her for libel and it turns out that the court agrees that he has a case.
According to People, Thompson was "granted a default judgment in his ongoing lawsuit against ... Alexander." Not only will that likely affect how she chooses to act going forward when it comes to making public allegations against Thompson, but it also might come with a serious financial cost. The legal ruling in Thompson's favor included "$50,000 in general damages and $2,901.95 in costs" for a total "default judgment of $52,901.75." In other words, a $53,000 headache. 
However, that's not the final ruling. Those involved in the case will find out what the "formal judgment" is on July 26. Hopefully, at that time, the matter will be closed and everyone will be able to move on.