How Much Is Kirk Frost Worth?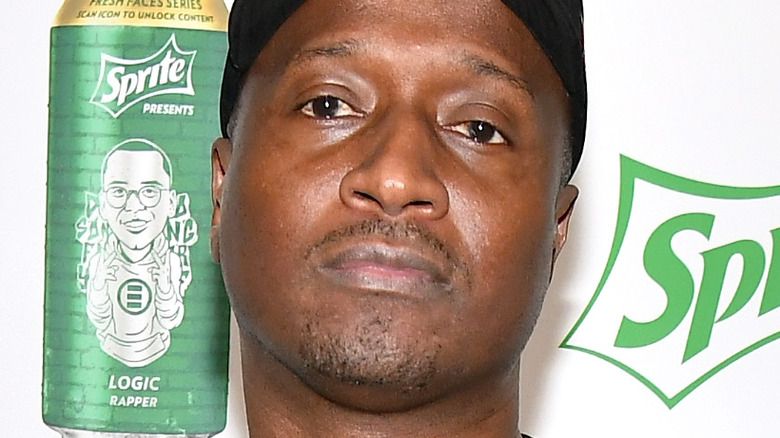 Paras Griffin/Getty Images
Before he became known for his role on VH1's hit show "Love & Hip Hop: Atlanta," Kirk Frost was known for his work as a celebrity talent manager. He also owns a record label called D-Lo Entertainment, where he represents such independent artists as Da Kaperz. But outside of his work in the hip-hop industry, Frost is known for bringing the drama on the hit VH1 show.
In one of the show's most controversial storylines, Frost accused Rasheeda of cheating on him while she was pregnant, then ordered her to get an abortion before cheating on her with two women on camera. But despite his terrible behavior, Rasheeda decided to stick it out with her husband. "I know people who would've left and I know people who have been through way, way worse and stayed and have overcome their obstacles," she said to Hello Beautiful (via Z 107.9). "Sometimes you have to step back and you have to say, 'Okay, let me reevaluate this situation.'"
But aside from the onscreen drama with Rasheeda, fans might be wondering how much Kirk Frost is worth from all of his business ventures. Keep reading to find out.
Kirk Frost is worth more than a half-million dollars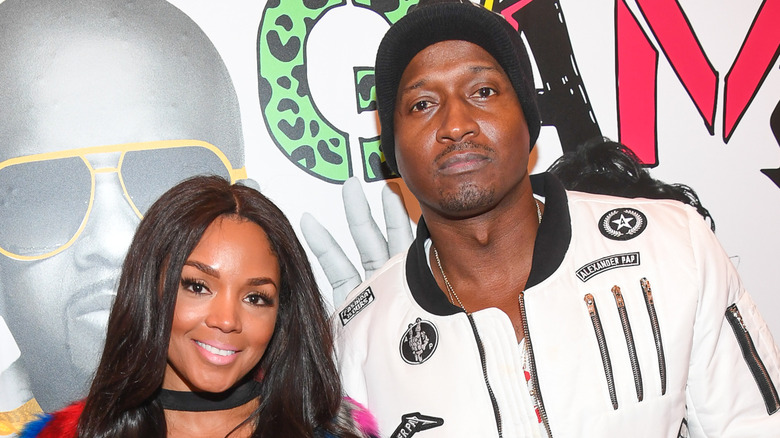 Paras Griffin/Getty Images
According to Celebrity Net Worth, Kirk Frost is worth $600,000. Most of his money comes from licensing the music on his record label out to various films and television shows. The outlet reports that music on Frost's label has been featured in "Paul Blart: Mall Cop," "CSI: Miami," "Lincoln Heights," and "The Fog." 
Most of the headlines that Frost makes, however, have nothing to do with his music and everything to do with his marriage to Rasheeda. The couple has two children together. However, Frost himself has seven children total — and he told "The Ryan Cameron Show" (via Heavy) that he asks for paternity tests when women tell him they're pregnant with his children. Still, Rasheeda has stood by his side.
Rasheeda, meanwhile, is reportedly worth around $750,000, per Wealthy Genius. Her boutique, cosmetics line, and music career have all contributed to her net worth. The Frosts' relationship is fraught with drama, but they're sitting on a healthy nest egg!