Why Kate Bosworth Was 'Overwhelmed' By Fame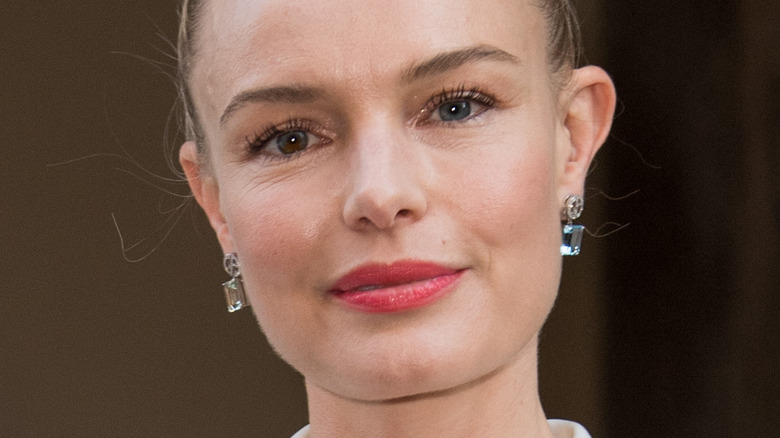 Jacopo Raule/Getty Images
Kate Bosworth is opening up about her experience with fame and how the spotlight negatively impacted her. On InStyle's "Ladies First With Laura Brown" podcast, Bosworth, who rose to fame at 14 in the film "The Horse Whisperer," shares that behind the scenes, her early years were painful.
This isn't the first time she's speaking about her experience, either. In a 2015 interview with Net-a-Porter's The Edit (via the Daily Mail), the "Superman Returns" actor said that she "was quite armored for a lot of years." She said to the magazine, "I had been going through such a hard time [in my 20s]. I felt like it was me and my experience was unique when actually everyone goes through these challenges." At the time, Bosworth said she was "struggling" and "feeling quite lost" until she finally decided to seek help and go to counseling. 
After years of reflection and self-work, the "Blue Crush" star sympathizes with today's generation, who deal with the unrealistic expectations and pressures of social media. But before she got to a healthier mindset, Bosworth admitted to InStyle editor-in-chief Laura Brown that she wanted to "disappear" from it all. Keep reading for more about the actor's emotional rollercoaster with fame.
Kate Bosworth had a "really hard time" with fame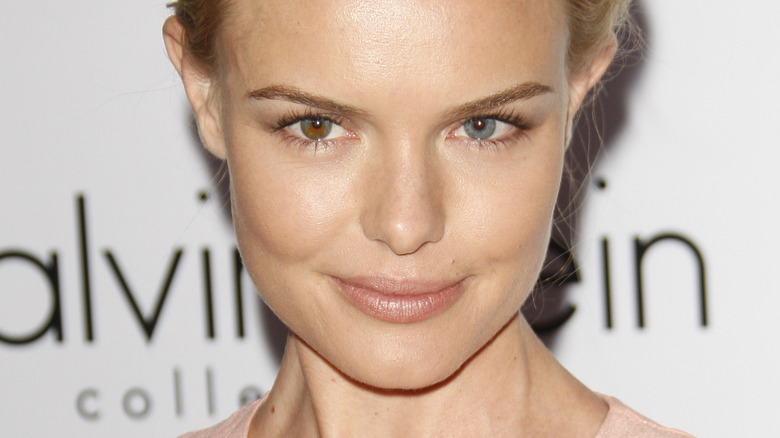 Shutterstock
Kate Bosworth isn't shying away from the realities of fame. On InStyle's "Ladies First With Laura Brown" podcast, she described the early fame she received as "intense and overwhelming." "It was a really, really hard time, and I did not know how to handle that at all," she shared. "I also did not know how to really communicate through that very well to support systems or to my friends or family."
Shooting into stardom at such a young age, Bosworth faced "cruelty" that left her missing out on critical teenage milestones. Thus, the KIND.EST creator was hard on herself to succeed as an actor. "When you take a small-town kid...and then all of sudden there's this intense amount of scrutiny and criticism...it's so heartbreaking. I felt like I wanted to disappear, I really did," Bosworth said on the podcast (via People). After her 2002 hit film "Blue Crush," Bosworth found herself landing big roles in films like "Win a Date With Tad Hamilton!" and the constant stress of living under a microscope eventually caught up to the actor, resulting in her weight loss. The actor also shared that she rarely smiled in photos. 
These days, Bosworth wants to use her experience to help others by mentoring young people in the industry, so they won't feel the way she did when her career first took off. She was overwhelmed at one point, but she persevered.