Prince Harry Reveals His One Regret At The Time Princess Diana Died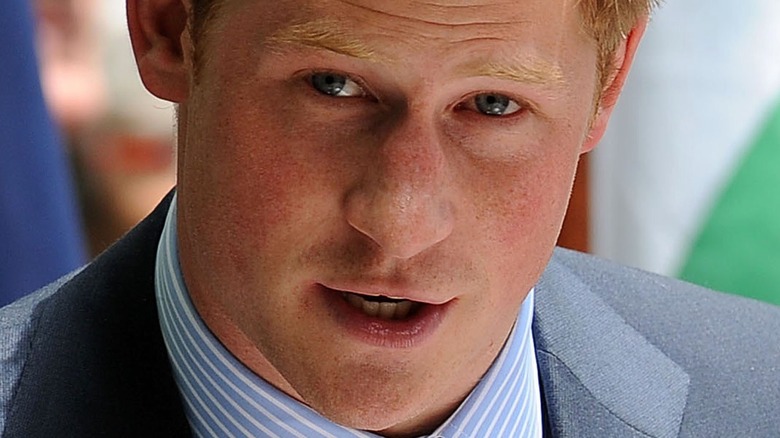 Shutterstock
Back in August 1997, Prince Harry and his older brother Prince William were with their father, Prince Charles, at Balmoral Castle in Scotland. The boys were living their normal day-to-day lives when tragedy struck. Charles received a phone call that his ex-wife had been in a car accident. A subsequent phone call brought along the devastating news that Princess Diana, the mother of Charles' two sons, had died, according to Showbiz Cheatsheet. The Prince of Wales then had to tell Harry, who was 12-years-old at the time, and William, who was 15, that their mother was dead.
"One of the hardest things for a parent to have to do is to tell your children that your other parent has died. How you deal with that? I don't know. But you know, he was there for us. He was the one out of two left, and he tried to do his best and to make sure that we were protected and looked after," Harry said in the BBC documentary "Diana, 7 Days," according to the Mirror. 
In another documentary, Harry revealed the one thing that he regretted when he learned that his mom had died. Keep reading to find out what that is.
Prince Harry has always had one regret following the death of his mother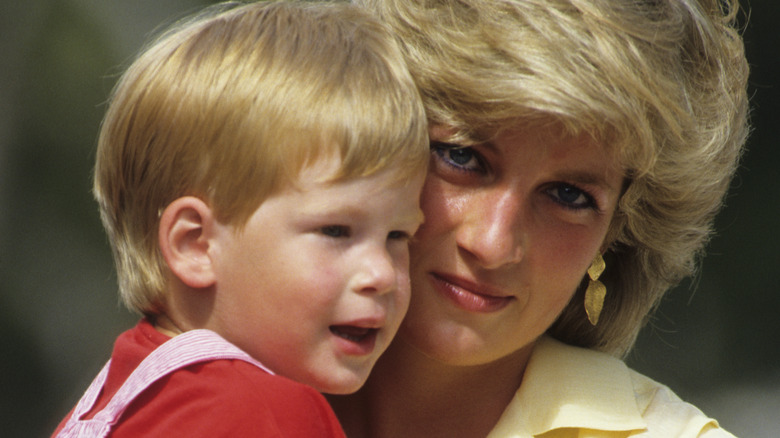 Georges De Keerle/Getty Images
After Princess Diana and Prince Charles separated, the boys would have nightly calls with their mother whenever they were away from her, according to the Mirror. And while the last thing that adolescent boys might want to do is talk to their mother on the phone, Prince Harry remembers what ended up being the last phone call he ever had with his mom. In the 2017 documentary "Diana, Our Mother," Harry opened up about the very last time he heard his mother's voice.
"I can't really, necessarily, remember what I said," Harry said, according to the Mirror. "But all I do remember is probably, you know, regretting for the rest of my life how short the phone call was. And if I'd known that was the last time I was going to speak to my mother – the things I would have said to her," he continued. The days that lied ahead were undoubtedly some of the most challenging for both Harry and his brother, Prince William. 
Since then, the brothers have done their very best to keep their mother's memory alive. On July 1, 2021, Harry and William will reunite for the unveiling of a statue of Princess Diana that has been erected in the Sunken Garden at Kensington Palace, according to BBC News. The day holds very special meaning, as it would have been Diana's 60th birthday.