Scooter Braun's Net Worth Is Higher Than You Think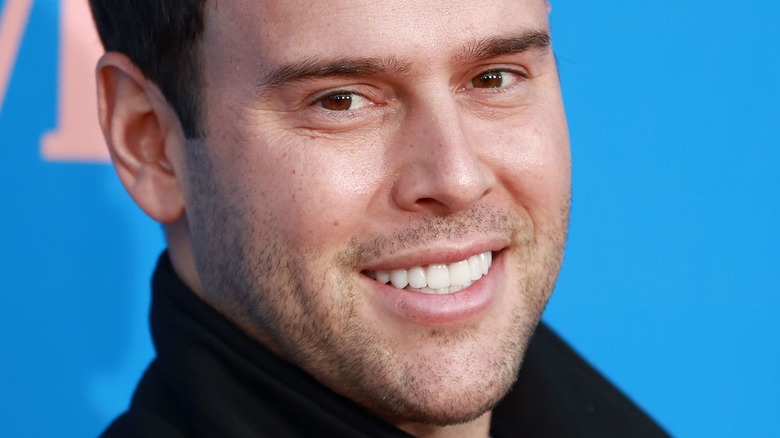 Matt Winkelmeyer/Getty Images
Scooter Braun is finally speaking out about the "bullying" claims pop singer Taylor Swift made about the major music manager, and he isn't holding back in proving business is business. The manager of mega-stars, like Ariana Grande and Demi Lovato, broke down his fame and fortune in an interview with Variety, opening up about his ongoing feud with Swift.
It all started when Braun's Ithaca Holdings LLC retained ownership of Big Machine Label Group, which happened to be the record deal a young Taylor Swift signed to in the beginning of her career. The deal meant Braun owned the masters to the artist's first six albums, prompting Swift to call out the manager for "manipulative bullying" via Tumblr.
"I'm firmly against anyone ever being bullied," said Braun, who called the entire feud "confusing." The manager continued, "I always try to lead with appreciation and understanding. The one thing I'm proudest of in that moment was that my artists and team stood by me. They know my character and my truth. That meant a lot to me. In the long run, I'm happy for my life's work to be the legacy I leave behind."
Braun's "life's work" and "legacy" includes a few hundred million dollars, as the manager's business decisions over the years have left the executive with quite the net worth.
Scooter Braun began as a party promoter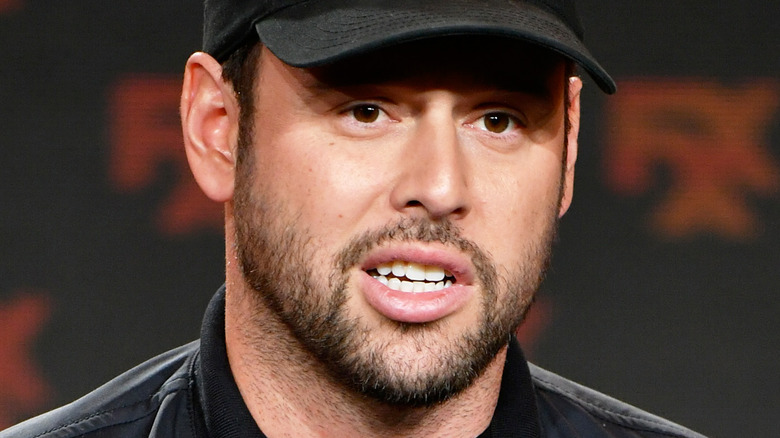 Amy Sussman/Getty Images
Although the career of Scooter Braun traces back to his time in college organizing celebrity parties for A-listers like Britney Spears and Eminem, his claim to fame began when the music manager signed a 12-year-old Justin Bieber in 2006. At the time, Braun discovered Bieber after stumbling across the singer on YouTube. Within a matter of weeks, the manager convinced Bieber and his family to move to the U.S. and introduced the pop artist to Usher. The newfound Usher-Bieber relationship eventually led to Bieber's record deal with Island Def Jam, and the rest is history.
"People told me I was nuts when I went to sign an act from YouTube — and now, that's one of the most conventional things you can do as an agent or manager," Braun said to Forbes. "And back then, when I started interacting with fans on Twitter, people said, 'That's not how you use this. They're supposed to just follow.' But we believed we could do things differently. We saw those tools as venues for artists to express themselves and have authentic conversations with their fans. We wanted to change the game."
Changing the game clearly worked, as Braun now manages artists like Ariana Grande, Cody Simpson, Carly Rae Jepsen, Tori Kelly, and Demi Lovato. Plus, the music executive has racked up a couple hundred million dollars, with his net worth listed as $400 million, according to Celebrity Net Worth. Clearly if Braun has anyone to thank ... it's YouTube.