Has Britney Spears Filed To End Her Conservatorship?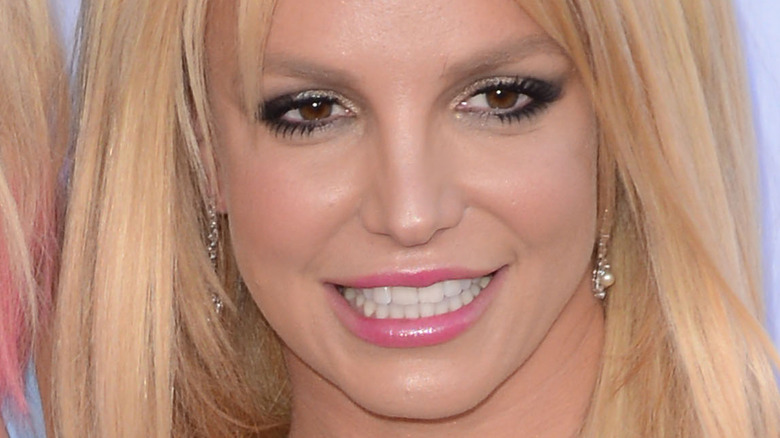 C Flanigan/Getty Images
Britney Spears' virtual court appearance took place on June 23, marking the very first time that the pop star has spoken in open court. Spears told Los Angeles County Superior Court Judge Brenda Penny that she has been mistreated and abused by the people closest to her, including her family, her management team, and even her doctors, according to the full transcript of her statement provided by CNN. Spears also told Judge Penny that she didn't know that she could legally file a petition to end her conservatorship. "I was told I have to sit down and be evaluated hold on it. Okay, I want to end on that...I'm sorry for my ignorance, but I honestly didn't know that. But honestly, I don't think I owe anyone to be evaluated. I've done more than enough. I don't feel like I should even be in a room with anyone to offend me by trying to question my capacity of intelligence, whether I need to be in this stupid conservatorship or not," Spears said.
Since that time, it seems the whole world has been watching and waiting for Spears to file a petition to end her conservatorship once and for all. But there seems to be some confusion as to whether or not she has gone ahead and made that move yet. Keep reading to find out what's really going on.
Britney Spears has yet to make a big move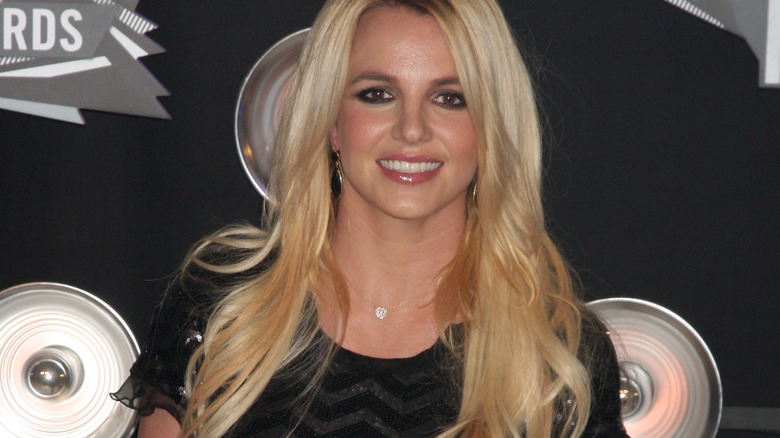 Shutterstock
A little less than a week after Britney Spears' court appearance, sites like TMZ and Page Six reported that she had filed a petition to end her conservatorship. However, those reports have since been taken down. According to Good Morning America, "Spears and her lawyers have yet to formally file a request to terminate the conservatorship, as she has promised to do." That move is expected to happen in the coming weeks — at the very latest — as Spears made it very clear that she wants her conservatorship to end. "It's been a long time since I've owned my money, and it's my wish, my dream for all of this to end without being tested again," she said, according to CNN's transcription. 
Meanwhile, on June 30, TMZ reported that the judge overseeing the case decided to approve a request by Spears' counsel to add Bessemer Trust as co-conservator of her finances, but her father, Jamie Spears, also remains a part of the conservatorship — for the time being. The next court hearing for Spears' conservatorship case is scheduled for July 14, according to Dazed.