Nolan Gould Is Much Smarter Than His Modern Family Character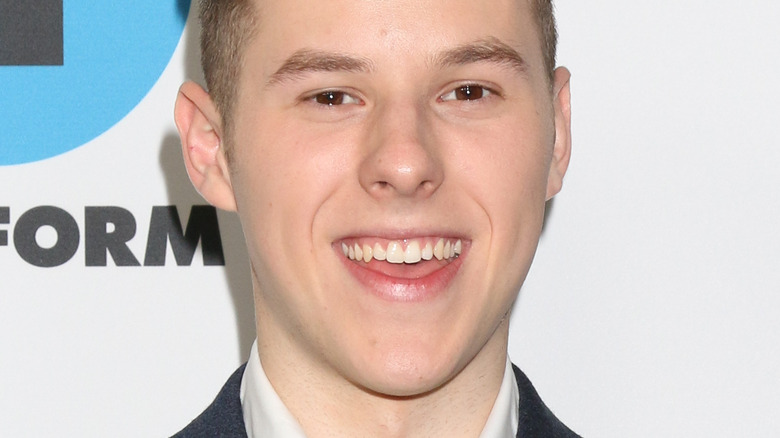 Shutterstock
"Modern Family" was a groundbreaking and beloved 30-minute sitcom that ran from 2009 to early 2020. The show was shot mockumentary-style, with members of the extended Pritchett/Dunphy family addressing the camera directly to discuss what was going on. Starring Ed O'Neill, Julie Bowen, Sofia Vergara, Tyler Burrell, Jesse Tyler Ferguson, Eric Stonestreet, Ariel Winter, and Nolan Gould (per IMDb) — their modern family included a same-sex marriage, a marriage to an immigrant, and the relationship between those couples, their siblings, and children.
Nolan Gould played Luke Dunphy, the son of Julie Bowen's Claire Dunphy and Ty Burrell's Phil Dunphy, for the entire run of the show. He was 11 when the show started and nearly 22 when the series finale aired in 2020. Luke was portrayed as not being the sharpest tool in the shed; Gould portrayed the character as affectionate and offbeat. Luke often got into trouble, usually because he didn't understand situations, per CheatSheet.
In real life, Gould is quite a bit smarter than his most well-known character. In fact, he's probably smarter than you — and almost everyone you know.
Nolan Gould graduated from high school when he was 13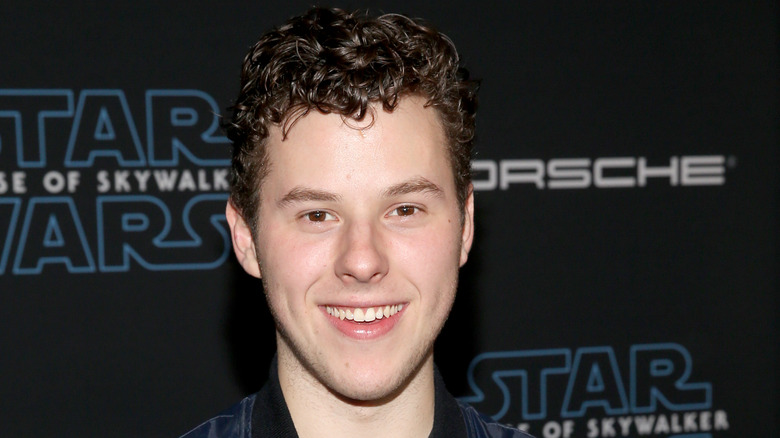 Jesse Grant/Getty Images
Nolan Gould played Luke Dunphy, a character he really didn't have much in common with, for 11 years. On an appearance on the Ellen DeGeneres Show (via HuffPost) in 2012, he told the talk show host that he'd just graduated from high school. He was 13 years old. 
For perspective, at a time when most kids are graduating from eighth grade and grabbling with the awkwardness of those years, Gould was a high school graduate preparing to take college courses, and he was on a hit television show.
Gould is actually a genius with an IQ of 150 and a member of Mensa, a society for people with high IQs, per Bustle. For what it's worth, Gould has a pretty good handle on how good he has it. He told DeGeneres, "As I'm driving in my limo, I'm like, 'Wait a second, I'm 13, this is my third time at the Emmys.' It's like, what am I supposed to do with the rest of my life? It's kind of all downhill from now." He's accomplished more in 22 years than many people do in their whole lives!