How Lana Del Rey's Father Became A Millionare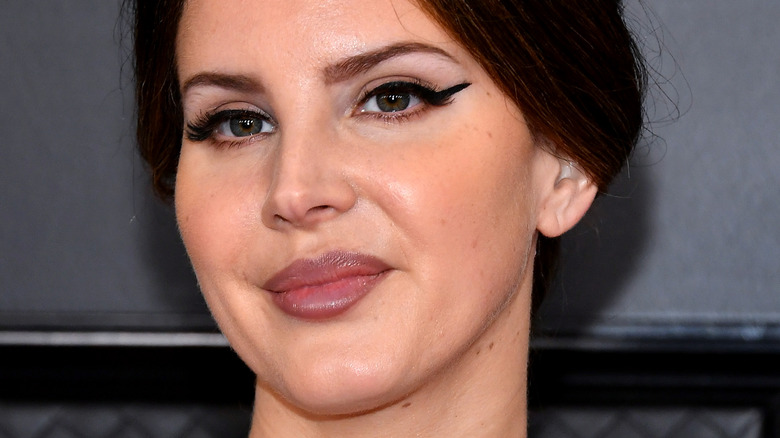 Amy Sussman/Getty Images
Lana Del Rey first rose to fame in 2011 after the release of her global hit single "Video Games." The song was taken from her highly successful studio album "Born To Die," which sold millions of copies and helped her become a household name. While most consider the LP her debut, she actually released an album prior under the stage name "Lizzy Grant" in 2010, per AllMusic.
According to NME, David Nichtern of Five Point Records, her old label, worked with the singer from 2007 to 2010 and released her first-ever album. There had been speculation that her wealthy father, Robert Grant Jr., had been funding her career and was the reason for her success. In an interview with MTV (via NME), Nichtern explained that this was not true. "Her father never had anything to do financially with supporting her creativity," Nichtern said, adding, "I don't know if he was lending her money to live off, but at least when she was with us, not a penny. I don't know if he's rich or not; I met him and he seemed like a pretty ordinary guy."
"But that whole thing that she was backed by her millionaire dad is a bunch of crap, basically. Certain facts about the record she did with us are completely misshapen," Nichtern continued. He may appear as just an "ordinary guy," but Del Rey's father is said to be a bossed-up millionaire. How does he make his money? Keep reading to find out.
It seems Lana Del Rey didn't have any financial struggles growing up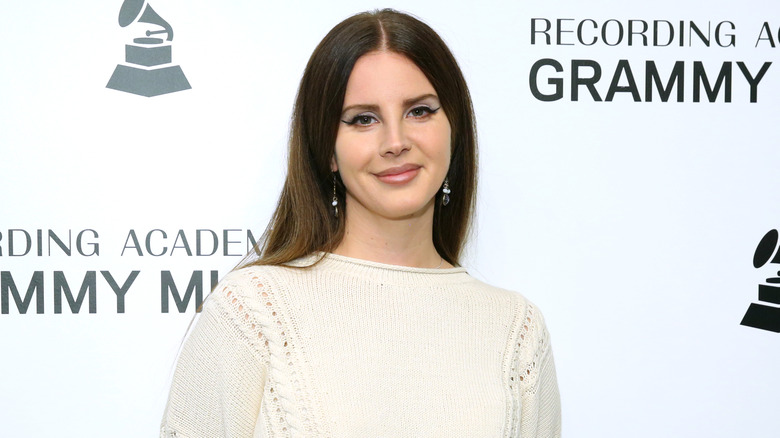 Rebecca Sapp/Getty Images
Whether Lana Del Rey's father, Robert Grant Jr., actually helped get her foot in the door remains somewhat of a mystery. But one thing we do know for sure is that Del Rey herself has morphed into a millionaire after releasing numerous studio albums, all of which have peaked within the top three on the US Billboard 200. As of 2020, the "Summertime Sadness" hitmaker is worth a whopping $30 million, according to Celebrity Net Worth.
Before Del Rey was a famous face, it seems she did not struggle financially growing up, as her father was busy being an internet entrepreneur. According to his Linkedin page, Grant is the founder of Web Media Properties, which operates a global network of 8000 specialty sites for various companies. As noted on his website, the business was founded in 1996. He is also the CEO and president of the real estate holding company Point Judith Properties, Inc.
"Considered one of the early pioneers and visionaries in the emerging field of direct search and the internet, Grant has been credited with building one of the largest online real estate networks in the world," his site states. Grant also developed a passion for Bitcoin back in 2017. In recent years, his interest in blockchain has continued to grow and includes a variety of emerging crypto currencies and DeFi projects.