How This 'Blade' Star Shaded Scarlett Johansson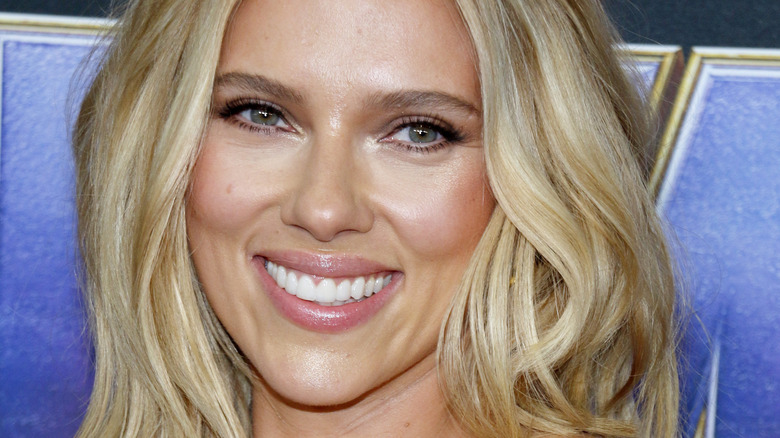 Shutterstock
With Scarlett Johansson's "Black Widow" set to open nationwide on July 9 — continuing the success (even in the pandemic era) of the Marvel Cinematic Universe — Emily Blunt surprised (and disappointed) fans in May when she quashed the popular rumors she will be a part of the MCU's upcoming "Fantastic Four" reboot on "The Howard Stern Show." The actor, calling the speculation "fan-casting, revealed, "no one has received a phone call." She also shared how she would have landed the role of Black Widow for 2009's "Iron Man 2" were it not for a scheduling conflict. 
"I was obsessed with 'Iron Man.' I wanted to work with Robert Downey Jr." she said. Now, however, the star called the superhero genre "exhausted" overall, telling Howard Stern, "We are inundated. It's not only all the movies, it's the endless TV shows as well." This is a different take from husband John Krasinski's, for sure, who told Men's Health in 2020 of the MCU, "I love those movies because they're fun, but I also think they're really well done." The "A Quiet Place: Part II" star remains open-minded, however, saying, "It's not to say that I'd never want to play one, it would just have to be something so cool ... a really cool character."
In July, Stephen Dorff, the star of Marvel's 1998's vampire-superhero tentpole, "Blade," entered the chat, and threw sideways shade at ScarJo along the way — read on for that tea! 
Stephen Dorff is 'embarrassed' for the 'Black Widow' star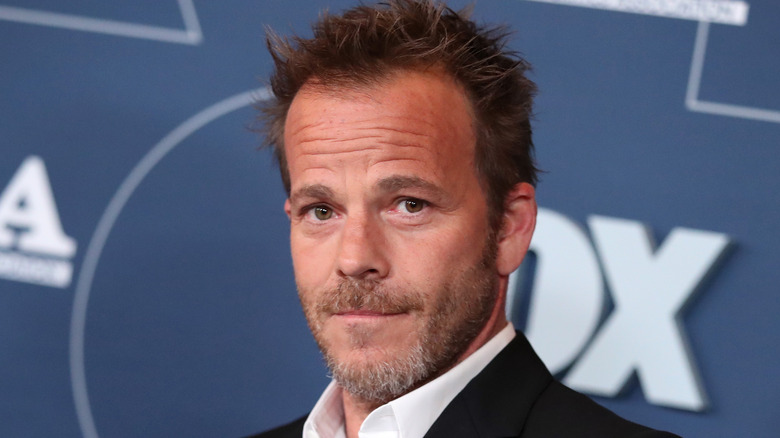 Rich Fury/Getty Images
Stephen Dorff is not here for superhero flicks ... and has singled out Scarlett Johansson's "Black Widow" as a prime example for why. In a July 4 interview with The Independent, the actor, best known for Marvel's "Blade" and HBO's "True Detective," said, "I still hunt out the good s*** because I don't want to be in 'Black Widow.' It looks like garbage to me. It looks like a bad video game." The actor added that he felt "embarrassed" for Johansson, a two-time Oscar nominee for 2019's "Marriage Story," and for whom "Black Widow" is projected by Box Office Pro to rake in anywhere from $65 to $90 million over its opening weekend. He continued, "I'm sure she got paid five, seven million bucks, but I'm embarrassed for her. I don't want to be in those movies. I really don't. I'll find that kid director that's gonna be the next Kubrick and I'll act for him instead."
Ironically enough, "Blade," in which Dorff played the main antagonist to Wesley Snipes' superhero vampire, is getting the Marvel Cinematic Universe reboot-treatment with Oscar-winner (and his "True Detective" costar) Mahershala Ali, in Snipes' iconic role. Filming, according to NME, will commence in 2022, to date without Dorff aboard. Maybe Dorff, also best-known as Britney Spears' boyfriend in her "Everytime" music video, didn't get the memo that superhero movies aren't embarrassing — or he's just feeling salty!