Is Drake About To Release His New Album 'Certified Lover Boy'?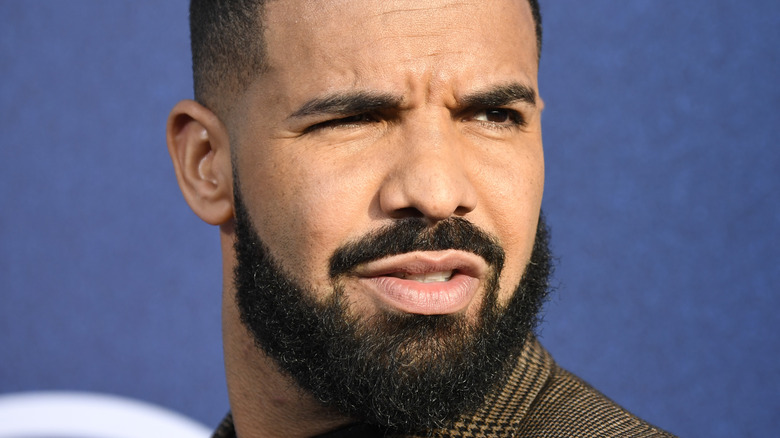 Frazer Harrison/Getty Images
Drake's anticipated new album, "Certified Lover Boy," may be arriving soon, based on the rapper's latest social media activity. In case you missed it, the album was scheduled to be released in 2020, but got pushed back twice.
First, Drake's project was going to arrive in October 2020, but due to a serious knee injury, "CLB" was rescheduled for a January 2021 release. However, Drake's recovery from knee surgery took longer than expected, and the album got delayed once again. "I was planning to release my album this month but between surgery and rehab my energy has been dedicated to recovery," the Canadian star told fans on Instagram (via Mirror).
"I'm blessed to be back on my feet, feeling great and focused on the album, but CLB won't be dropping in January," Drake continued. "I'm looking forward to sharing it with you all in 2021." Now, seven months into 2021, fans still haven't seen the album and they're growing impatient. However, Drake's recent social media activity suggests that "CLB" may be arriving sooner rather than later. Find out more below.
Drake changed his Instagram bio to 'Certified'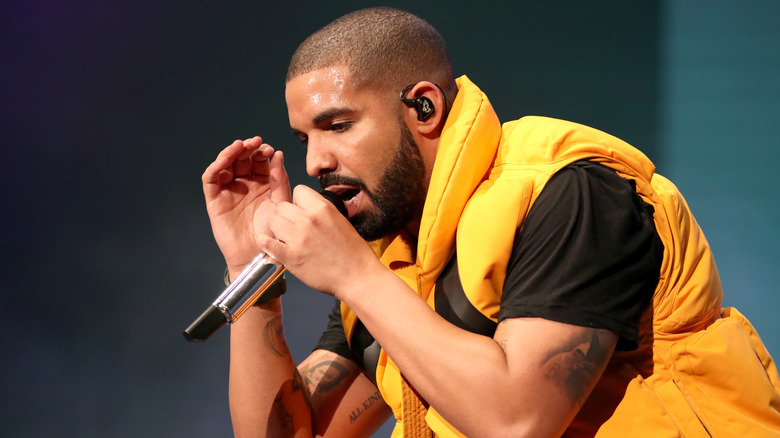 Christopher Polk/Getty Images
During URL NOME XI's Battle Rap Event in June, Drake revealed that his album, "Certified Lover Boy," will arrive "by the end of the summer." And, apparently, it might really happen this time. As pointed out by DJ Akademiks on July 5, Drake has now changed his bio on Instagram to read, "Certified," referencing his upcoming album's title.
Of course, this didn't go unnoticed to fans, as they're currently speculating what Drake's new IG bio really means. "Drake: puts 'Certified' in his bio Us:," one fan tweeted, sharing a clip of the iconic "Everybody Stay Calm" scene from "The Office." "Im assuming he will add lover next within a week then boy when it drops to spell the whole thing," another fan thinks. Despite Drake's new bio, some people are still skeptical about the release. "seeing y'all get excited that drake changed his bio but me in 2022 when there's still no album," a third fan wrote.
Based on a recent Twitter clip, however, Drake's "CLB" could actually arrive this summer. On the week of July 2, Drake and long-time collaborator Future were spotted filming a video together. Though the song remains unknown, the upcoming music video is rumored to be Drake's debut single for "CLB." Stay tuned for updates!