Mariska Hargitay Just Suffered Another Health Setback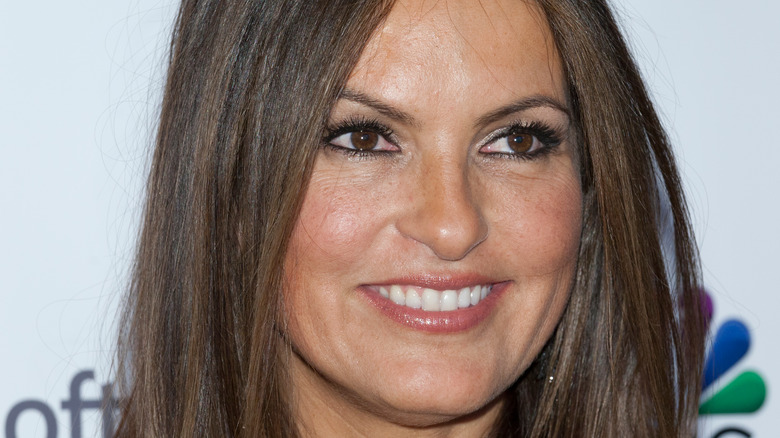 Shutterstock
Mariska Hargitay suffered another health setback over the Fourth of July holiday weekend, only two months after the "Law & Order: SVU" star revealed another injury. In May, Hargitay broke her knee, fractured an ankle, and tore a ligament. The 57-year-old Hargitay broke the news to fans via Instagram. "#ThatFeelingWhen, you go to the doctor, get an MRI and find out that you have a broken knee, a hairline fracture in your ankle, and a torn ligament," she wrote. "It's always a good idea to go to the doctor. Immediately." Her photo shared on Instagram showed her leaving a hospital, wearing braces on both legs.
Although her May injury didn't happen at work, Hargitay did previously suffer a collapsed lung after performing a stunt on the popular NBC series. "I was doing a stunt chasing a bad guy. I'd always insisted on doing the stunts my own way, although I don't feel so strongly about that anymore," Hargitay told Redbook in 2009. "I jumped and landed on pads, but on the second take something happened — I just landed wrong. I got up and felt that something inside was not quite right."
Now, Hargitay has been dealt another health setback. Keep reading for all the details.
Mariska Hargitay missed her Fourth of July party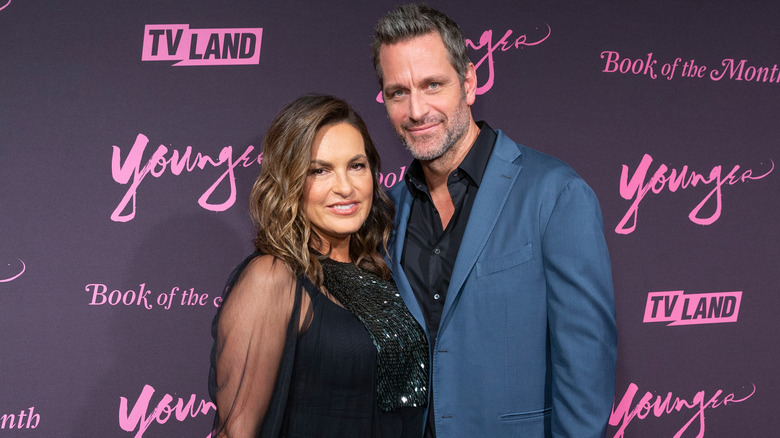 Shutterstock
Mariska Hargitay broke her ankle after leaving a "Black Widow" screening in the Hamptons over the Fourth of July. The "Law & Order: SVU" star tripped in the rain while exiting the theater. Reportedly, Hargitay was trying to get home quickly after "Black Widow" because she and her husband Peter Hermann were hosting an afterparty at their home in East Hampton, but the actor star missed the afterparty and went to Southampton Hospital, where she was treated and released after a few hours. 
"She was taken to Southampton Hospital by ambulance with her husband Peter Hermann," a source told Page Six. "She didn't make it back to her house until after midnight when the party had mostly wound down." The source also told the outlet, "Mariska was amazing. Rather than worrying about herself, she was more concerned that everything had gone well and that everyone had a good time at the party." We would expect no less from the woman behind Olivia Benson!