The Truth About Britney Spears' Lawyer Quitting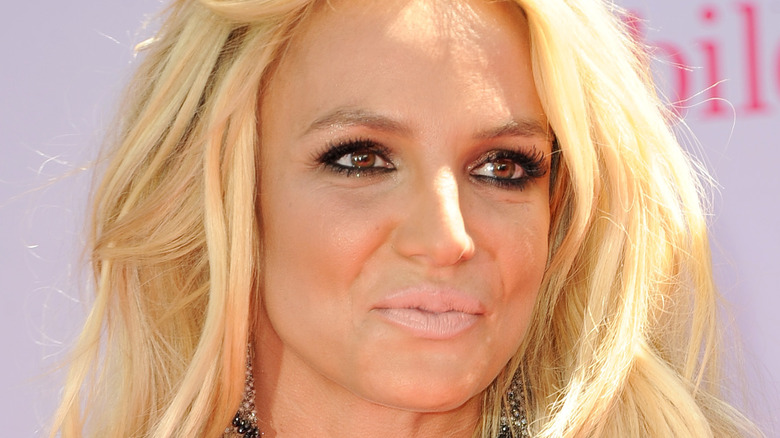 Shutterstock
Following her own harrowing public testimony, as well as bombshell reporting from The New York Times and The New Yorker, there appears to be a mass exodus from Britney Spears' management and legal teams. The Bessemer Trust, which had been appointed conservator of Britney's finances, has resigned, claiming they did not know the conservatorship was involuntary. Larry Rudolph, Britney's longtime manager, also resigned, saying that if the star wasn't performing, there was no career to manage. Now, could it be that Britney's court-appointed lawyer, Samuel Ingham III, has also jumped ship?
In Britney's public statement to the judge, she alleged long-term emotional abuse on the part of the conservatorship, which was controlled entirely by her dad, Jamie, for years. She also claimed that she had not been informed that she had the option to petition to end the conservatorship at all — something her lawyer certainly should have told her. Ingham has been facing increasing public pressure, especially from #FreeBritney activists, as well as increased public scrutiny.
Scroll on to learn what we know about Ingham's possible resignation.
Britney Spears' lawyer is disputing her claims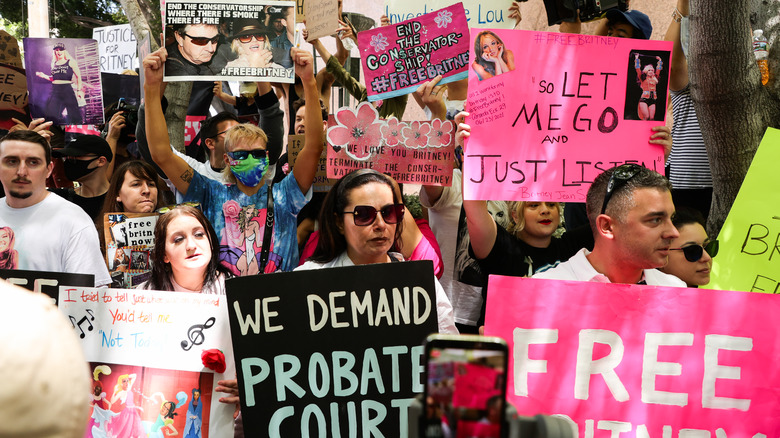 Rich Fury/Getty Images
After Britney Spears alleged in court that she didn't know she could petition to end the conservatorship and stated clearly that she wanted it to end as soon as possible, all eyes fell to her court-appointed lawyer, Samuel Ingham III. Did he not tell Britney she could request to end the conservatorship? Why hadn't he filed the paperwork on her behalf yet? In her testimony, Britney clearly seemed dissatisfied with her legal representation, and Ingham had even indicated that he'd be willing to step down if she wanted him to. Well, it looks like he might have done just that.
Ingham has decided to legally request to be dismissed from Britney's case, TMZ reported. Apparently as frustrated with Ingham as Britney has been, Ingham is not too pleased with her either. The tabloid reports that insider sources say Ingham was very upset by her testimony and said he always gave her options, including requesting to end the conservatorship. On the other hand, the investigation conducted by Ronan Farrow and Jia Tolentino for The New Yorker indicates that some insiders felt that Ingham was more loyal to the conservatorship and to Britney's father Jamie than he was to her.
At this point, all we can say for sure is that the legal battle is far from over.