Chrishell Stause Opens Up About Working Through Divorce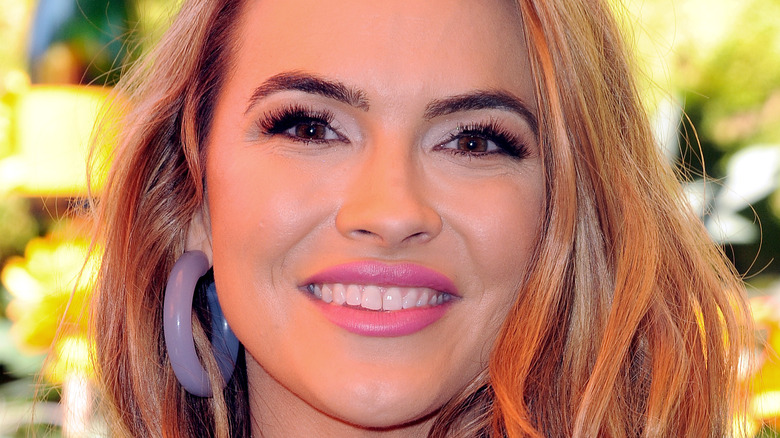 Shutterstock
Chrishell Stause is getting candid about working through her divorce from actor Justin Hartley months after it was finalized.
"You know, at the time I didn't realize that I was even in a bad situation," the "Selling Sunset" star explained on the June 6 episode of the "LadyGang" podcast. "And then you got to see me go through a situation where, you know, that was the worst time of my life," she continued. "I couldn't have even imagined where I would be a year later and just like kind of where my life is now, and now what I will accept for myself and just the standards that I have." Chrishell married Hartley in 2017, but he abruptly filed for divorce in November 2019. Chrishell "felt blindsided" by the divorce, according to Life & Style magazine. The split was finalized in February, per People. 
Chrishell added that she is "so happy" with where she is at now, although it took some work to get there. So, how did she become stronger following her shocking separation? Keep scrolling to learn the advice the actor and reality star has for other women going through the same thing.
Chrishell Stause took 'time and space' to heal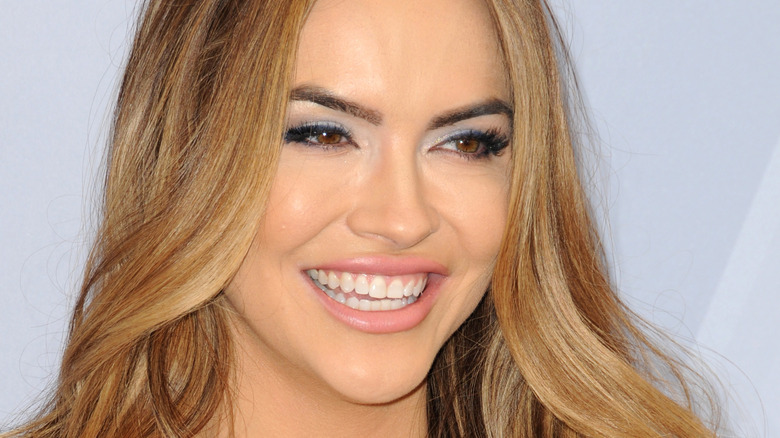 Shutterstock
While she admitted going through her divorce was a dark time for her, Chrishell Stause seems to be doing better than ever on her own. However, she admitted it took a great deal of effort to build herself back up.
"I love connecting with women on that issue where it's like, you know, everything really does happen for a reason. I really believe that," she said on the "LadyGang" podcast about divorce. "And I also think if you're putting that time and space into healing yourself, which is really important ... there's no doubt you will end up coming out better."
The famous real estate agent continued on to explain that women need to prioritize their needs and not just focus on the happiness of their partners. "It's one of those things where you have to get your mind into a place where you accept more for yourself. And a lot of times as women, we are in such a pleasing position and making something work that wasn't serving you for yourself, that by the time you get out of that, you're now aware of what you need for yourself," she shared.
Chrishell also revealed that many of the men who slide into her direct messages are younger than her, and at this point, she's pleased living life for herself. In fact, the interview comes about one week after she represented herself for the purchase of a brand new Hollywood Hills home. Congrats, Chrishell!