How Chanel West Coast Really Feels About Working With Men All The Time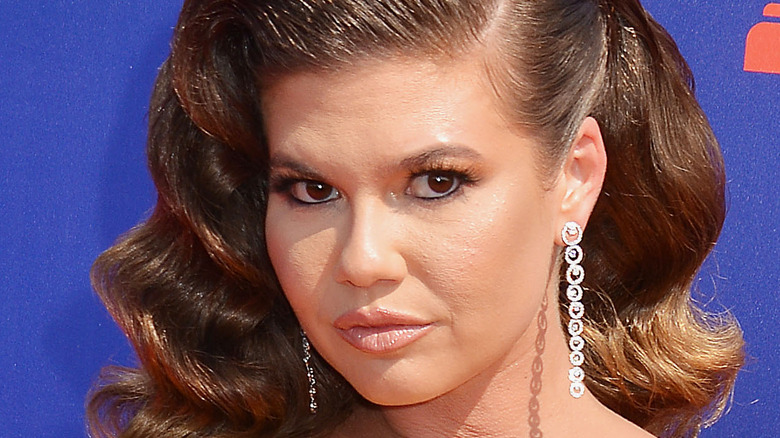 Shutterstock
Most fans know Chanel West Coast for her work on MTV reality shows, but she is a multi-hyphenate performer who was rapping long before her days on "Ridiculousness." Chanel starting rapping when she was 16-years-old and was a hip hop dancer as well, per Pop Dust. "Entertaining in general is what I'm good at," Chanel told CBS New York in 2020. First appearing on "Rob Dyrdek's Fantasy Factory," Chanel met the MTV host through her MySpace page, which was created to promote her music, per Pop Dust. "I've never just 'dabbled,'" she told the outlet. Eventually, Chanel was co-signed by Lil Wayne, who wanted her signed to Young Money, but her on-screen career continued to outshine her musical output. "It's been a very overshadowed thing," she added. "After the first couple of years on TV, it was really hard to deal with."
In the end, Chanel's Young Money deal fell through which she chalked up to a beef with Nicki Minaj –  a standout on the label. "From what I heard, conflicts of interests, they had to stop managing me," she said on Adam22's "No Jumper" podcast in 2019 (via HotNewHipHop). Chanel thought Minaj was possibly "jealous" of another female MC making noise for Young Money. "I don't know if [Nicki] is jealous but I don't know if she supports other women that much," she added. 
Keep reading to see how Chanel feels about working mostly with men.
Chanel West Coast stopped mixing up her looks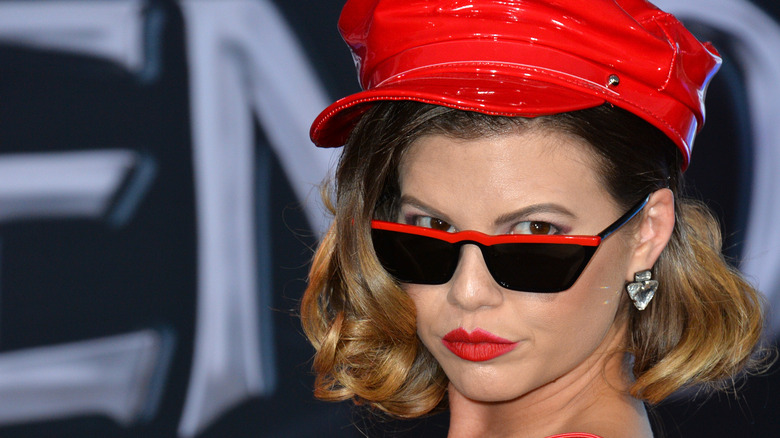 Shutterstock
Even though Chanel West Coast acknowledges that her on-screen accolades outshine her musical career, the "Ridiculousness" host is still thankful for the opportunity to host. "Even if it was a s***tier paycheck, how could I say no?" she told Pop Dust in February. "I'm just grateful and I realize I'm blessed to be in this situation."
Not everything is smooth sailing for Chanel on the hit MTV show. In 2020, she appeared on "Angela Yee's Lip Service" and the host asked Chanel how it felt to be "around guys so much" in television. "When I was on 'Fantasy Factory' it was even worse cause it was all guys, and we even had an all-guy crew too," the MTV host revealed. Chanel said one of the biggest frustrations was all the effort she puts into her appearance while her male counterparts "just put a little powder on." This led to her eventually simplifying her on-screen look. "[M]y hair is just the same a lot now," she said. 
Chanel admitted she occasionally craves having more female co-workers. "I think that makes me wish I was in a work environment where there's more girls, but it's kinda tight some of the times being the only girl," she added. Rivalries within the industry do, however, take a toll. "Can a successful and powerful man marry me already so this industry can finally stop holding me down?" she wrote in a now-deleted Instagram post (via In Touch Weekly).