Why Chanel West Coast Compared Herself To Taylor Swift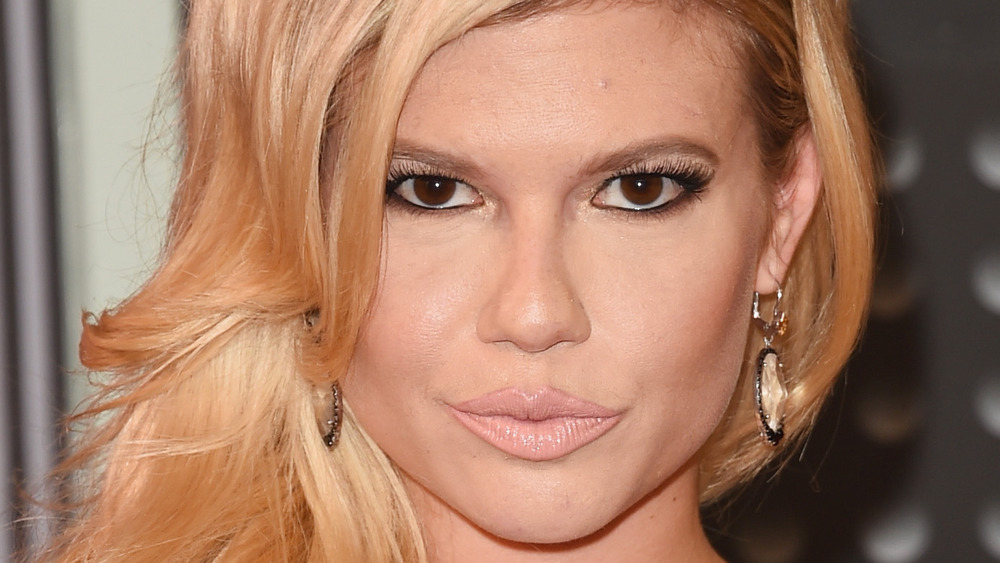 Jason Merritt/term/Getty Images
Chanel West Coast never shies away from the spotlight. We know this because of the longevity of her career and how consistent she has been with promoting herself. One of the best parts about Chanel is her work ethic and diverse portfolio. Not only is she a rapper, but she's also a TV personality and has had a long career with MTV, most notably on Ridiculousness.
Thanks to all of this hustle, our girl spends her millions in a lavish way. And while she lives in Los Angeles, she actually has some legitimate reasons she can't stand the City of Angels. Not only does she have a problem with the bustle of SoCal, Chanel also has an issue with Instagram for a very specific reason. But hey, we all have our likes and dislikes.
While Chanel is a jack-of-all-trades, her main focus has always been music, and with the release of her album America's Sweetheart in October 2020, she proved that once again. When discussing her album, Chanel compared herself to Taylor Swift. Here's why.
Chanel West Coast is nothing like Taylor Swift, she says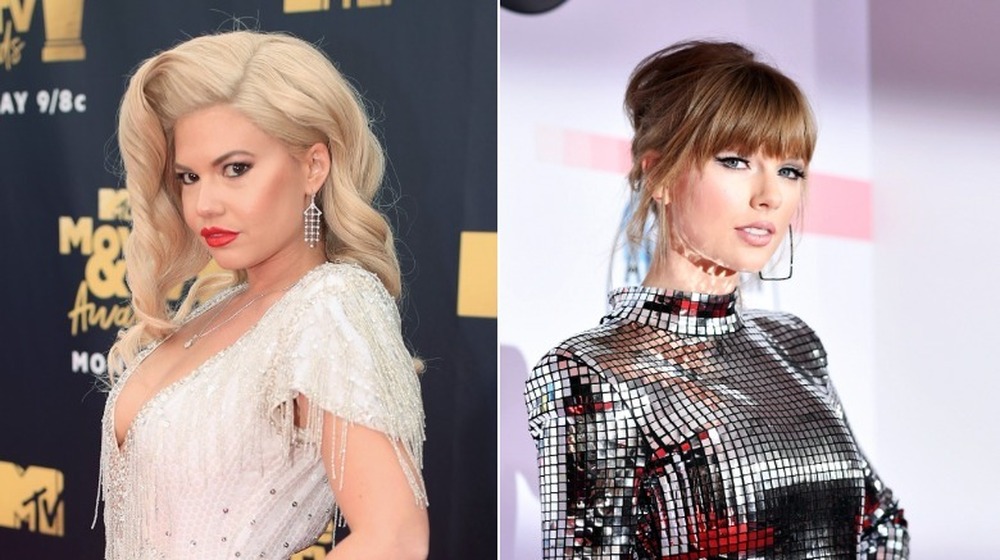 Christopher Polk, Emma Mcintyre/Getty Images
Chanel West Coast was eager to share the real story of her life on her album, America's Sweetheart. She spoke with Hollywood Life in October 2020 and said her song "White Picket Fence" was so important to her. "I do get this vibe where I think people think, you know, I grew up with a white picket fence type [of upbringing]," Chanel explained. "They see this happy little sweet white girl or whatever, and they think maybe like I grew up spoiled or with this happy home. And, it's like, no, I didn't grow up the way that people think."
Then Chanel made her comparison: "I'm not like a Taylor Swift-type, I guess you can say. So, I think that it was important to tell my story finally." Chanel added that MTV doesn't give people an accurate glimpse of her. "I felt it's important for people to get to know [me] a little bit more because — even on TV, I'm on so many episodes of TV, but it's not a show about my life," she said. "So, people don't really get to know me through that either."
Chanel did have a humble life before becoming famous, as noted in her official biography, with a mom in Los Angeles and a dad who was a DJ in New York. While that sounds lavish, it wasn't. Chanel told LA Weekly in 2014 that her mom grew cannabis to help pay the bills, so things weren't always easy.