How Much Was Robert Downey Sr. Worth At The Time Of His Death?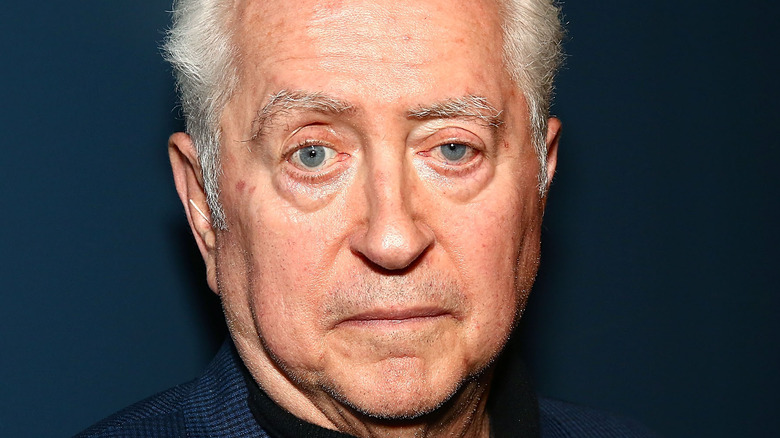 Astrid Stawiarz/Getty Images
The tragic death of Robert Downey Sr. has saddened cinephiles around the world. Downey died in his sleep on July 7, 2021 at the age of 85, after battling Parkinson's disease for the last five years, according to the New York Post. Downey, though, has left an impressive film legacy behind. The father of Robert Downey Jr. acted and directed several films throughout his career. Though he veered toward experimental and art-house cinema, films like 1969's "Putney Swope" garnered mainstream success and gave him recognition in Hollywood, per Variety. He also had small roles in films like "Boogie Nights," "Magnolia," and "The Family Man." Downey Sr. made his last onscreen appearance in 2011's "Tower Heist," per IMDb.
Though Downey Sr. may not have achieved the same commercial success as his Marvel-hero son, he still earned admiration from film critics and an impressive amount of money through his productions. Keep reading on to see how much Downey Sr. was worth at the time of his death.
Robert Downey Sr. was passionate about filmmaking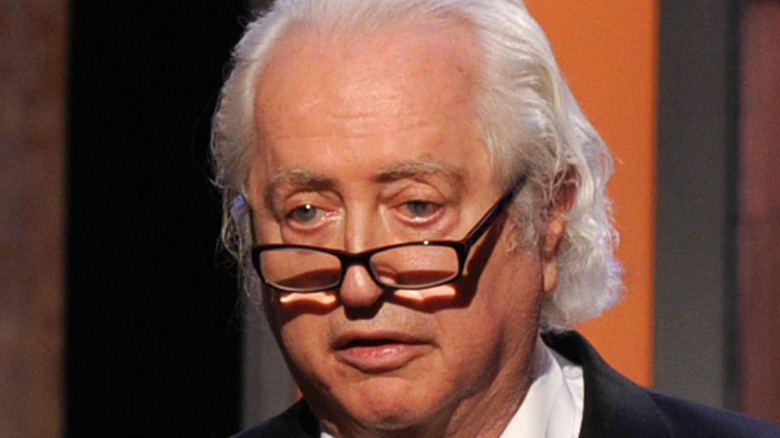 Kevin Winter/Getty Images
Robert Downey Sr. produced and directed multiple films throughout his career, but his most successful film, according to The Guardian, was 1969's "Putney Swope." The film was selected for the United States National Film Registry by the Library of Congress for being "culturally, historically, or aesthetically significant." Downey was particularly known for his underground film work and use of satire.
Downey Sr. may not have had the commercial success of his son Robert Downey Jr., but he was never a man who chased for money in his career. As he told The Criterion Collection in 2016, he got into filmmaking because he was passionate about it. "It was just fun," Downey Sr. said about his early days in the industry. "We had no money. My wife would get a check from doing a commercial, and I'd grab it before she even saw it. Later, I'd pay it back. Nobody ever made a dime on these things."
Well, as it turned out, Downey Sr.'s work did earn him a pretty penny. Celebrity Net Worth reports that he was worth $10 million at the time of his death.