The Parks And Recreation Star That You Didn't Remember Was In Criminal Minds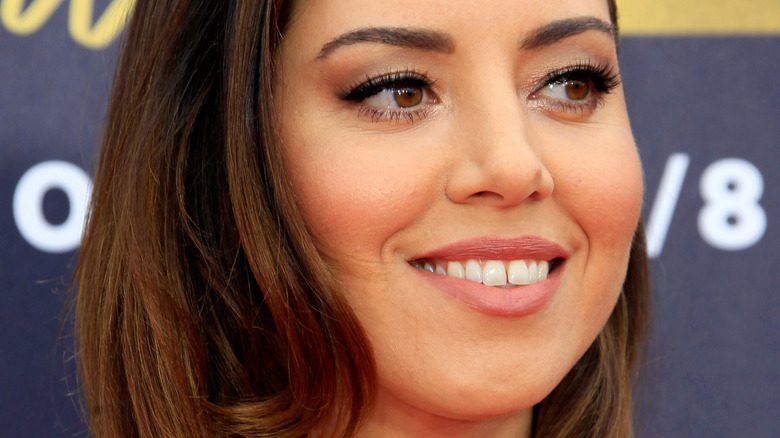 Shutterstock
"Parks and Recreation" and "Criminal Minds" are two extremely popular shows that graced TV screens during the last 15 years but are sadly no longer. Of course, they're pretty different. One is an irreverent sitcom while the other, a crime procedural, but both of these shows provided great primetime entertainment for millions of viewers each week. "Parks and Recreation," especially, was the unexpected comedy debuting in 2009 that became, simply put, a fan favorite. Not only did "Parks and Recreation" highlight the talents of Amy Poehler, Chris Pratt, Retta, and so many other actors — but it was also an award-winning show! 
Since the series finale in 2015, so many of the "Parks and Rec's" actors have moved onto other (massive) projects in the entertainment industry. With new TV series like "Duncanville," "Good Girls," "Master of None," and several others, the former "Parks and Recreation" cast has gone on to showcase their talent in other projects. Lest we forget the maestro of Marvel, Chris Pratt. But one of the cast members of "Parks and Recreation" was actually involved in "Criminal Minds" after her time on the hit comedy series. So, who graced TV screens in both shows? Yup, the one and only Aubrey Plaza! 
Aubrey Plaza played a sinister hit-woman on 'Criminal Minds'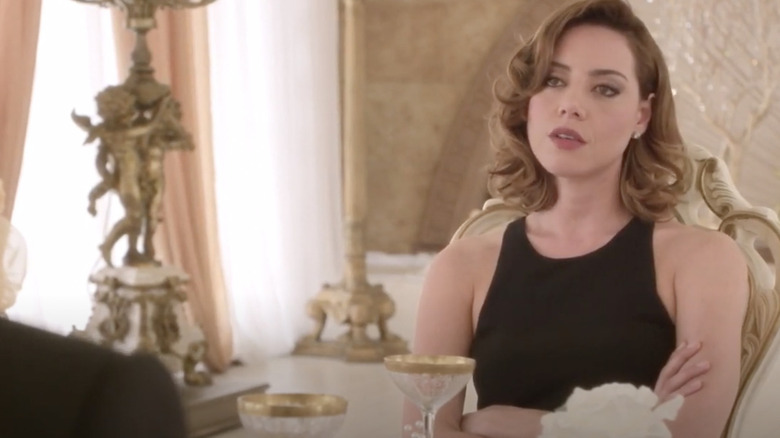 CBS/YouTube
Actor Aubrey Plaza played the beloved, yet eccentric April Ludgate on "Parks and Recreation." The character was known for up-playing her dark side and weird idiosyncrasies that made space for weird girls on TV. But Plaza may have also channeled her own dark side on a project following the "Parks and Recreation" series finale. Soon after the hit NBC comedy ended, she found herself playing another role, but this one was much scarier.
It turns out that "Parks and Recreation" and "Criminal Minds" are connected through Plaza's performances. The actor had a recurring guest spot on the thrilling crime procedural as a psychopathic serial killer and hit-woman, Cat Adams. Her character first appeared in Season 11, and then had additional storylines in Season 12 and Season 15 until the show's finale. It's almost as if Plaza got to explore April Ludgate's more unhinged side with her Cat Adams character based on how similar the characters are, though Cat Adams is definitely more, um, unstable. While it's not that obvious, the star does seem to have a character type that she likes to play! Or at least, one she's very good at.