Who Is Jason Sudeikis' Famous Uncle?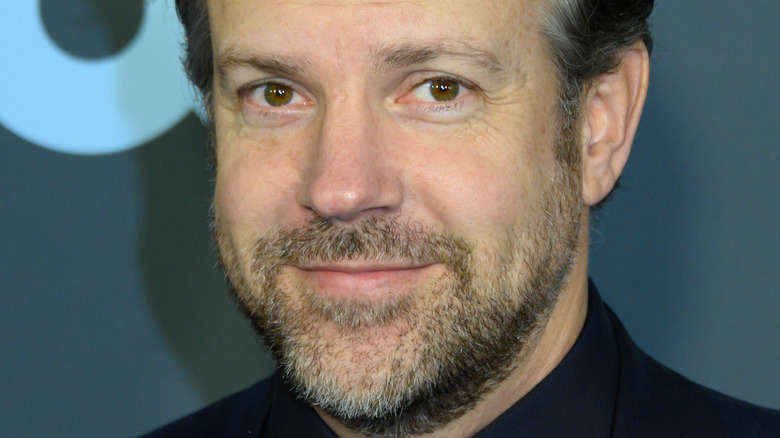 Shutterstock
Jason Sudeikis is enjoying a career resurgence of sorts. The "Ted Lasso" actor has enjoyed much success in Hollywood, appearing in films such as "Horrible Bosses," "We're the Millers," "Mother's Day, "Booksmart," and more, per IMDb. But where Sudeikis really shines is on the small screen. He became a household name as a writer and cast member on "Saturday Night Live" and earned critical acclaim for his role as American football coach Ted Lasso in the self-titled Apple TV+ series. Sudeikis won the Outstanding Performance by a Male Actor in a Comedy Series award at this year's Screen Actors Guild Awards, per The Hollywood Reporter.
Sudeikis' success has a lot to do with his natural talent, but he also might've inherited his funny genes from his uncle who is a well-known actor. Yes, you read that right — Sudeikis is related to someone famous. Find out who this famous relative is below.
Jason Sudeikis' uncle was on a popular TV show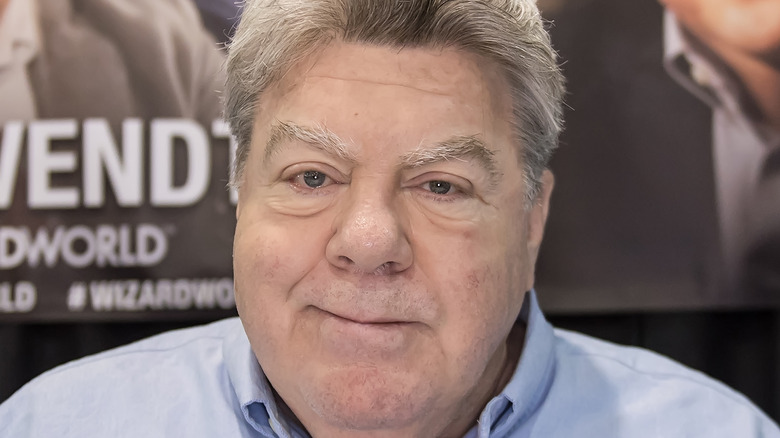 Gilbert Carrasquillo/Getty Images
For all the famous pairings we've seen in Hollywood, there have been just as many surprising relatives you didn't know about, like Jason Sudeikis and his uncle George Wendt. If Wendt's name rings a bell, it's because he played the beer-loving Norm on the '80s sitcom "Cheers," which also starred Kirstie Alley. Sudeikis was never shy about their connection and credited Wendt for inspiring him to become an actor.
"He's always been very encouraging, but there was no 'Tuesdays With Morrie' kind of relationship between him and I," Sudeikis told Playboy magazine in 2011, via HuffPost. "He was just a good example that being an actor was a viable option." He continued, "Here's a guy from the Midwest, in my family, who took the road less traveled and it worked out for him. The advice he gave me, and I say this jokingly, is 'Get on one of the best sitcoms of all time and then ride it out.'"
Though Sudeikis has never hid their nephew-uncle relationship, a celebrity who freaked out upon learning they were related was Drew Barrymore. Barrymore joked about Wendt when Sudeikis made an appearance on her daytime talk show in October 2020. "Do you understand, Jason, that I always call myself 'Norm' from 'Cheers?'" Barrymore asked Sudeikis on air. Barrymore explained it was because she always had a drink in hand like the character, which made Sudeikis laugh outcloud. 
Maybe Sudeikis could give Barrymore an autograph from Wendt the next time he's on her show.