How Much Is Monique Samuels Worth?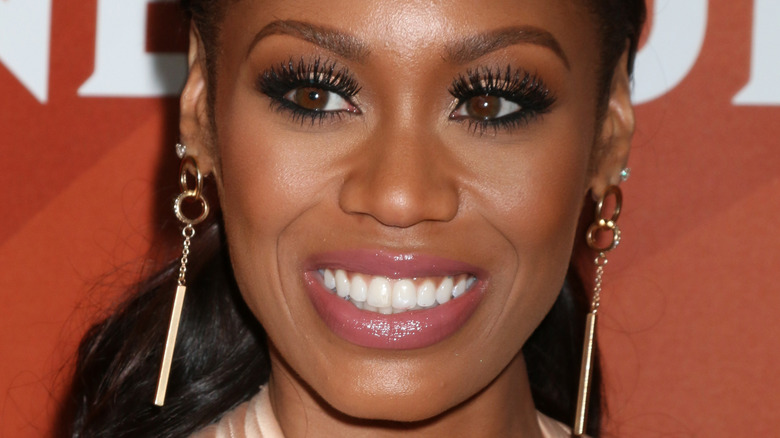 Shutterstock
Monique Samuels has been one of the best additions to "The Real Housewives of Potomac" cast in a while. Aside from being a "Real Housewife," Monique is also a business owner and media personality, and it's that drive and ambition that make her a standout cast member of the hit Bravo TV show. But one of the biggest draws to the show has been Monique's ostentatious displays of wealth at everything from a cookout to a baby shower.
The wife to former NFL player Chris Samuels, Monique was also known for her feuds with various co-stars, including Robyn Dixon, as well as her highly publicized physical altercation with Candiace Dillard at a wine tasting. Even though Monique decided to leave the show for reasons citing the conflict with said fellow cast member, the former housewife wears so many hats in her life that she must have an impressive net worth, so what is it? Read on to find out!
Monique Samuels' net worth reflects her many business ventures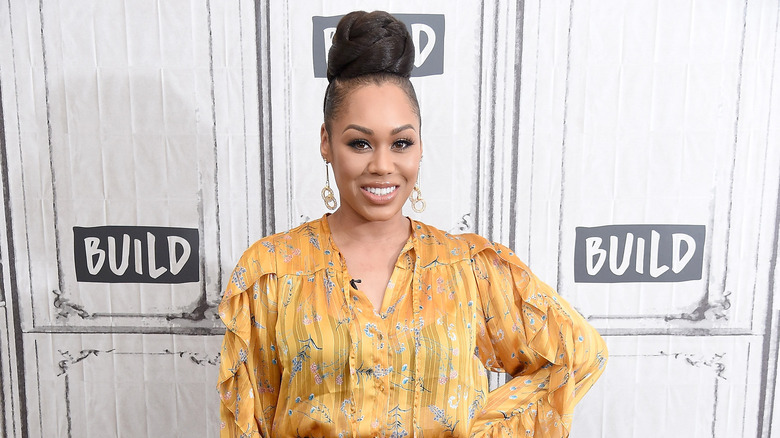 Gary Gershoff/Getty Images
Monique Samuels was a fan favorite when she joined the cast of the hit Bravo TV show, "The Real Housewives of Potomac," in 2017. While Monique has since left the reality show, she's definitely not missing out on the Bravo paycheck. According to Celebrity Net Worth, Monique has an estimated net worth of $4 million, which can be attributed both to her time on the show and also to several of her business ventures.
Another reason why Monique won't be missing her Bravo paycheck is because the reality TV network barely paid the former "Real Housewife" anything during her earliest days on the show. On the "Behind the Velvet Rope" podcast, Monique revealed that she was only paid a few thousand dollars per episode during her first season on the show. "I spent more on my wardrobe and makeup than I made that first season ... that check wasn't anything," she said (via CheatSheet). After accounting for bills and legal fees, Monique estimated that she made $42,000 that year. "So, I walked away with nothing my first season. I don't think I even made money until my third season. It's literally like pennies." But the good thing for Monique is that she's building an empire with essential oils company Mila Eve Essentials and media platform Not For Lazy Moms. While the WAG to former NFL player Chris Samuels is no longer on TV, it does not look like she's missing that meager Bravo payday at all.