What Britney Spears' Conservator Just Asked The Court On Her Behalf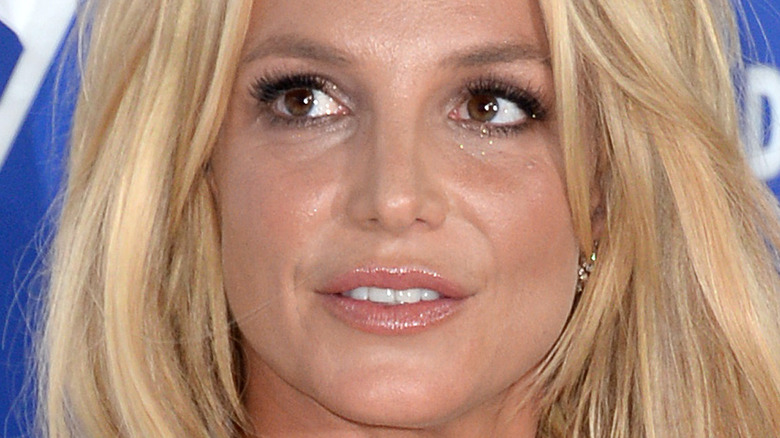 Anthony Harvey/Getty Images
Following Britney Spears' virtual appearance in court on June 23, things have been rapidly changing in her conservatorship case. While the pop star has yet to formally submit a petition to end her conservatorship, there have been many resignations submitted over the past week or so, including one by Bessemer Trust, the company granted a role as co-conservator of Spears' estate. According to People magazine, the company cited Spears' court statement in which she expressed "irreparable harm to her interests." Judge Penny granted the request, and made it "immediately effective."
A short time later, a resignation was submitted by Spears' court-appointed lawyer, Sam Ingham, according to TMZ. A source told the outlet that Ingham was "extremely upset" following Spears' court appearance. Ingham is most likely to be removed from the case once a new lawyer is appointed — or chosen by Spears. Following Ingham's move, Spears' mother, Lynne Spears, submitted her own petition to Los Angeles Supreme Court Judge Brenda Penny. Lynne Spears asked Judge Penny to allow Britney Spears to select her own lawyer rather than having the court appoint her someone new, according to Page Six. And now, Britney Spears' conservator, Jodi Montgomery, has filed a petition on the singer's behalf. Keep reading to find out more.
Will Britney Spears finally get to hire her own attorney?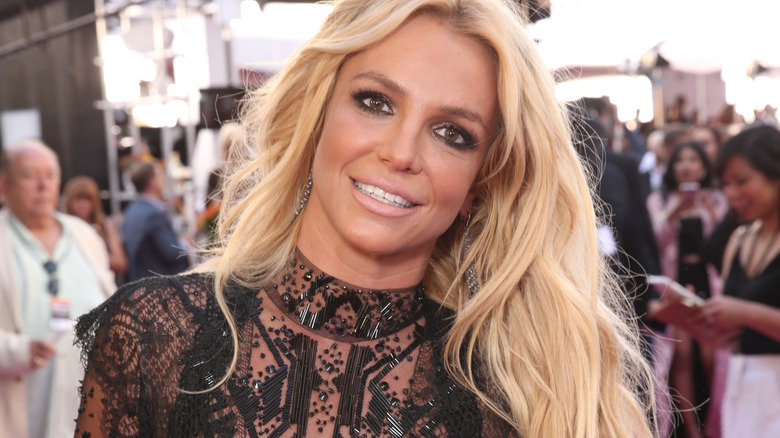 Todd Williamson/Getty Images
During her June 23 court appearance, Britney Spears told Judge Brenda Penny that she would like to be able to hire her own lawyer. "I haven't really had the opportunity by my own self to actually handpick my own lawyer by myself. And I would like to be able to do that,' she said (via CNN). On July 7, People magazine reported that Britney Spears' conservator, Jodi Montgomery, had her lawyer, Lauriann Wright, submit a petition in support of that desire. Britney Spears "wants to select her own attorney, does not want one appointed solely by this Court, and does not want to undergo any additional evaluations to determine her capacity," the petition read, in part, according to People. "Recognizing both the demands of the conservatorship and Ms. Spears' desire for more autonomy, Petitioner believes that a Guardian ad Litem for this limited purpose is the only way to both honor her wish to select counsel without a medical evaluation and protect her interests," the petition continues.
Along with the written statement, the petition included a screenshot of a text message apparently sent from Britney Spears to Montgomery. "I need u [sic] to stay as my co conservator of person. I'm asking u [sic] for ur [sic] assistance in getting a new attorney," the message read, according to People. Montgomery's lawyer previous revealed that Britney Spears had asked Montgomery to stay on as her conservator, according to People, so this tracks.