How Much Is Modern Family Star Nolan Gould Worth?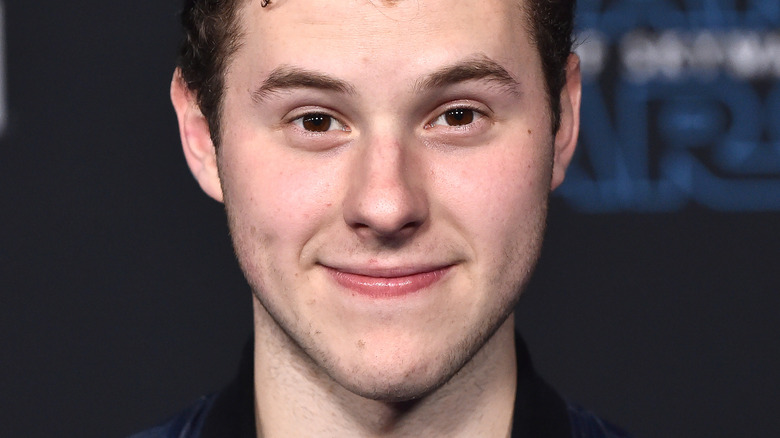 Shutterstock
After appearing on "Modern Family" for 11 seasons, Nolan Gould — aka Luke Dunphy — is on to the next chapter in his career, which includes appearing on the "Celebrity Dating Game" on July 12, where he'll meet potential love matches. According to ABC's official press release (per Feeling the Vibe), "Nolan asks the contestants what five adjectives their best friends would use to describe them," as he's looking for someone who is "confident."
It also looks like the actor is also ready to settle down. After all, he's accomplished quite a lot at such a young age. Aside from "Modern Family," his acting credits include the movie "Friends With Benefits" alongside Justin Timberlake and Mila Kunis, as well as a variety of other projects. During that time, he accumulated a very impressive net worth and is ranked amongst the highest-paid TV child actors of all time. This list, per The Things, includes other big names such as "Stranger Things" star Millie Bobby Brown, "Two and a Half Men" actor Angus T. Jones, and Nickelodeon's Miranda Cosgrove.
Scroll ahead to find out how much Gould is really worth and why he wasn't allowed to spend any of his money at first.
Nolan Gould got a set allowance from his mom despite his huge salary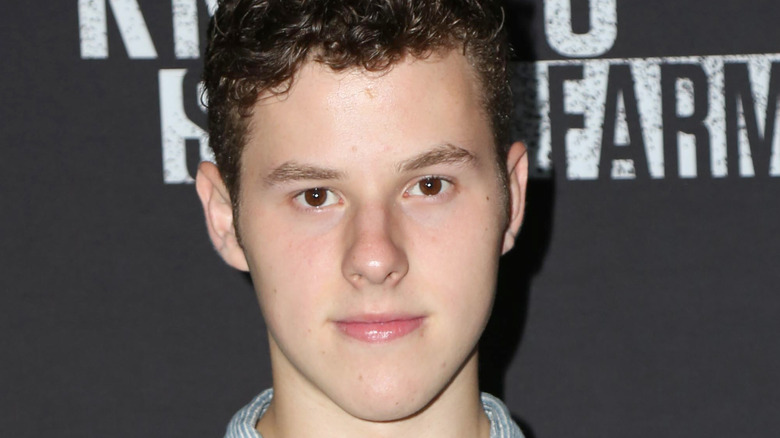 Shutterstock
Nolan Gould may have been making millions of dollars while starring on "Modern Family," but that doesn't mean he got to spend his money on anything he wanted. In 2017, he told Entertainment Tonight the first thing he ever splurged on was a stand-up base. He recalled, "I remember it was like $400 and I was freaking out. I was like, 'Mom! Never again! I'm not gonna spend any money 'til I buy a house!' That didn't last long."
Still, despite his huge salary — which started at $70,000 per episode and rose to $125,000 (per Deadline) — the actor's mom had a set allowance for him. According to Beth Kobliner's website, Nolan received an allowed of $30 per week. He explained, "I have to balance myself so that I don't spend it all during the time that I'm working and then not have anything for the summer." The star added, "Most of it goes into a college fund and I'm saving."
All his savings paid off; in 2021, Gould is worth an estimated $12 million, according to Celebrity Net Worth — money that helped buy his own place and move out of his parents' house. "I'm an adult now, in like, all of the different ways," he told ET, after revealing it felt "weird" to be a homeowner at 18.