Swavy's Family Responds To Wendy Williams' Report On The TikTok Star's Death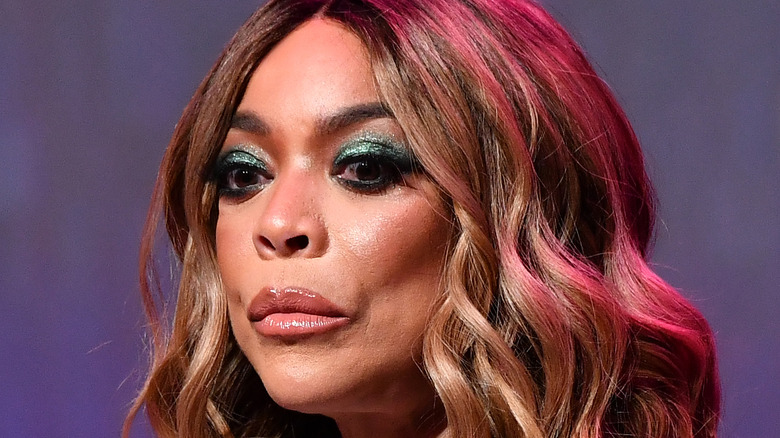 Paras Griffin/Getty Images
The family of late TikTok star Swavy (also known as @Babyface.S) has responded to Wendy Williams' recent reporting of his death. The young entertainer, who had 2.7 million TikTok followers, died on July 5 after suffering a gunshot wound, per BBC.
On June 7, Williams reported the news during her "Hot Topics" installment. However, many found the way she introduced the topic to be insensitive. "Well, he's a TikTok star. He's got more followers than me. 2.5 million," she said. "So here he is," Williams said while looking at his picture, as the crowd laughed. "He's 19. And he was murdered Monday morning." Williams' segment on Swavy's death sparked countless reactions on social media, with many calling out the host. "Wendy Williams show needs to be canceled fr," one person tweeted. "Wendy Williams conducts her show in such a way that I'm almost convinced she doesn't think it's being recorded," another one commented.
Now, Swavy's family has reacted to Williams' recent segment, sharing some not-so-nice words about the TV personality. Find out more below.
Swavy's family thinks Wendy Williams should be "disgusted"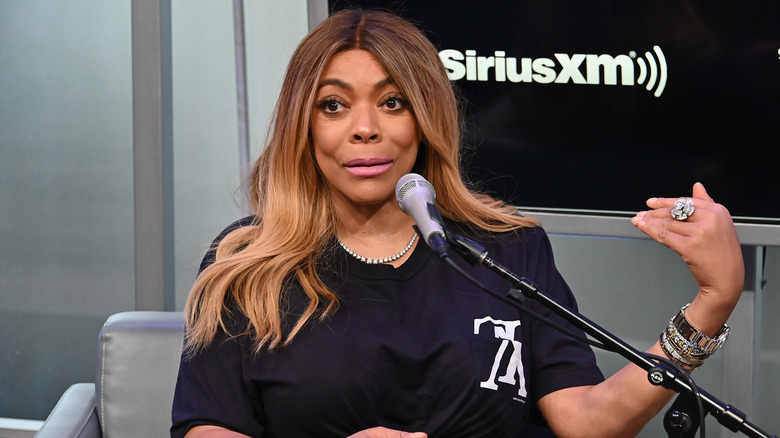 Astrid Stawiarz/Getty Images
Two days after Swavy's untimely death, his family released a statement via Instagram. "It is with great sadness that we announce Swavy's passing on 07/05/2021. He was taken away from us due to a senseless act of gun violence," they wrote."This is just the beginning, we will forever keep his name alive and continue his legacy. The impact he had on others remains unmatched."
Following Wendy Williams' recent "Hot Topics" segment, however, a few members of Swavy's family took to their own social media accounts to show their disappointment. "@wendyshow you should be disgusted with yourself," Swavy's sister wrote in her Instagram Story (via The Shade Room). "You couldn't even remember my little brother name." Then, she accused Williams of using his death "for clout" because he was a trending topic and of pushing a "false narrative." "My mom can't even mourn because everybody being disrespectful about her child," Swavy's sister continued. She also hinted at suing the TV host over her segment. "It's sad that you have to worry about getting a lawyer when she haven't even buried my brother yet. Y'all so insensitive."
Another member of Swavy's family, meanwhile, asked for "The Wendy Williams Show" to be canceled. "After mocking the death of Swavy her show must not go on!," they wrote on Instagram. "Due to the disrespect of her and her audience! So if y'all can share this please do! #longliveswavy."