The Truth About Ronan Farrow's Relationship With His Siblings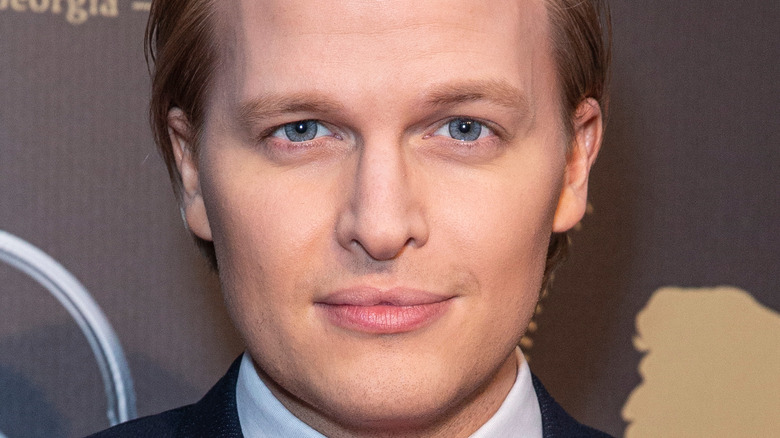 Shutterstock
Ronan Farrow could be considered the "total package": good-looking, intelligent, and revolutionary. As the son of actor Mia Farrow and director Woody Allen, Ronan (whose given name, interestingly, is Satchel) seemed to be destined for greatness. But unlike his famous parents, Ronan chose to go into journalism, where his work has given a voice to many a victim in the #MeToo fight for justice. His pivotal piece for The New Yorker helped topple Harvey Weinstein's throne and bring the sexual predator to justice.
No less an authority than Time Magazine lauded him for his support of his sister, Dylan Farrow, who continues to allege that Woody Allen victimized her when she was a little girl. (As for Allen, he has repeatedly denied the claims.) However, while Ronan has been supportive of Dylan, not all her siblings have done of the same.
So, how does Ronan Farrow feel about the rest of his siblings, especially those who don't support Dylan's claims? Let's take a look.
Ronan Farrow made clear he believes his sister Dylan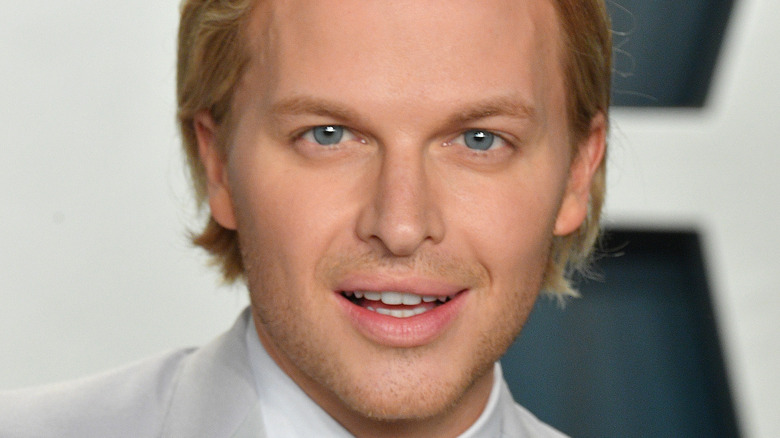 George Pimentel/Getty Images
Dylan Farrow accused her adoptive father, Woody Allen, of molestation. This 1992 accusation, which persists to this day, prompted Moses Farrow — Ronan and Dylan's brother — to speak out in favor of their father. And Ronan didn't take too kindly to this. "This happens every time Dylan speaks, so this is all I'll offer: my mother did an extraordinary job raising us, and none of my siblings with whom I've spoken ever witnessed anything but love and care from a single mom who went through hell to keep her kids safe," he said to People. "I believe my sister."
Dylan, meanwhile, had much stronger words for her brother Moses' stance. "It's easily disproven, contradicts years of his own statements, is beyond hurtful to me personally, and is part of a larger effort to discredit and distract from my assault," she said. "My brother is a troubled person. I'm so sorry he's doing this."
In addition to Moses, Ronan and Dylan have 11 other siblings, including Soon-Yi Farrow-Previn, who is currently married to Woody Allen. With her ex-husband André Previn, Mia Farrow is the mother of Matthew, Sascha, and Fletcher. Mia also has adopted Lark Song Previn and Summer "Daisy" Song Previn. She also adopted Tam Farrow; Kaeli-Shea Farrow, later known as Quincy Maureen Farrow; Frankie-Minh; Isaiah Justus; and Gabriel Wilk Farrow, later known as Thaddeus Wilk Farrow, who has since died.
If you or anyone you know has been a victim of sexual assault, help is available. Visit the Rape, Abuse & Incest National Network website or contact RAINN's National Helpline at 1-800-656-HOPE (4673).