Here's Why Heidi Klum And Tim Gunn Aren't On Project Runway Anymore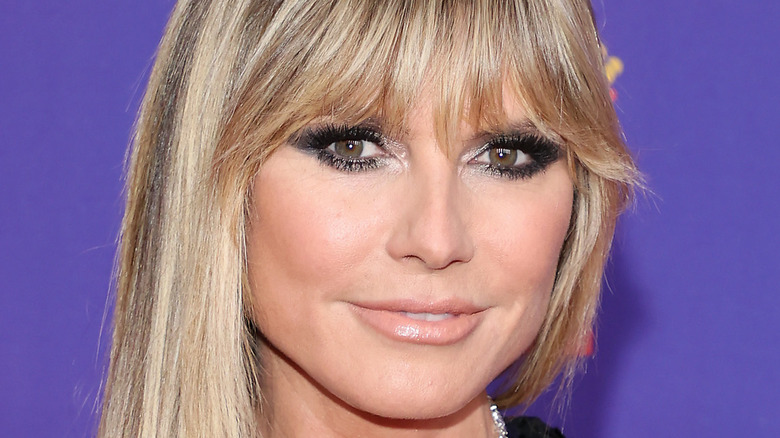 Amy Sussman/Getty Images
Heidi Klum and Tim Gunn deserve a big round of applause for bringing fashion to reality TV. As the faces of "Project Runway" since the show's premiere in 2004, until their mutual exits from the program in 2018, per Good Housekeeping, they've seen plenty of fashion flops and genius designs. After 16 seasons judging the next best trend, there's no denying that these two know their stuff.
However, despite their exit from the Bravo original, that didn't mean they were done with the fashion design-meets-competition landscape for good. The pair launched a new show, "Making the Cut" in March 2020 on Amazon Prime Video, and although critics say the shows are a little similar, the main difference is that consumers can buy the designs seen on-screen directly from Amazon.
"We wanted to do a show that's not just for the audience to see, but also to shop and to have and to go into the real world," Klum explained to Variety ahead of the show's premiere. "That is something that we were never able to do and it's one of the most important components... This is no longer a sewing competition. We're looking for a great brand, so they have to have a business mindset along with their creativity."
With Season 2 of "Making the Cut" set to premiere on July 16, per Too Fab, it looks like the innovative concept was a success, but why exactly did the pair say goodbye to their "Project Runway" roots? Keep scrolling for more details.
Heidi Klum and Tim Gunn were ready for a change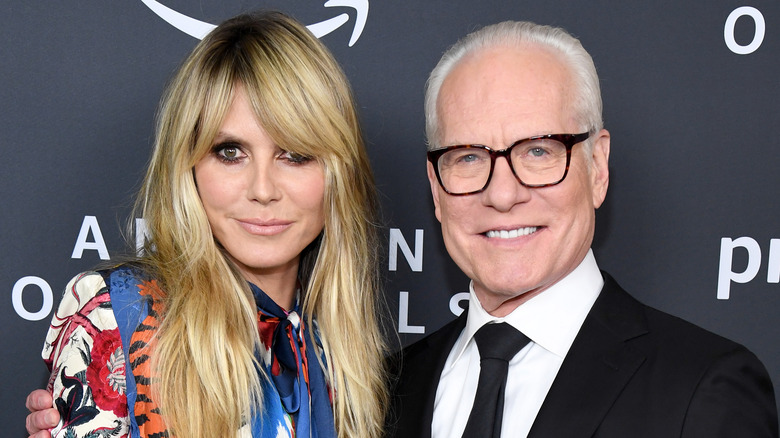 Kevin Mazur/Getty Images
Despite the success "Project Runway" brought Heidi Klum and Tim Gunn, the pair yearned for a revamped direction.
"Heidi and I have wanted to make changes to 'Project Runway' for quite a while," Gunn told the New York Post in March 2020 about why they left the series back in 2018. "We were joined in that desire by the 'Project Runway' showrunner for the last eleven seasons, an incredible woman by the name of Sara Rea." However, "The network wouldn't budge — they said 'This is a success, people like the format, we're not going to change anything.'"
Gunn and Klum saw their opportunity to make their long-awaited exit when "Project Runway" left Lifetime after airing on the network from 2009 to 2017 to return to Bravo, which it first premiered on in 2004 to 2008. "Heidi and I huddled and said, 'This is the opportunity. This is the time that we can do what we really want to do," Gunn recalled.
With the duo's vision for a fashion competition show that focuses on building a brand and its global reach, "Making the Cut" was born.
"We wanted to take it to a higher level," Gunn explained. "We wanted it to be global, we wanted it to no longer be a sewing competition but about what it really takes to be a success in this industry."