The Real Reason Ryan Reynolds And Charlize Theron Broke Up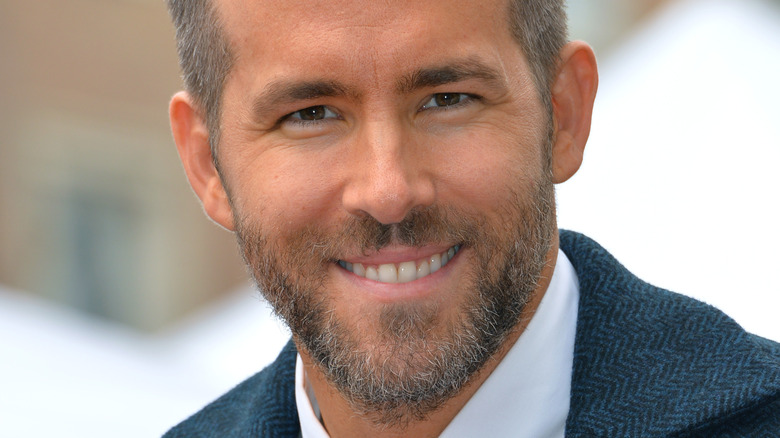 Shutterstock
Ryan Reynolds seems to have finally gotten his happily ever after with Blake Lively. The couple tied the knot in 2012 (via Glamour), and they share three kiddos — James, Inez, and Betty. While they haven't been married for a super long time, it feels like forever. The pair have made a habit of keeping their personal lives on the down-low, but they also let their humor and antics play out on social media, and we're here for it ... especially when they post funny photos of one another. If you follow either of them on social media, you know what we're talking about. 
In an interview with Entertainment Weekly, Reynold shared that he and Lively were "Just Friends" before dating (get it?) and even went on an interesting double date first. "It was funny because for about a year after 'Green Lantern' had come and gone, all that stuff, we were both single," Reynolds dished. "We went on a double date. She was on a date with another guy, and I was on a date with another girl. That was the most awkward date for that respective party because we were just like fireworks." Of the same night, Lively joked to EW, "Went well for him, there were no fireworks for me. ... It didn't click for a good year and a half." 
We're so glad it did! But everyone has a dating history, including Reynolds. Remember the time that he dated Charlize Theron? 
Charlize Theron and Ryan Reynolds were looking for different things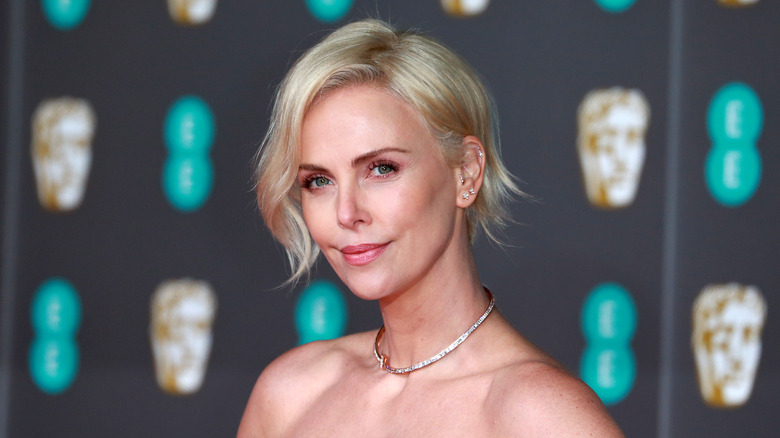 Shutterstock
Before there was Ryan Reynolds and Blake Lively, he and Charlize Theron had a thing. The romance, which came in 2011, happened after his divorce from Scarlett Johansson. It was also pretty short-lived. According to Us Weekly, the pair dated for a few months in the summer after a mutual friend set them up. However, they were at different places in their lives. "He only wanted something casual, but she's in a rush to settle down, have kids, and start a family since she's getting older," an insider revealed to the outlet of their split.
The same source also revealed that it was Theron who took the breakup the hardest, and we can't blame her because if Reynolds ever broke our hearts, we'd be distraught as well. The insider revealed that Theron "didn't take it very well when he broke it off. She knows deep down that it wouldn't have worked, but she is pretty bummed out about it all." 
The same insider also shared that Reynold and Theron both had jam-packed schedules at the time (and they probably still do), and they hardly even got to see one another when they were together, anyways. According to The Daily Mail, the breakup also came shortly after Theron's nine-year relationship with Stuart Townsend. Call it what you will, but it sounded like it was more of a rebound for the two than a full-blown relationship.