What Robyn Dixon From RHOP Does For A Living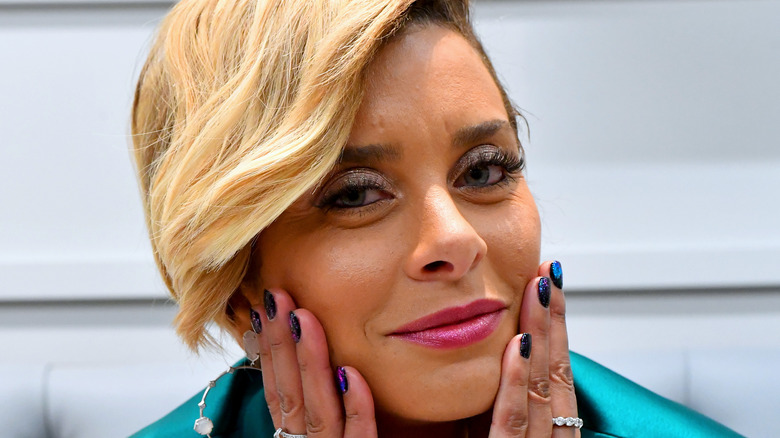 Larry French/Getty Images
"Real Housewives of Potomac's" Robyn Dixon is proof that people can rebuild themselves even if they hit rock bottom. On the series, fans have been able to watch Robyn not only rekindle her relationship with her ex-husband basketball star Juan Dixon but also get her finances back on track. According to CheatSheet, the couple lived more than comfortably off Dixon's NBA earnings. Then, fellow athlete Earl Badu was instructed by Robyn to invest the money. However, according to Robyn, Badu stole hundreds of thousands of their money before dying by suicide. 
Robyn later had to file for bankruptcy, which led to the family having to downsize their lavish NBA lifestyle. On top of all of this, Juan was unfaithful to Robyn and the pair not only had to go through financial troubles but martial ones, too. However, despite all of this, fans have been able to watch Robyn get a hold of her life and actually do a complete 180 transformation. She now has a great career, even besides starring on the show.
Wondering what this real housewife does aside from starring on the hit Bravo series? We've got you covered! We did some digging and got the inside scoop on what Robyn does for a living. Keep reading to find out how she makes her salary and more!
If you or anyone you know is having suicidal thoughts, please call the National Suicide Prevention Lifeline​ at​ 1-800-273-TALK (8255)​.
Robyn Dixon is now flipping homes to earn her salary.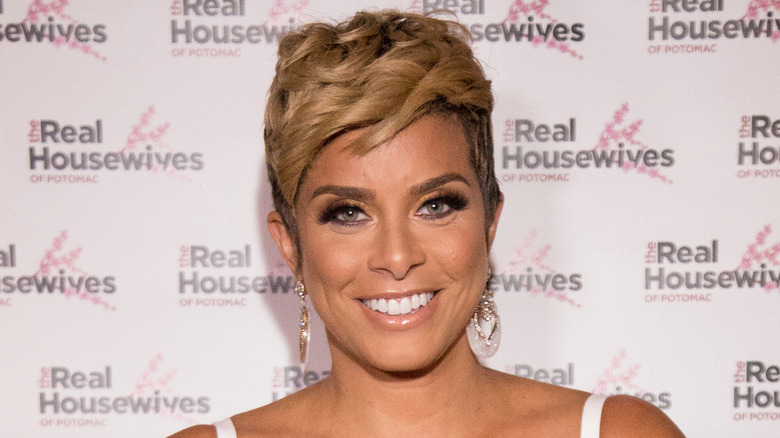 Brian Stukes/Getty Images
Real Housewives of Potomac's Robyn Dixon is no longer making mistakes with her finances. Fans of the show have been able to watch Robyn pursue her own career and passions by getting into the home renovation business. According to CheatSheet, Robyn used the money she earned from Real Housewives to start her own "business venture." She now buys and flips homes in the DMV area and is making a great profit from the new gig. Due to her working again, she and Juan Dixon are also on good terms. They are even in the midst of planning their now second wedding and building a new house together, per Yahoo!
It's no surprise that Robyn was able to get her feet back on the ground after a rough few years. The "You can't keep a good girl down!" cast member is not only driven, but smart, too. According to BravoTV, she has a college degree in business marketing from the University of Maryland and when she's not busy working she's taking care of her two boys, Corey and Carter, as well as following suit of her other co-stars and participating in philanthropic projects.