The Real Reason Tomi Lahren's Tweets About Caitlyn Jenner Are Causing A Stir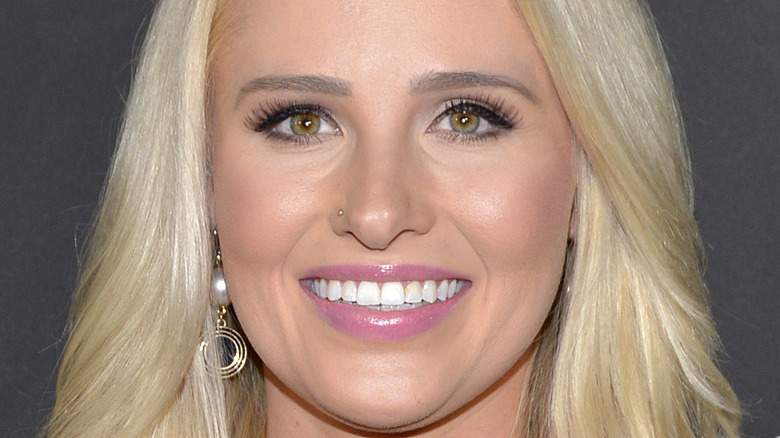 Michael Tullberg/Getty Images
Tomi Lahren defended Caitlyn Jenner, but Twitter has receipts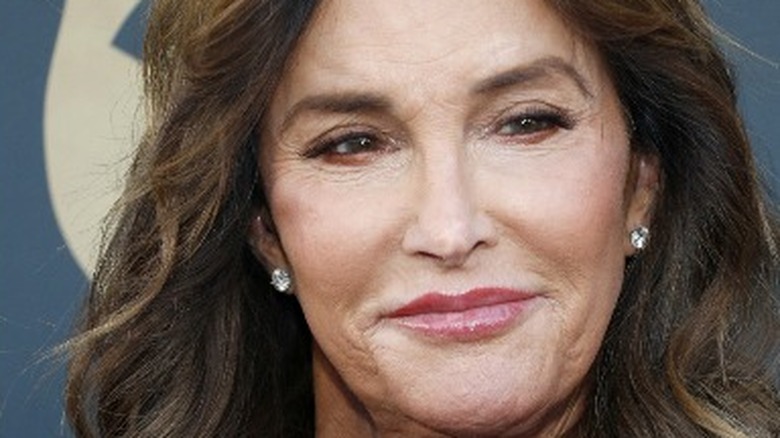 Shutterstock
Per SFGate, Caitlyn Jenner attended the CPAC convention, and found out the hard way what some think of her as a transgender woman. She was allegedly deadnamed, stalked, and harassed by attendees.
In response to this news, Lahren took to Twitter to defend her. "Hearing how some 'conservatives' treated @Caitlyn_Jenner at CPAC makes my blood boil. There's no room for your hate in the America First movement. We believe in freedom and we believe in limited government. The way she chooses to live her personal life harms you in no way!" Continuing her defense of Jenner, Lahren wrote: "The attacks on @Caitlyn_Jenner are despicable. I'll go to bat for her every single time and if you want to take my 'conservative' card for it, take it and shove it. Your mob is no better than the Left's and in fact, it's uglier," she said.
But some Twitter users pointed out that Lahren had made fun of razor company Gillette for featuring a trans person in a 2019 ad, yet had no problem defending Jenner because she subscribes to Lahren's political beliefs. "Tomi Lahren all of a sudden talking about how transphobia is wrong just bc Conservative Caitlyn Jenner is being harassed is honestly just what I expected," one user wrote. Other users pointed out that Lahren has a history of using anti-trans language. And still others pointed out that in the not-too-distant past, Lahren used anti-trans language against Jenner herself. Big yikes.