The Truth About John Travolta And Kirstie Alley's Relationship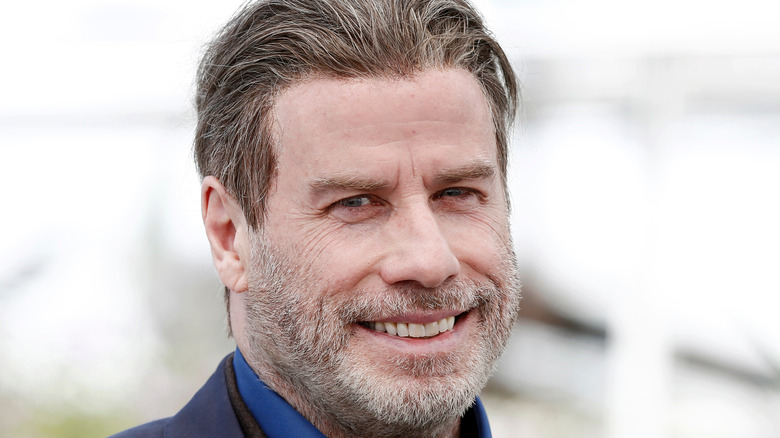 Shutterstock
John Travolta and Kirstie Alley starred in 1989's "Look Who's Talking," 1990's "Look Who's Talking Too," and 1993's "Look Who's Talking Now" as single mom Mollie and cab driver/part-time commercial pilot James, who, through a comedy of errors end up falling in love, per IMDb.
Alley was at the height of her fame and stardom back in the late 1980s and early 1990s thanks to her role as Rebecca on "Cheers," per IMDb. Travolta was about to have a career resurgence with the release of Quentin Tarantino's "Pulp Fiction" in 1994, per IMDb. His career during the 1980s was quieter after his breakout roles in the 1970s in "Welcome Back Kotter," "Saturday Night Fever," and "Grease."
Alley and Travolta had more in common than just being actors. Both were (and still are) devoted members of the Church of Scientology. Travolta has been practicing Scientology since 1975, per the Los Angeles Times. Alley joined the controversial religion in 1979 and credits it with helping her overcome her cocaine addiction.
Was there ever anything romantic between Travolta and Alley? Keep reading to find out the truth about Travolta and Alley's relationship.
John Travolta and Kirstie Alley are good friends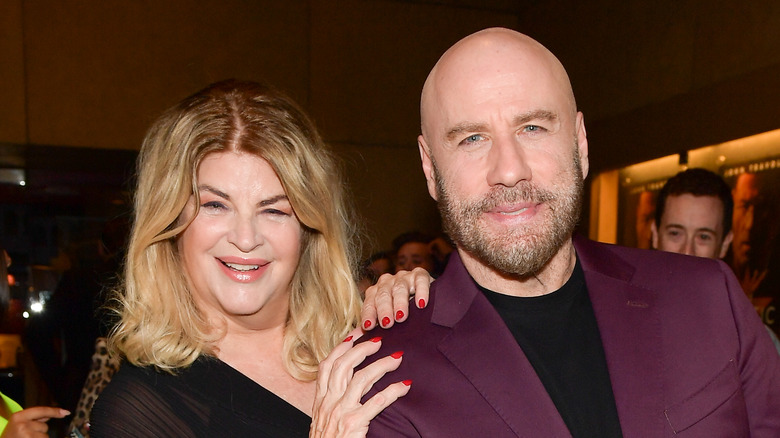 Matt Winkelmeyer/Getty Images
It's been more than 30 years since John Travolta and Kirstie Alley played love interests in the "Look Who's Talking" franchise, yet they remain as close to each other today as they were during the time they spent shooting the movies, per Us Weekly.
In fact, Travolta told the magazine that Alley is his "best girlfriend." He said, "She's my soulmate." When he was asked about reprising his role in a reboot of "Look Who's Talking," he said, "I would do anything with Kirstie. So let's see what happens."
Alley has similar warm fuzzy feelings for Travolta as well. During an episode of "Celebrity Big Brother U.K." in 2018, Alley said, "I almost ran off and married John. I did love him. I still love him. If I hadn't [have] been married, I would have gone and married him," per an earlier Us Weekly report. At the time, Alley was married to actor Parker Stevenson.
Alley also said during an appearance on the podcast "The Dan Wootton Interview," "John would agree it was mutual that we sort of fell in love with each other." Travolta married the late Kelly Preston in 1991. Alley also said, "Kelly came up to me — and they were married then — and she said, 'Erm, why are you flirting with my husband?'" she recalled. "And that was sort of when I had to make a decision and that was pretty much the end of that."