John Travolta Speaks Out About His Grief After Losing His Wife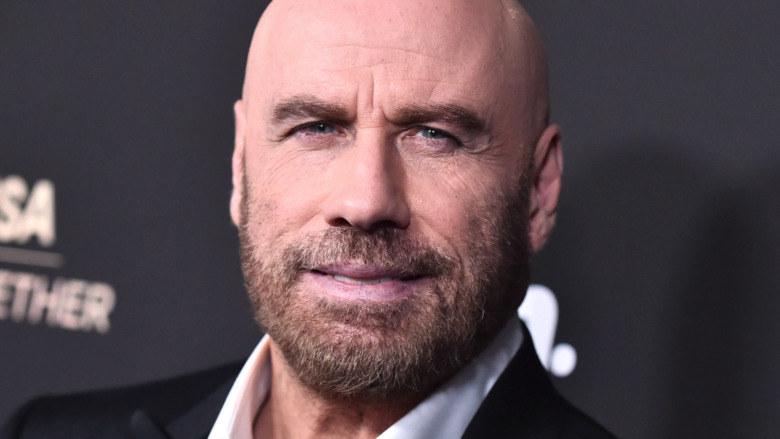 Shutterstock
John Travolta has opened up about the experience of losing his wife, actor Kelly Preston, in a new interview with Esquire Spain. As fans may recall, Preston died of breast cancer on July 12, 2020. The "Jerry Maguire" star was just 57 at the time and her death was confirmed in a statement from their family.
"Choosing to keep her fight private, she had been undergoing medical treatment for some time, supported by her closest family and friends," her loved ones announced, per People. "She was a bright, beautiful and loving soul who cared deeply about others and who brought life to everything she touched. Her family asks for your understanding of their need for privacy at this time."
"I will be taking some time to be there for my children who have lost their mother, so forgive me in advance if you don't hear from us for a while," Travolta wrote in an emotional Instagram post at the time. "But please know that I will feel your outpouring of love in the weeks and months ahead as we heal."
Now the "Grease" actor is ready to speak about the personal journey he went through while mourning Preston's death.
John Travolta described mourning as an 'individual' experience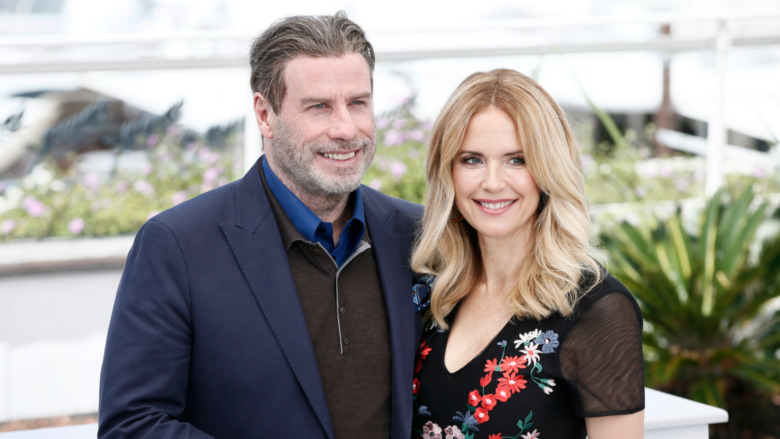 Shutterstock
"I have learned that mourning someone, mourning, is personal," John Travolta revealed to Esquire Spain, according to the Daily Mail. "Mourning is individual and experiencing your own journey is what can lead to healing."
"This is different from someone else's journey," the actor continued, reflecting on how Kelly Preston's death impacted him. "The most important thing you can do to help another when they are in mourning is to allow them to live it and not complicate it with yours. That's my experience." He went on to share his philosophy on life and other people: "Life is movement and a journey; what you leave behind in people, I guess that's your legacy."
"How they interpret my life will be different for each one. And that's fine, because that will be me," Travolta continued. "The best thing I do is try to get to that part of life that allows me to enjoy it, and that joy is experiencing dance, music ... and people." He also spoke about his close relationship with his son Ben and daughter Ella, who appeared alongside him in a 2021 Super Bowl ad. "I will ensure the future of my children, help them with what they want to do with their lives," he shared.
Travolta and Preston had one other child, their son Jett, who tragically died at age 16 following a seizure in 2009. In her last Instagram, Preston posted pictures of her husband and children, writing, "Happy Father's day to the best one I know, we love you."