The Real Reason Loni Love Got Divorced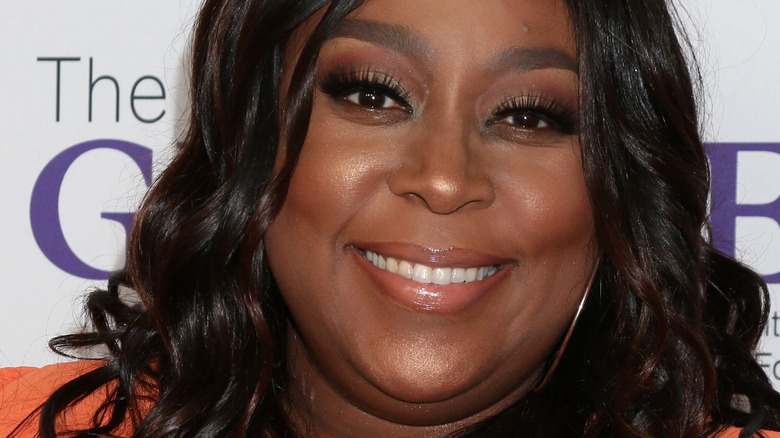 Shutterstock
Loni Love is a co-host on "The Real," but before she sat at that table, she was a frequent guest on "Chelsea Lately" and made a name for herself as a stand-up comedian. She's also literally an open book when it comes to her dating life. In her 2013 tome, "Love Him or Leave Him, But Don't Get Stuck with the Tab: Hilarious Advice for Real Women," she detailed all her romantic ups and downs.  
"Love is funny and ironic," she told the Daily News in July 2013. "My point is that it should be a lot about levity and having a good time. If it's not, something's wrong." She's dated numerous suitors over the years and noted that ​​she's "been in and out of relationships for a long time." Although she was married at one point, it doesn't seem likely that she will walk down the aisle again. Love does not appear interested in "a traditional lifestyle," saying, "I'm not that kind of person."
Love generally appears to keep quiet on her divorce, but she did get candid on "The Real." Keep reading for more details.
Loni Love had to make a decision between marriage and her career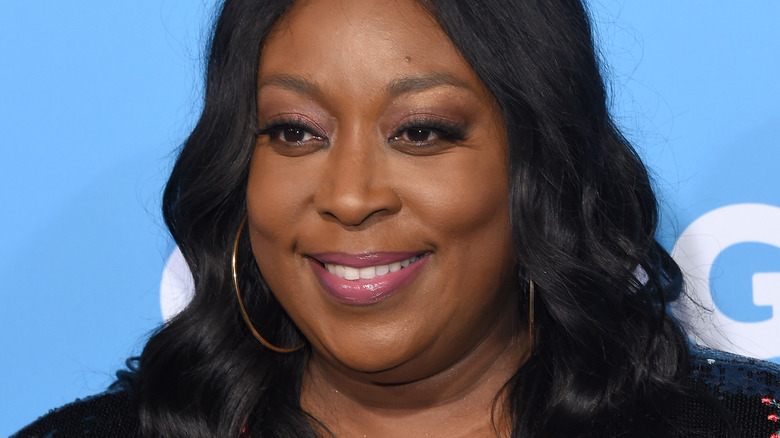 Shutterstock
Loni Love opened up about her reason to get a divorce on an August 2013 episode of "The Real," but the decision seemed harder than you might think.
"I was very young in the stand-up game, I had just left my job, and I had a gig and I met this young man — ooh, he was fine," she said on the episode. "I was fine, he was fine, we fell in love and one day he told me — 'cause we had spent, like, maybe two years together — and he told me to meet him in Vegas one day. And I met him in Vegas, and he popped the question, we got married and I was like 'Yeah, it's on!'" she added. However, Love noted that "marriage is a serious situation" and she knew that she wanted to be an entertainer. She revealed that her then-husband would have to move to another state, and that wouldn't allow her to pursue her career, so she made the hard decision to end it.
Love has moved on and has been in a relationship with James Welsh since they met on a dating app in August 2018. Her views on dating changed: "When I was looking for somebody I was just looking for the compatibility part," she told People. The thing I think that I was missing in my life was that I was always conforming to what the man wanted instead of saying this is what I want to do."