Inside Jerry O'Connell's Journey To Hosting The Talk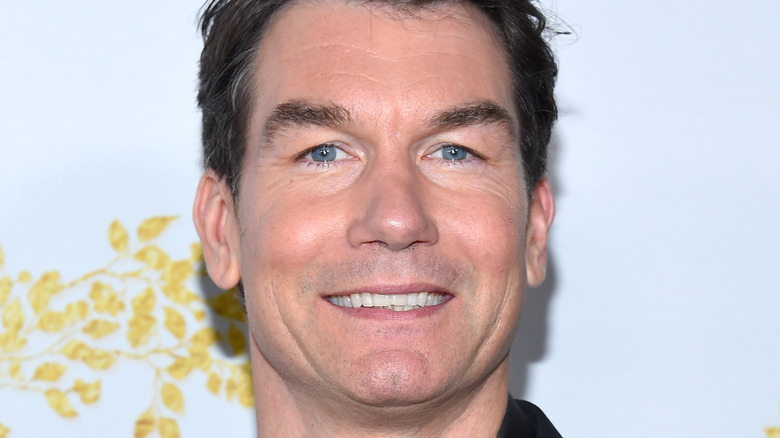 Shutterstock
A man of many talents, Jerry O'Connell has added another job to his resume. On July 14, he was announced as the co-host on CBS' daytime talk show "The Talk," becoming the first male to serve as a permanent co-host on the previously all-female panel. "We are beyond thrilled Jerry O'Connell is our new host," executive producers Heather Gray and Kristin Matthews said in a statement (via Deadline). "We loved his infectious enthusiasm, humor, openness and insights as a guest co-host and look forward to him now bringing those dynamic qualities to the show every day." They added that O'Connell "will bring a unique and entertaining perspective to the conversation."
While O'Connell has been in the entertainment industry since he was a kid, he has not had the smoothest path to success. In fact, the actor and director tried out his hosting talents on many shows before landing at "The Talk." Keep on reading to find out how his journey as a co-host came to be in the next slide! 
Jerry O'Connell's acting portfolio is extensive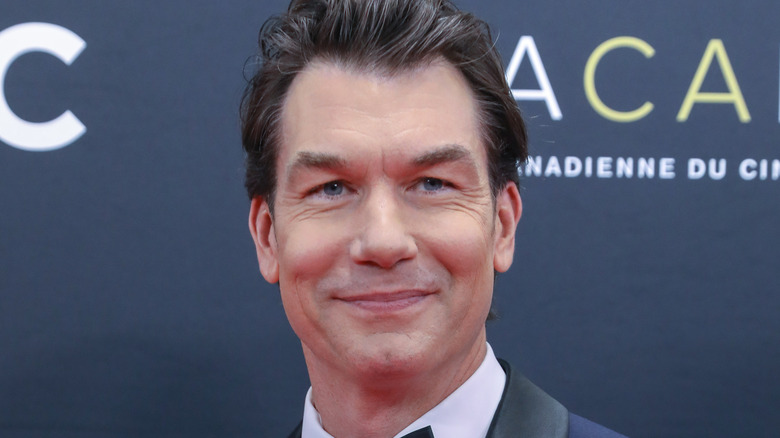 Shutterstock
Before joining "The Talk" as co-host, Jerry O'Connell acted in numerous films and television shows. Per IMDb, he starred in shows like "Crossing Jordan," "Do Not Disturb," "We Are Men." Besides acting, O'Connell also spent a lot of his time co-hosting other shows like Bravo's "Play by Play," ABC's "The View," NBC's "Today," and more — it's no wonder that "The Talk," seized the opportunity to hire him!
Though O'Connell has found his dream job now, he once was a frontrunner for being a host on one of the most popular morning shows on television — "Live with Kelly." O'Connell guest-hosted the morning show with Kelly Ripa after former co-host Michael Strahan moved to "Good Morning America" in 2016. However, the job eventually went to Ryan Seacrest, and O'Connell did not have any hard feelings. "He's great," O'Connell said of Seacrest (via ET Online). "I watch them every morning. It's like going to check your ex's Facebook page, let's see what they're up to. ... It's such a fun job. It's just such a fun thing to do," he added on co-hosting in general at the time. 
This gig aside, O'Connell also hopes to do more Broadway shows, telling BriefTake in 2020, "As an actor, doing Broadway to sold-out houses, that's ... I mean ... really what it's all about." Well, for now, we can't wait to see what he gets up to with his co-hosts on "The Talk!"