What Lea Black From Real Housewives Of Miami Is Up To Today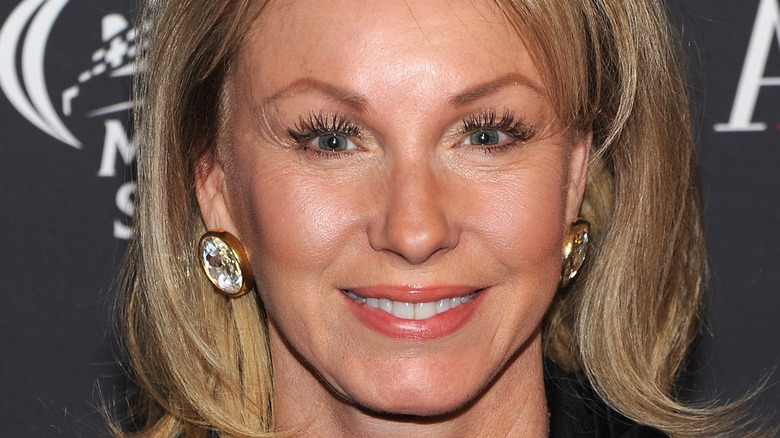 Andrew Toth/Getty Images
We may receive a commission on purchases made from links.
Lea Black was the voice of reason when she appeared on all three seasons of the "Real Housewives of Miami" nearly a decade ago. And although she didn't stir up as much drama as her co-stars did, she has made some controversial remarks since, like when she stepped in to defend the "Real Housewives of Beverly Hills" star Erika Jayne, tweeting for fans to "keep an open mind" despite the headlines about her legal issues.
Although Black is someone who always manages to find her name in conversations in one way or another, she's not someone who likes to move backward. Even though she's appeared on "Bethenny," "Watch What Happens Live," and the final season of "Flipping Out," she isn't pulling out all of the stops to get back on reality TV. When asked whether she would be willing to join the reported "Real Housewives of Miami" reboot on Peacock, she said during a February appearance on Sirius XM's "Jeff Lewis Live," "I haven't told anyone that I am interested or not interested. I haven't commented to anybody."
So, what is else has Lea Black been up to? Read on below to find out the answer!
Lea Black continues to thrive without 'RHOM'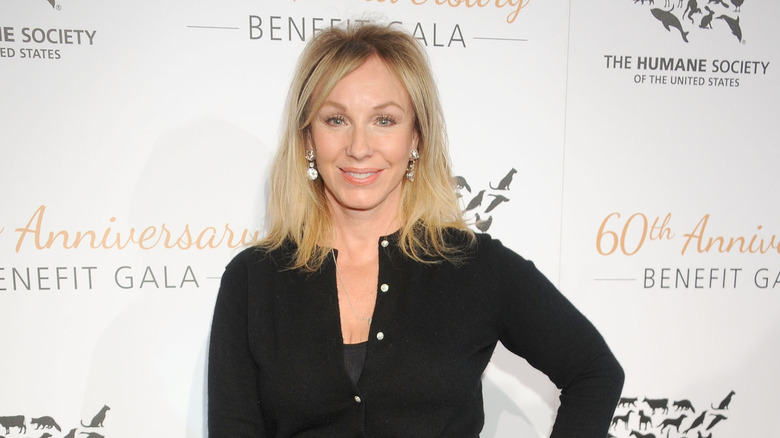 Gregg Deguire/Getty Images
The first three seasons of "The Real Housewives of Miami" followed the friendships of Lea Black, Joanna Krupa, Lisa Hochstein, Marysol Patton, Cristy Rice, Ana Quincoces, and Karent Sierra. And while other series such as "The Real Housewives of New Jersey" were better known for their table-flipping antics, "RHOM" seemed more subdued in comparison. Still, Lea doesn't seem interested in getting involved in fabricated drama for the ratings. Speaking about the reboot, Lea also told Jeff Lewis, "I'm sure the producers are trying to control the narrative, so I don't want to get into the mix of it. Who knows what their agenda is."
In other words, Lea wants nothing to do with reality television and she might be better off for it. After all, Black is still known as the societal mayor of Miami, with the Texan native focusing on organizing the Blacks' Annual Gala with her husband Roy Black, with the pair raising millions of dollars each year, per Aventura Magazine. She also wrote a "tell-all" mystery about Miami's elite called "Red Carpets & White Lies," and put her house up for sale for a cool $34 million in Miami's exclusive Star Island, the Miami Herald reported. Not to mention, she also has a podcast and CBD beauty line.
So judging by how things are going for Lea, it doesn't look like she is in any need of a Bravo paycheck.