The Real Reason People Criticize Emily Ratajkowski As A Mother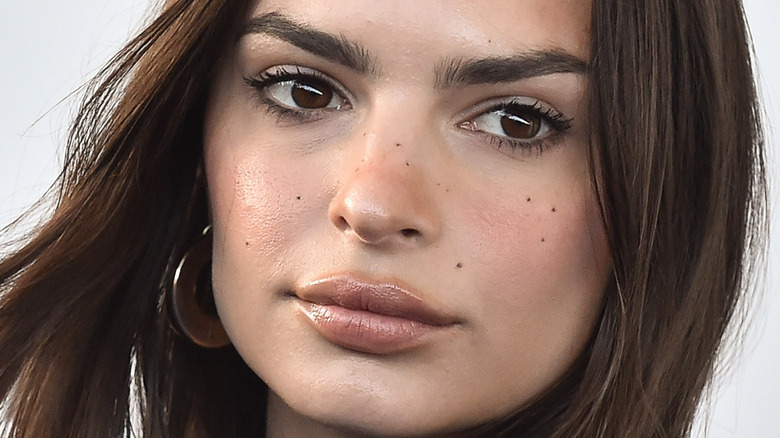 Shutterstock
Emily Ratajkowski welcomed her first child, a baby boy, with her husband, Sebastian Bear-McClard, back in March. The model has shared a few photos of her son, Sylvester Apollo Bear, on Instagram, the majority of which are of him nursing. Keeping up with her social media presence, Ratajkowski has done her best to share some of the sweetest moments between her and her son with her followers, but not everything has gone over well. 
Back in June, Ratajkowski shared a picture of herself holding her son with one arm, as his head tilted to the side. Instagram users took to the comments section to criticize the new mom for the way that she was holding her baby. The now-deleted Instagram photo even got the attention of Piers Morgan, who blasted Ratajkowski on Twitter. "That's not how you hold a baby @emrata – and your millions of followers shouldn't be encouraged to do the same. Happy to give you some tips if you need them," he wrote. Things got so bad that Ratajkowski turned off the comments on the post, according to the Daily Mail.
Ratajkowski has since responded to all of the hate that she's been receiving. Keep reading to find out what she had to say.
Emily Ratajkowski has a message for her haters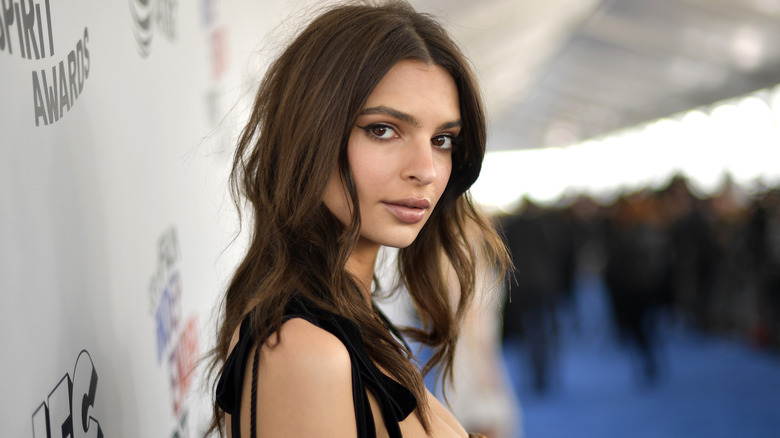 Matt Winkelmeyer/Getty Images
It seems as though Emily Ratajkowski feels that she's an easy target because she is a celebrity — she lives much of her life in the public eye — and because she shares a lot about her life on social media. Ratajkowski took to her Instagram Story on July 16 to speak out about the hateful comments that she has been receiving. The model used Britney Spears as an example of people speaking out about celebrities' parenting abilities, and told her followers that "no one deserves" to be treated the way that she has when it comes to parenting. 
"We are all reflecting back on shaming Britney and calling her a bad mom. We talk about how we have to 'do better' as a culture. Meanwhile, my comments are filled with awful remarks about how I don't deserve to be a mom. Shame on you all," she wrote, according to Us Weekly. "I don't care if you hate me or hate celebrity (or just hate women) but it's incredibly scary to become a parent and no one deserves to be told by strangers that they're a s***** mother," she added.