Inside Mel Gibson And Britney Spears' Relationship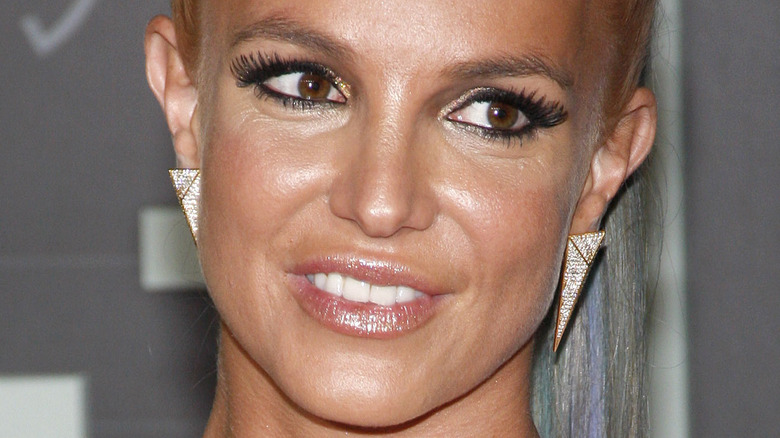 Shutterstock
Over the years, Britney Spears has made some very interesting Hollywood friends. But few, if any, friendships are as surreal as the one the pop star has with Mel Gibson.
As hard as it is to believe today, there was a time that Gibson wasn't a Hollywood pariah. He was actually one of the best-known and best-paid action stars. But then came that infamous ant-Semitic diatribe against a Los Angeles police officer, and that really racist diatribe against his now-ex, and ... well ... you know what happened after that. So, it seems kind of strange that he would also serve as a salvation of sorts for an embattled pop star like Spears. 
But, this is Hollywood, where anything goes — and believe it or not, Spears and Gibson had a connection of sorts at one time. Gibson even served as a mentor to her when she needed it most. So what's the true nature of Britney Spears' relationship with Mel Gibson? Read on to find out more!
Mel Gibson tried to convert Britney Spears to Christianity after her public struggles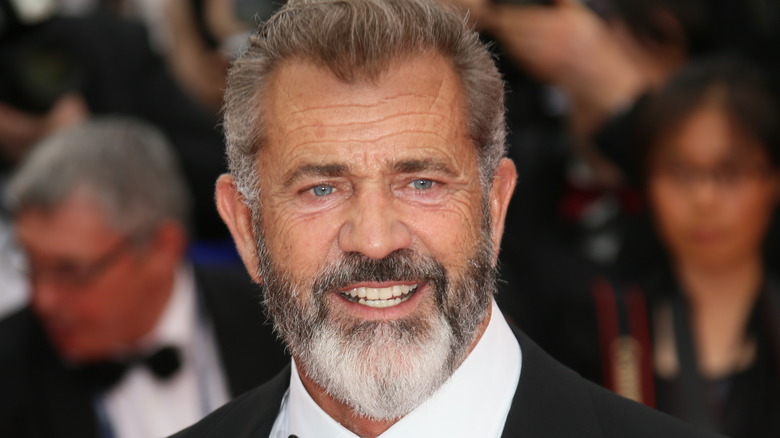 Shutterstock
In an exclusive interview with The Sun in mid-July 2021, Britney Spears' former trainer and friend Sean Phillip revealed that Mel Gibson was one of the first celebrities to reach out after her very public 2008 struggles. "I remember Mel Gibson was one of them, telling her that Christianity would save her and to turn back to God," he claimed. "It was all quite surreal."
But that's not all Phillip revealed. Shortly before Spears had her very public fall from grace, he said she was "mentally and physically exhausted." But her team didn't care, he claimed, because they kept her "propped up with drugs." 
"The medication she was on was not helping her at all. She was becoming paranoid like I'd never, ever seen her before. (When she) fainted in the club at the party she was hosting ... I had to get her out, carrying her over my shoulder with a black suit jacket thrown over her, and stopping people trying to take pictures on their phones," Phillip said. Sounds like the former trainer is definitely on Team #FreeBritney!
If you or someone you know is struggling with mental health, please contact the Crisis Text Line by texting HOME to 741741, call the National Alliance on Mental Illness helpline at 1-800-950-NAMI (6264), or visit the National Institute of Mental Health website.